From October 12th-23rd – featuring music, merch and more from Ghostly International, Numero Group, Secretly Group record labels Dead Oceans, Jagjaguwar and Secretly Canadian, and the brand new addition of Colemine Records and Sacred Bones – this forthcoming tour will bring the series' widest selection of LPs, 45s, 8-tracks, cassettes, CDs and other physical ephemera to independent venues, breweries and parking lots across the East Coast and Midwest.


Paved Paradise Fall Run 2022
Wednesday, October 12- Nashville, TN
Bearded Iris Brewing- Sylvan Supply
4101 Charlotte Ave Suite 40, Nashville, TN 37209
2pm - 8pm


Friday, October 14- Atlanta, GA
529 EAV
529 Flat Shoals Ave SE, Atlanta, GA 30316
2pm - 7pm


Saturday, October 15- Asheville, NC
Archetype Brewing- West AVL
265 Haywood Rd. Asheville, NC, 28806
12pm - 7pm


Sunday, October 16- Durham, NC
Motorco Music Hall + Rock n Shop Market
723 Rigsbee Ave. Durham NC 27701
12pm - 6pm


Tuesday, October 18- Richmond, VA
Cobra Cabana
901 W Marshall St, Richmond, VA 23220
2pm - 8pm


Wednesday, October 19- Washington D.C.
Songbyrd
540 Penn St NE, Washington, DC 20002
12pm-8pm


Friday, October 21-Pittsburgh, PA
Allegheny City Brewing
507 Foreland Street/Pittsburgh PA 15212
3pm-8pm


Saturday, October 22-Detroit, MI
Third Man Records
441 W. Canfield Detroit, MI 48201
11am-6pm


Sunday, October 23 - Cincinnati, OH
Rhinegeist
1910 Elm St, Cincinnati, OH 45202, USA
12pm - 6pm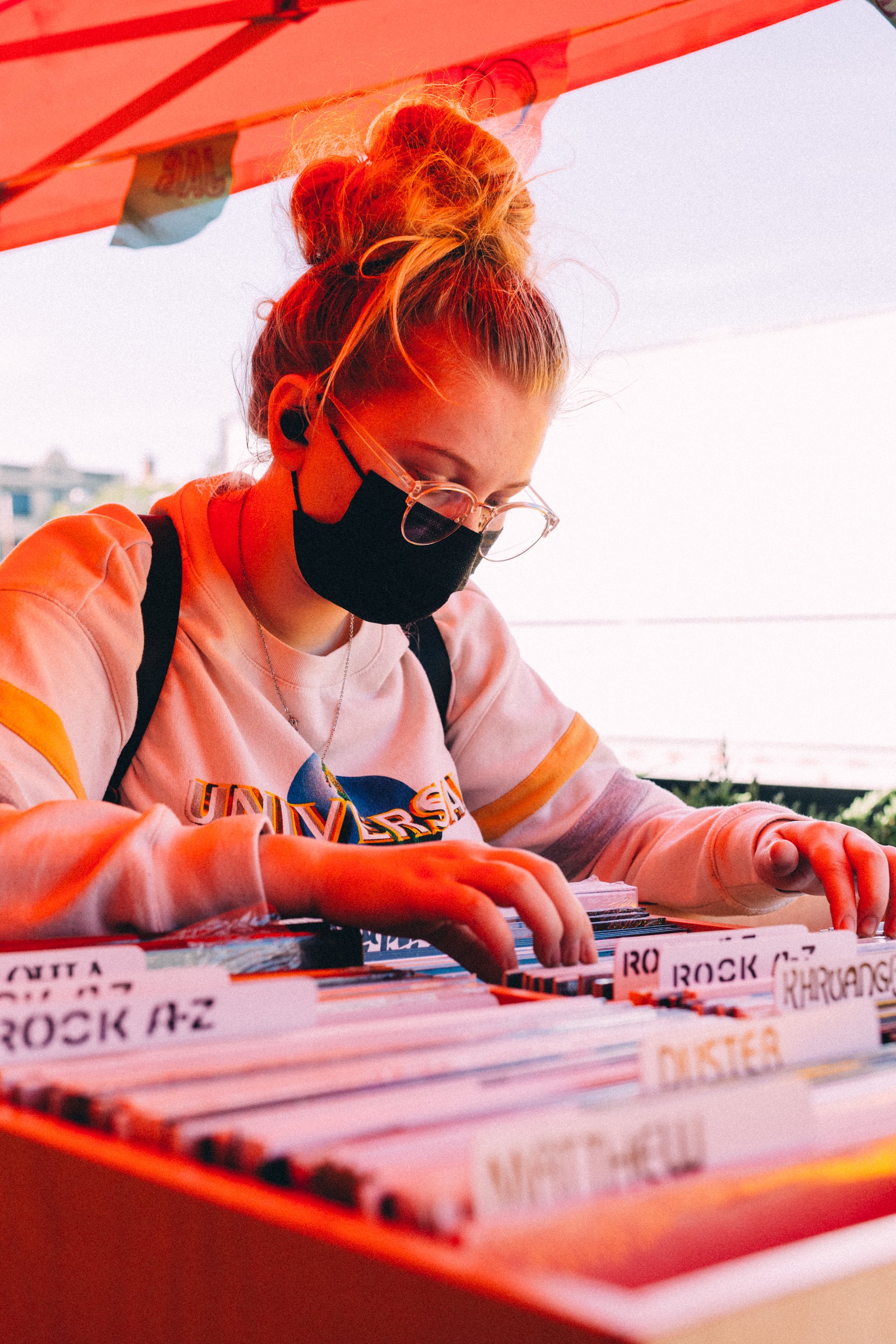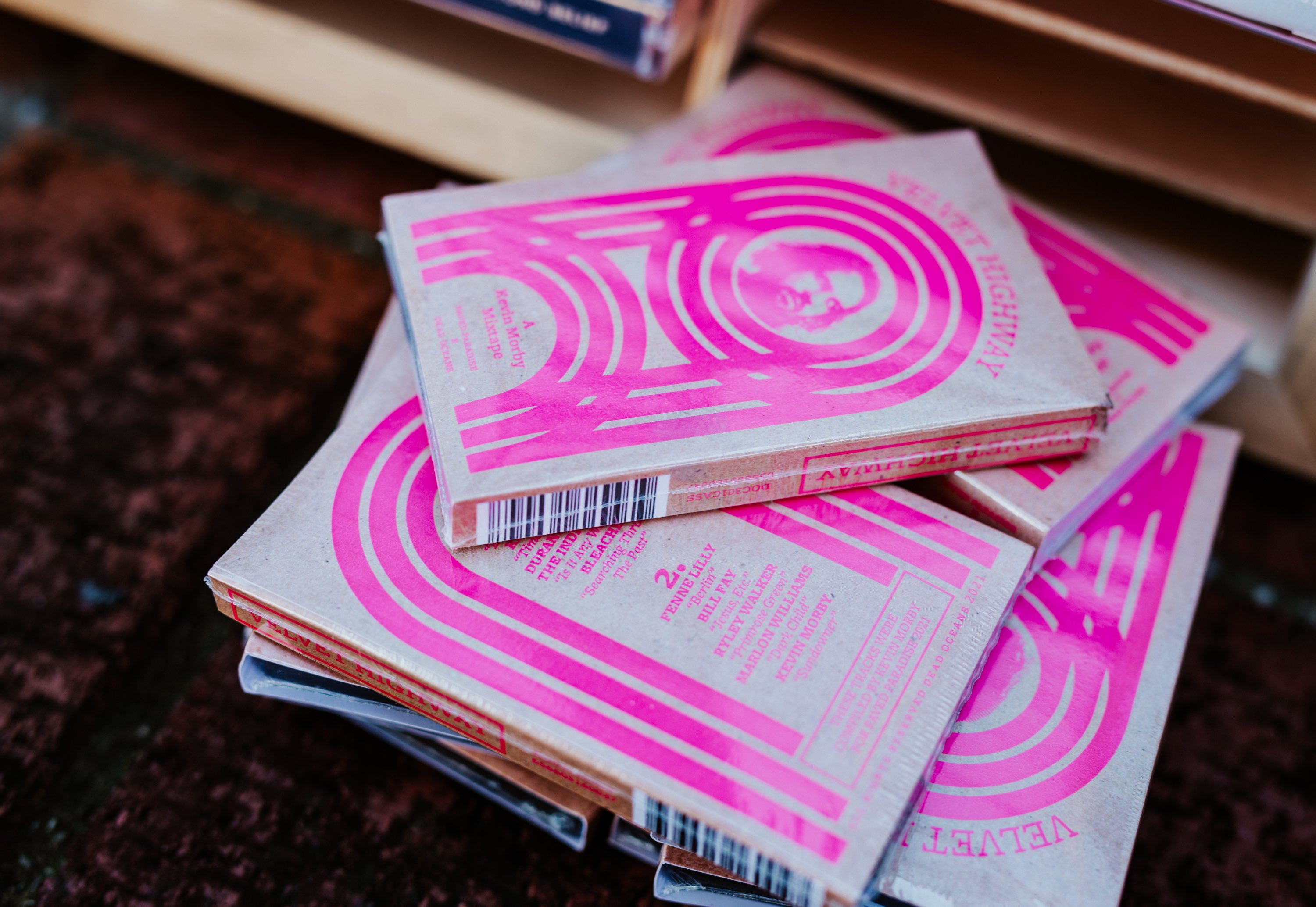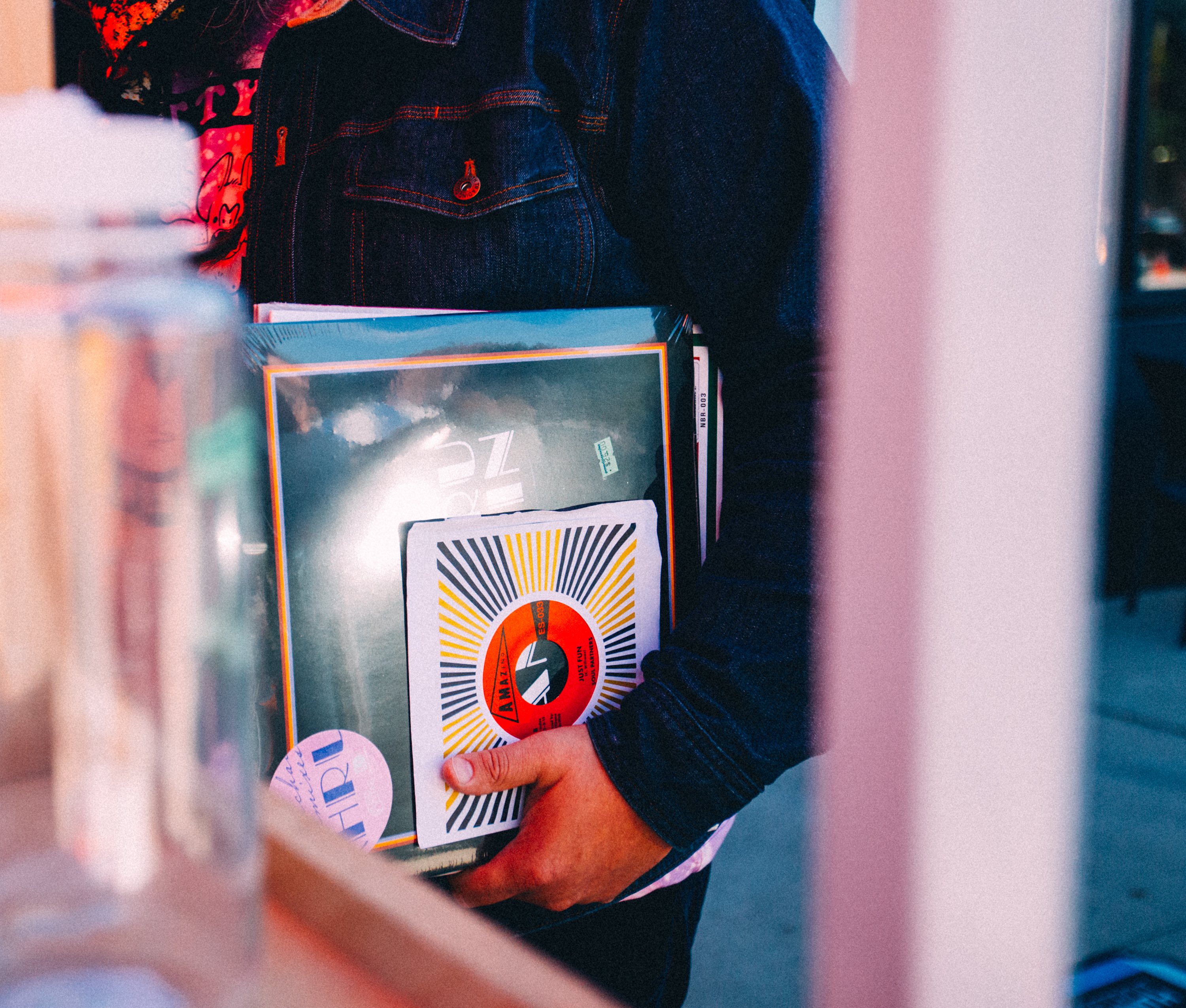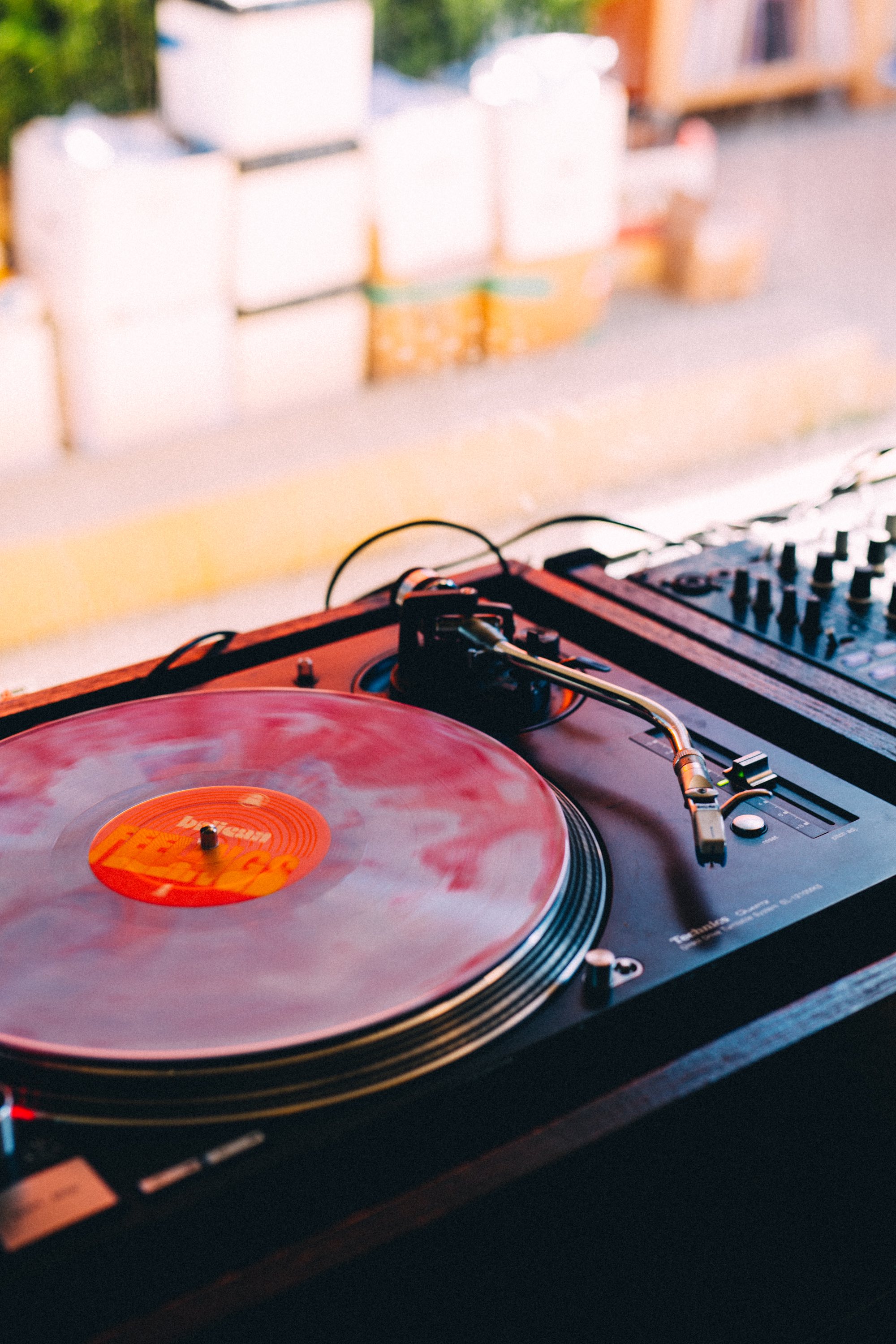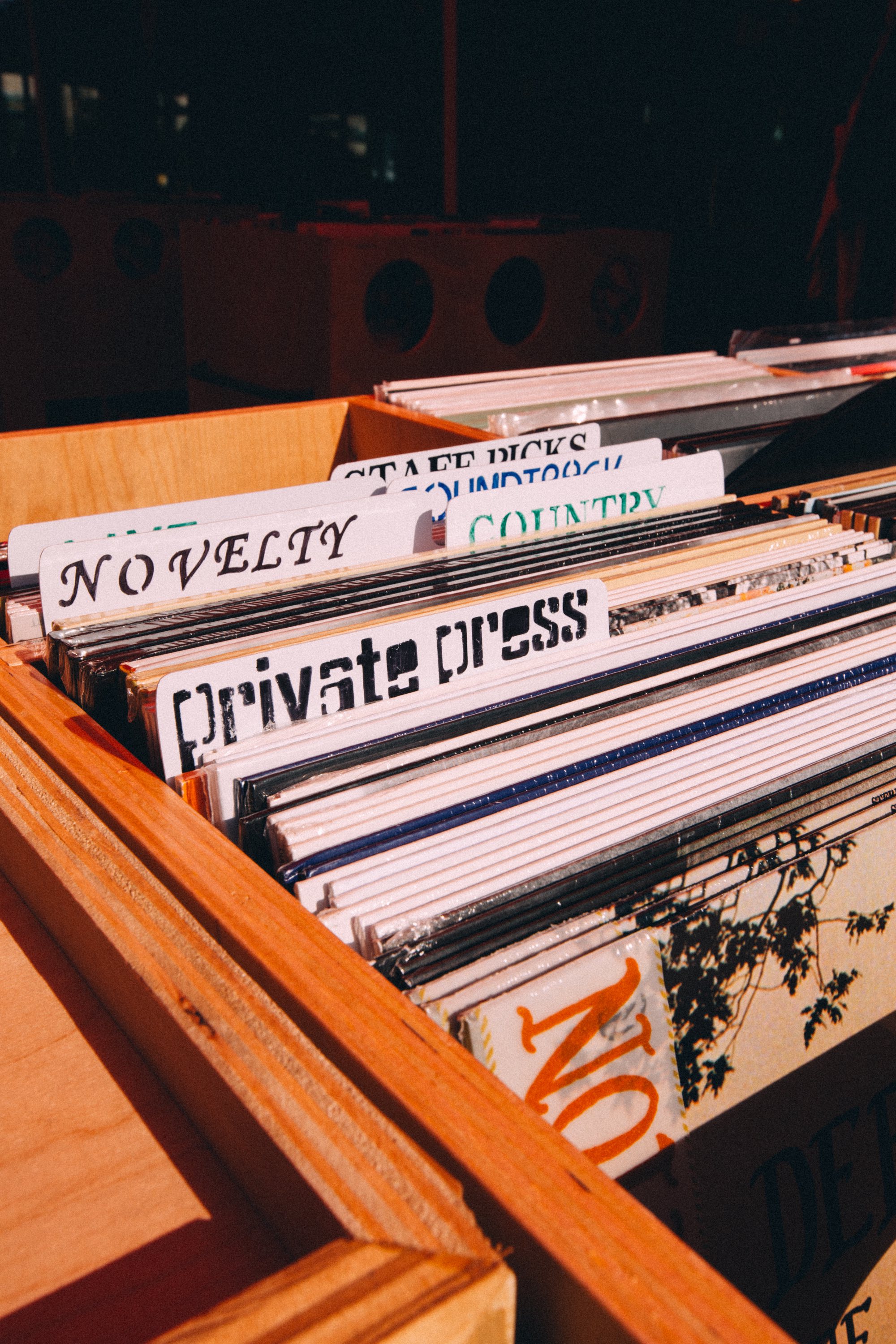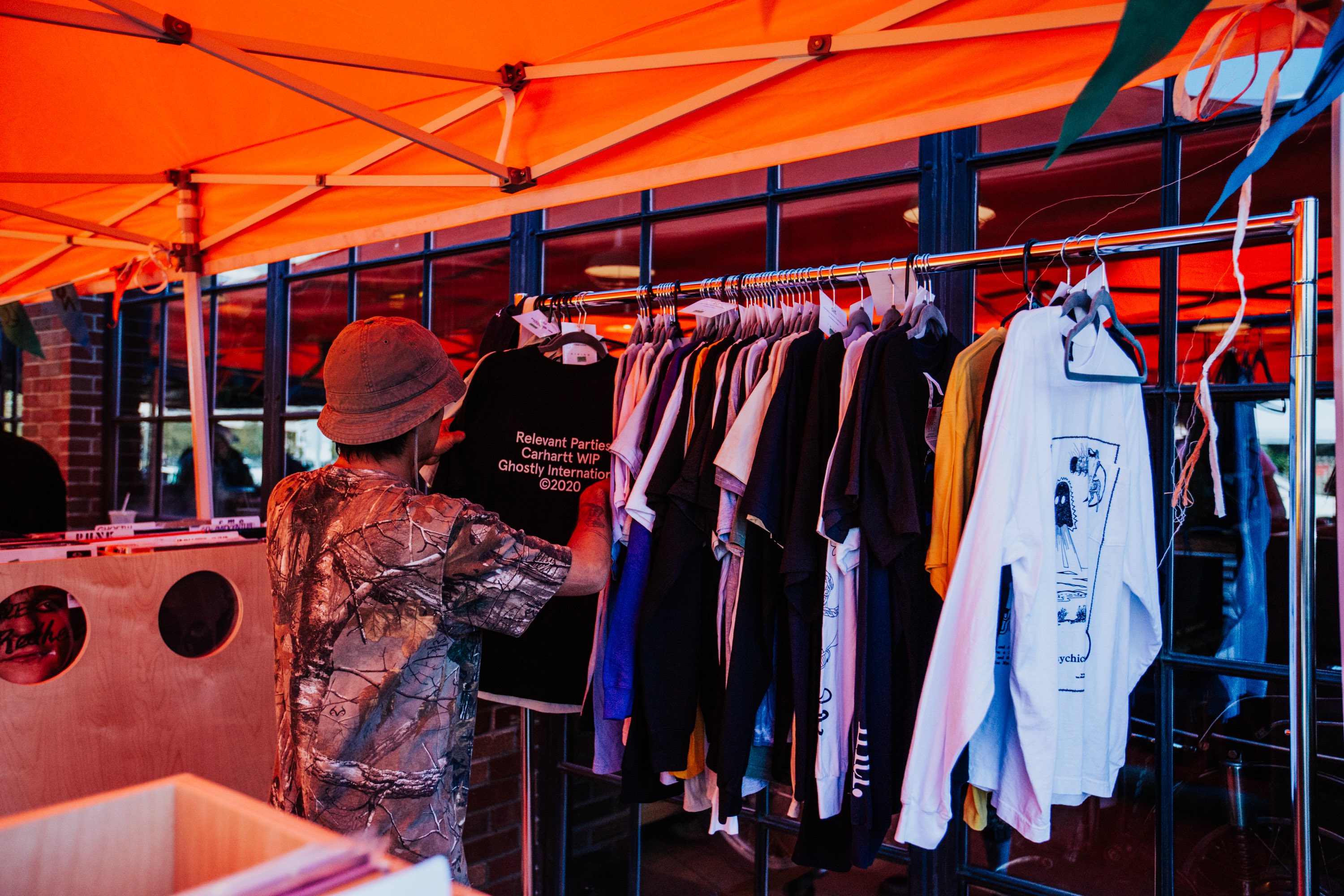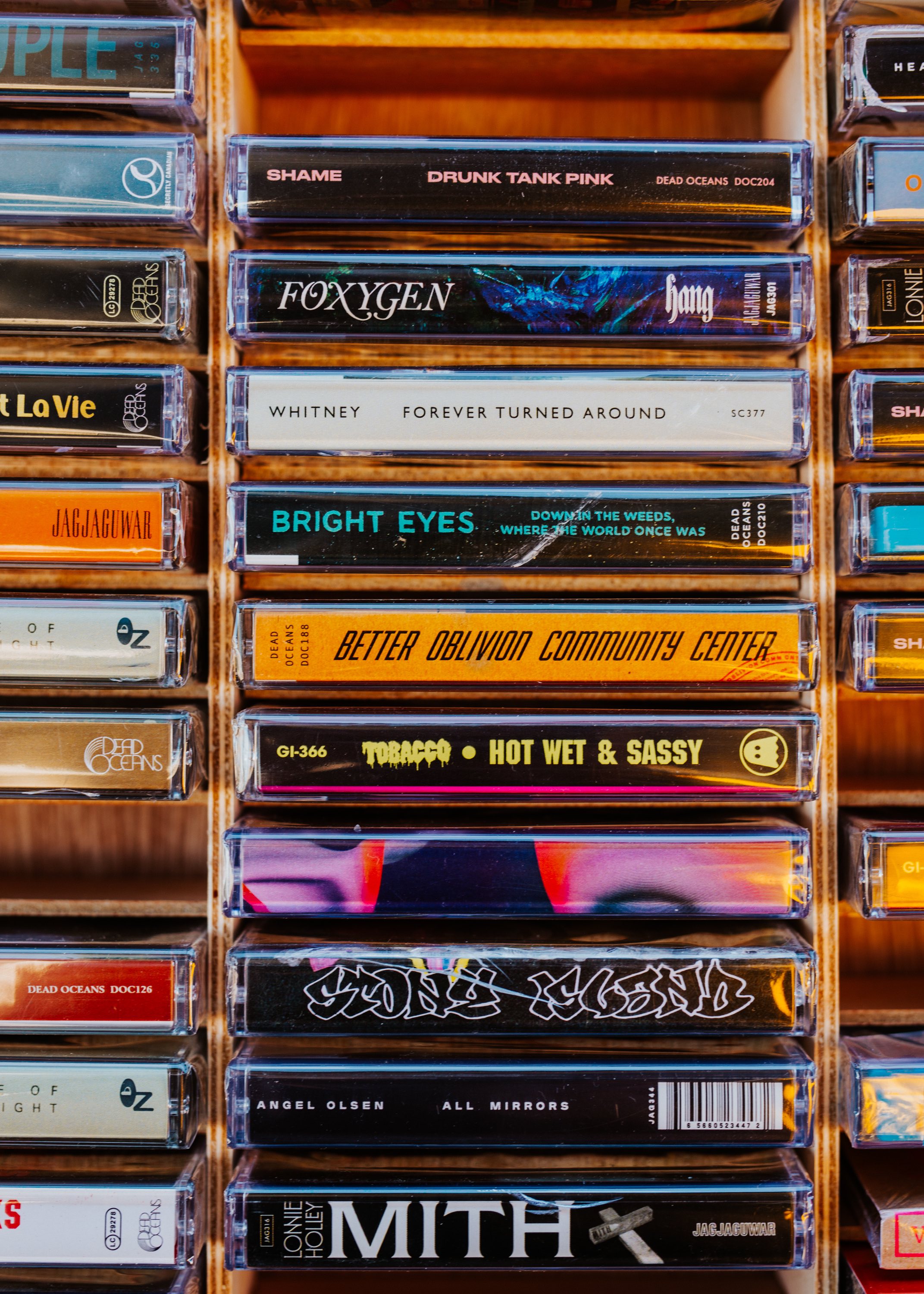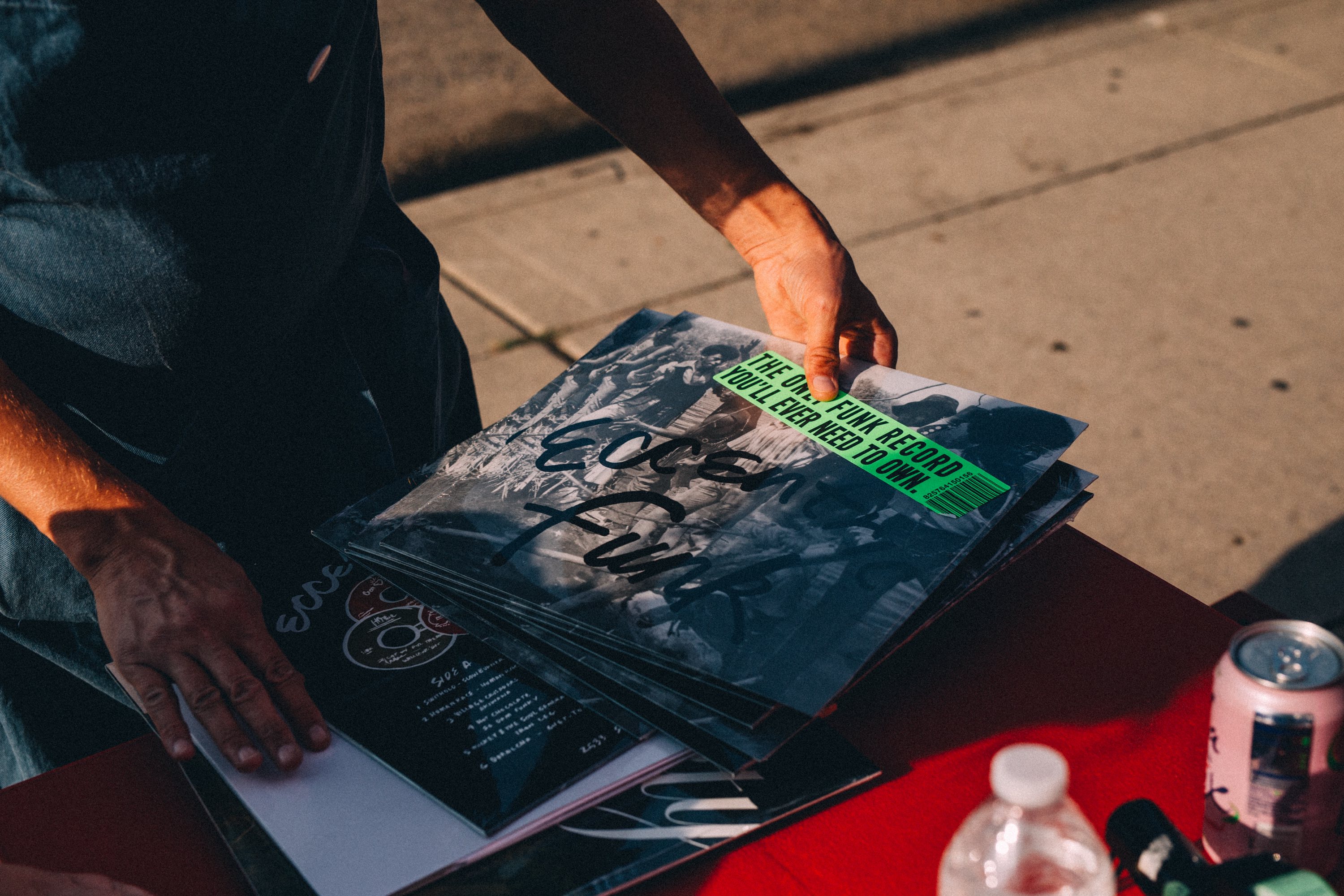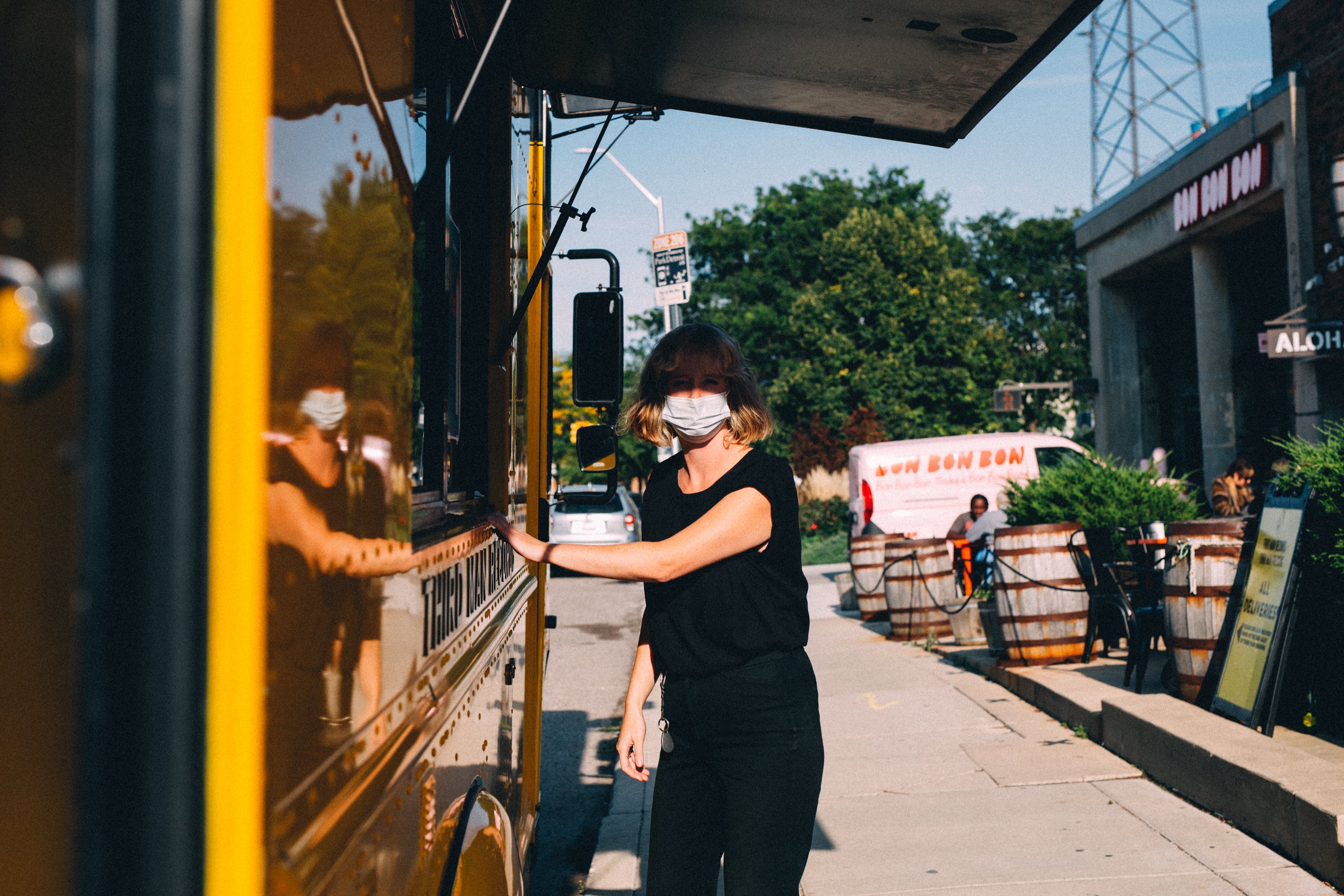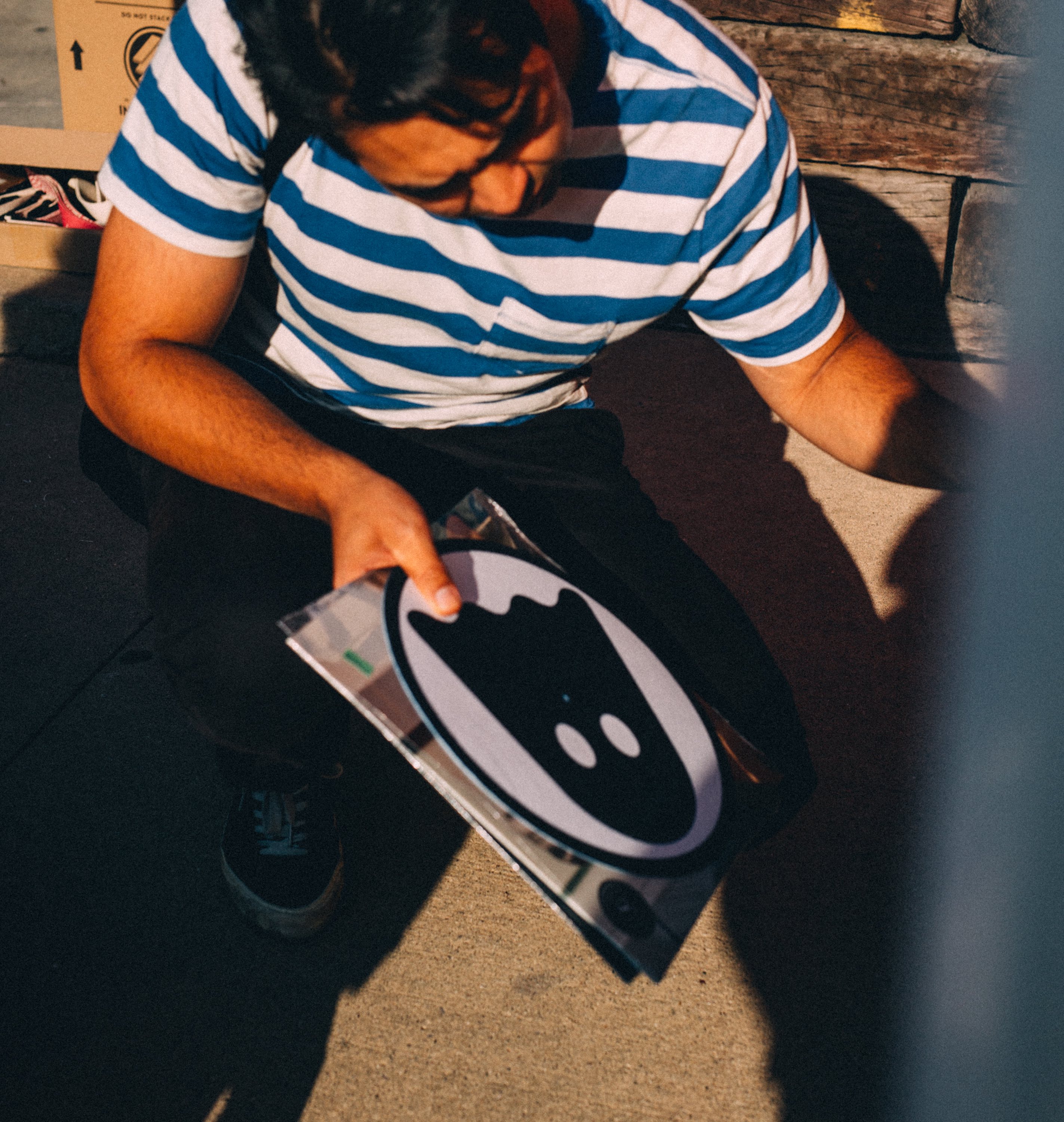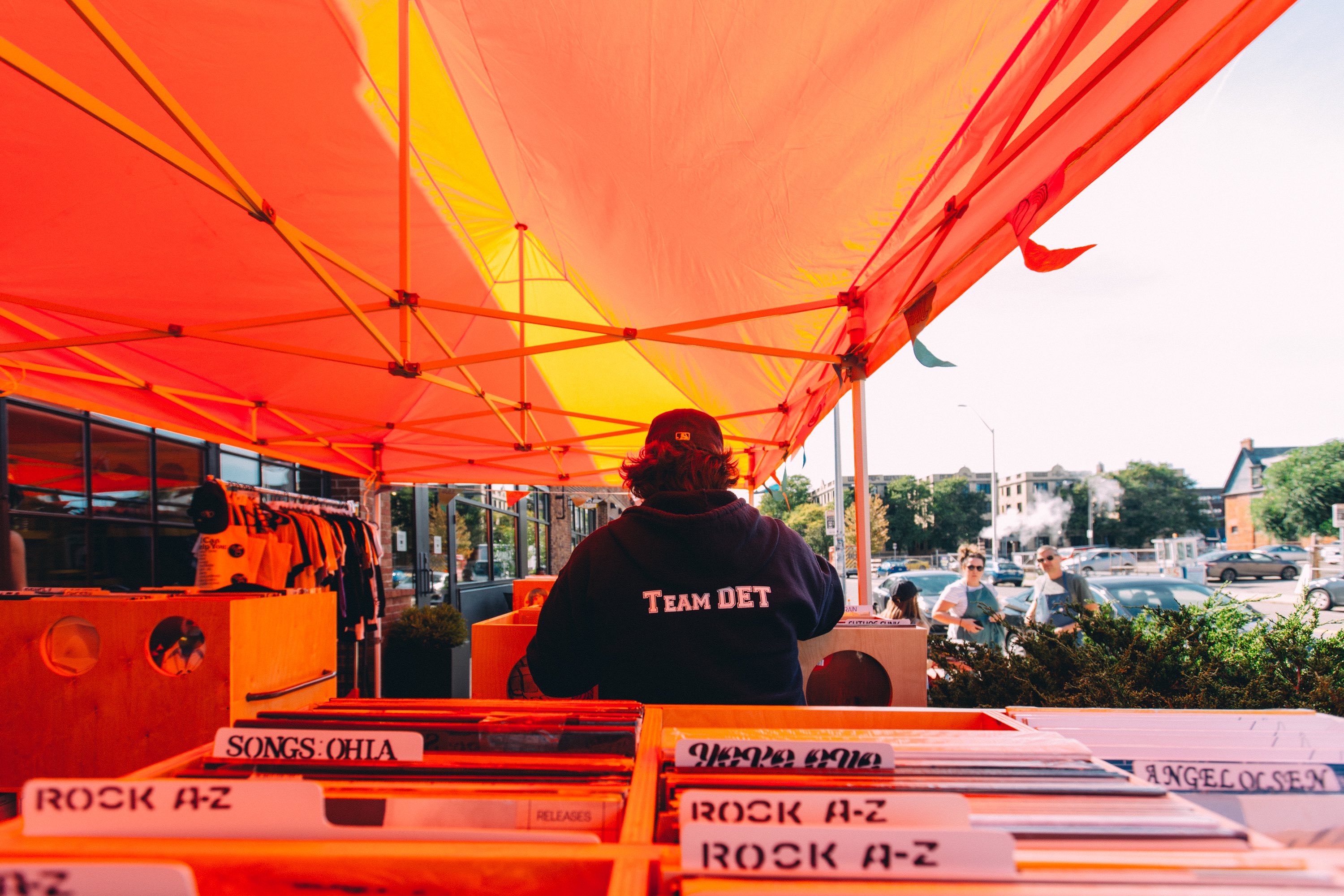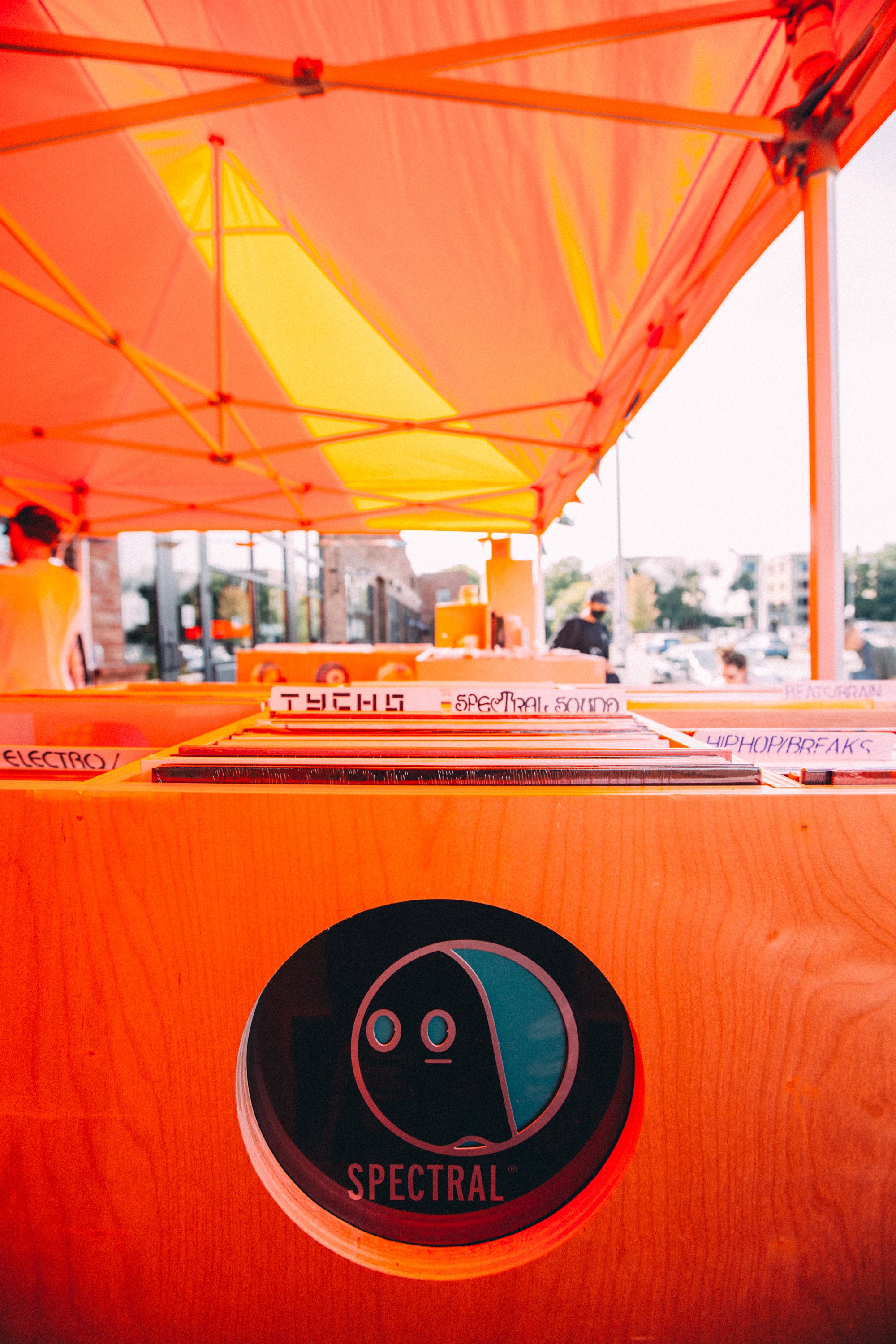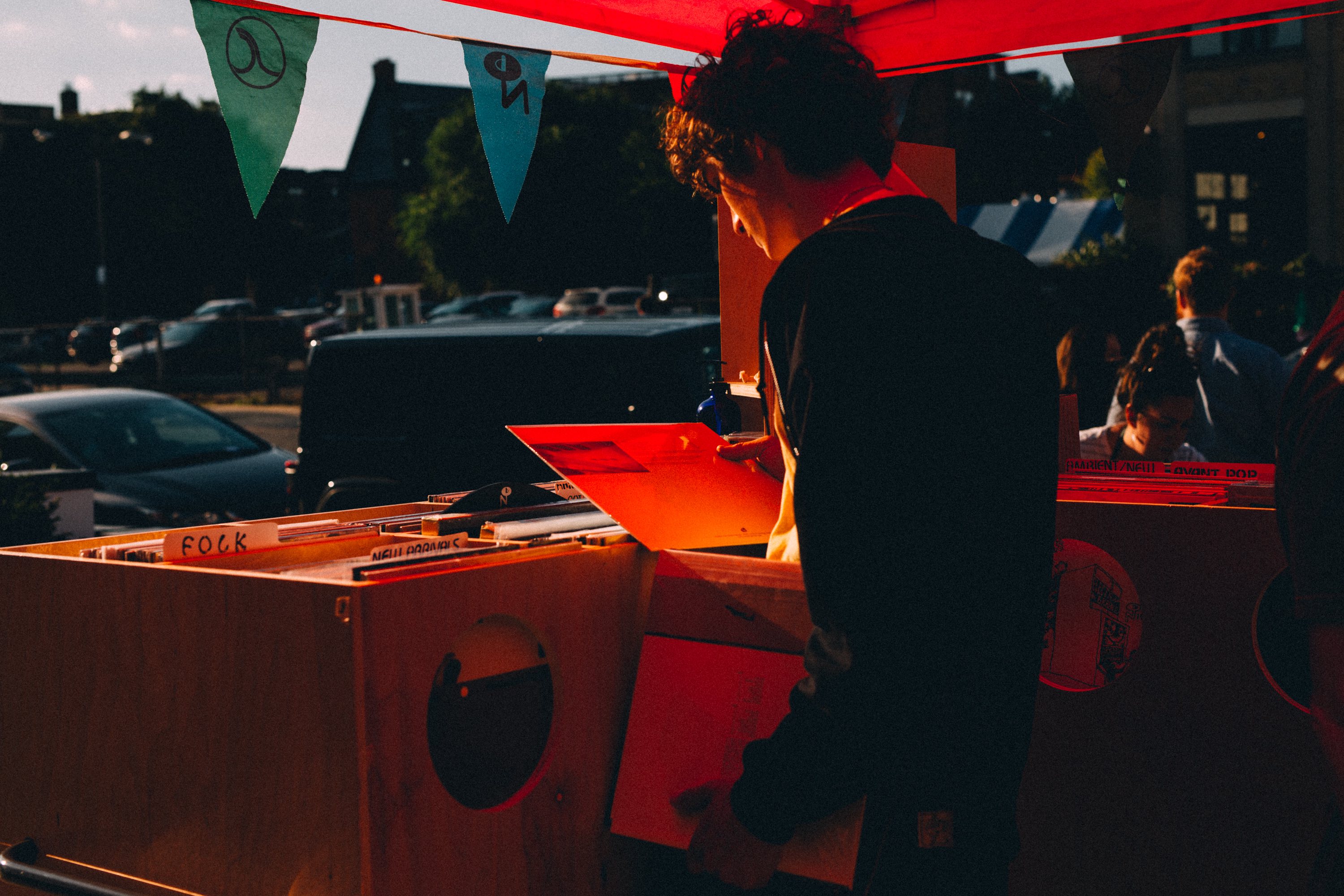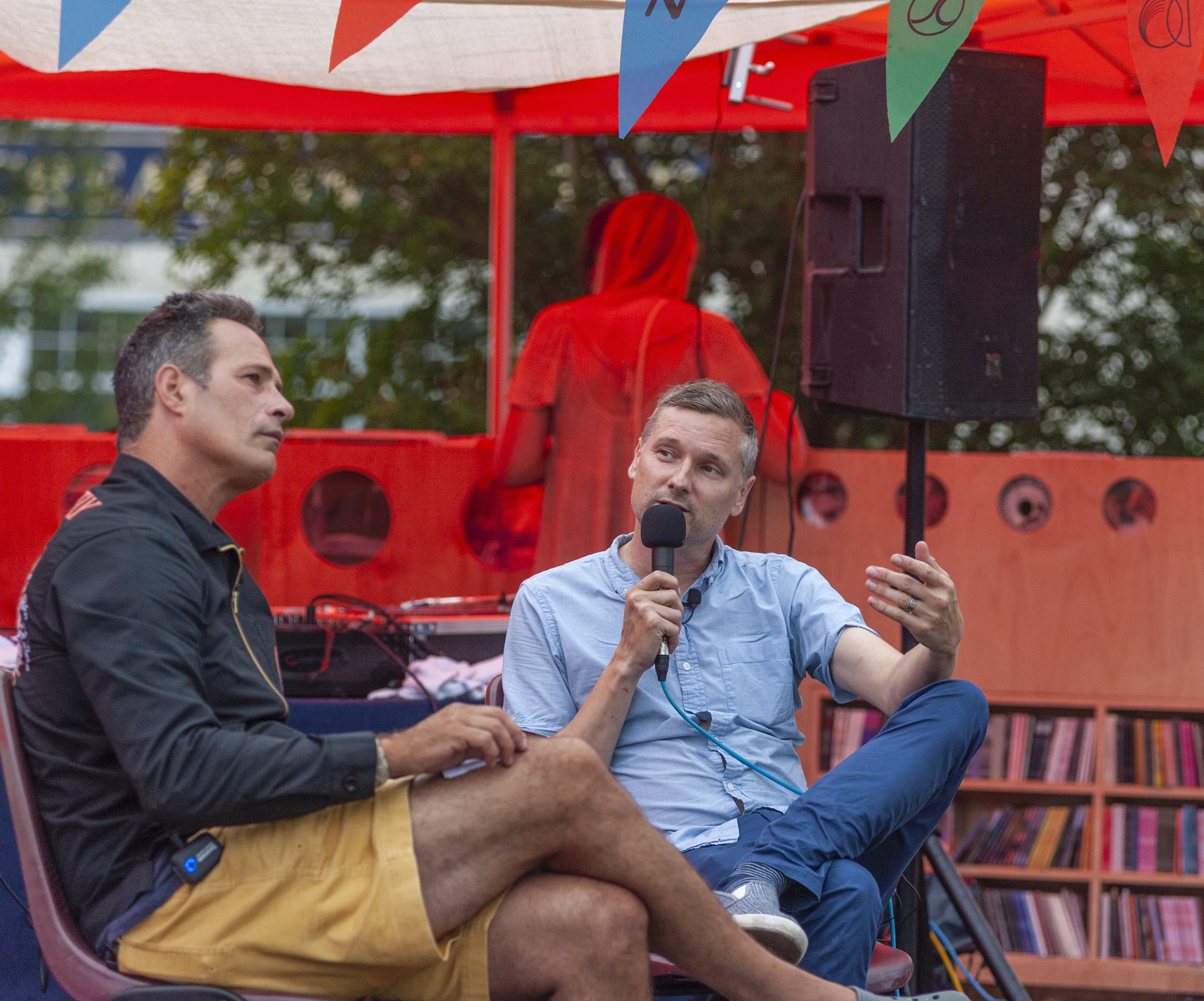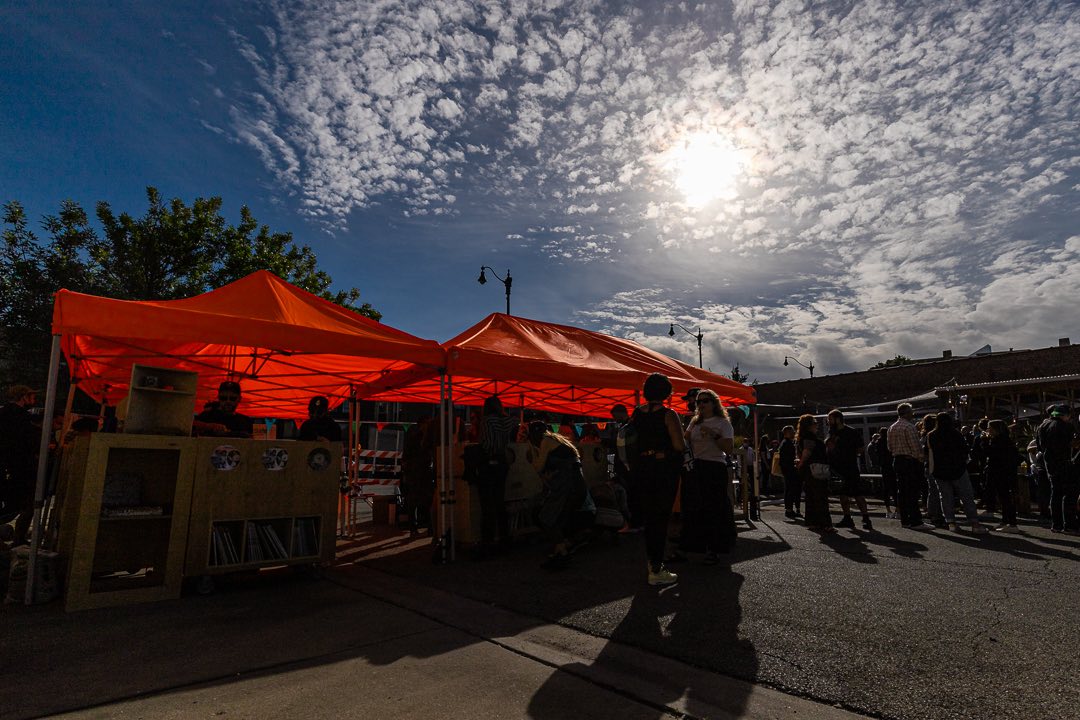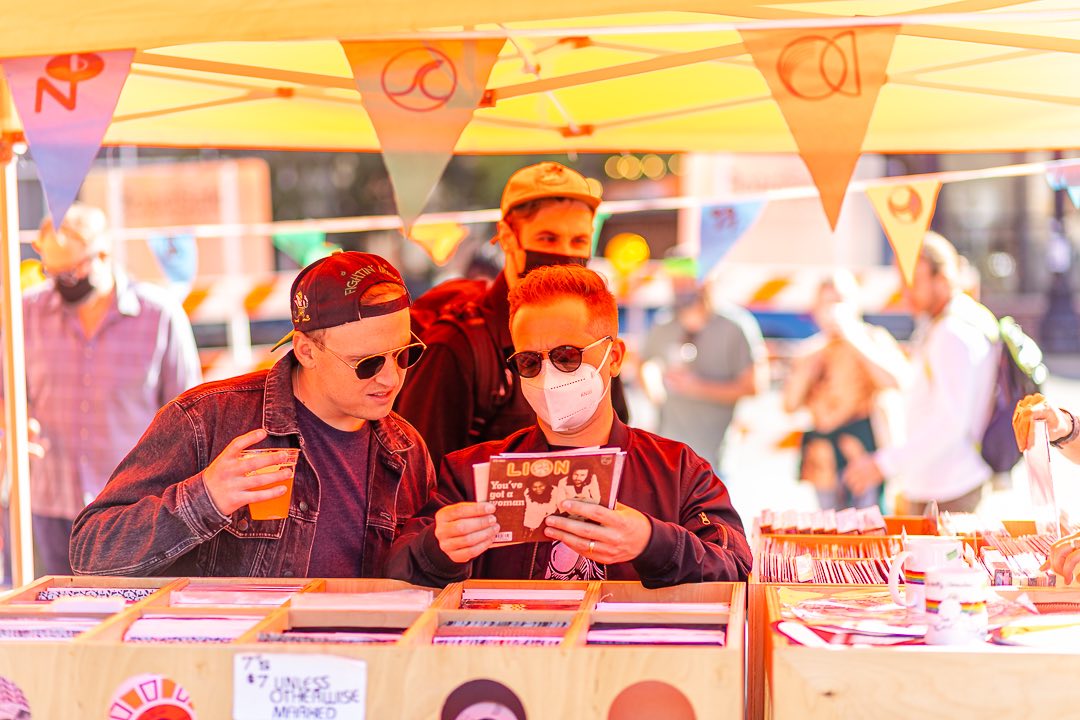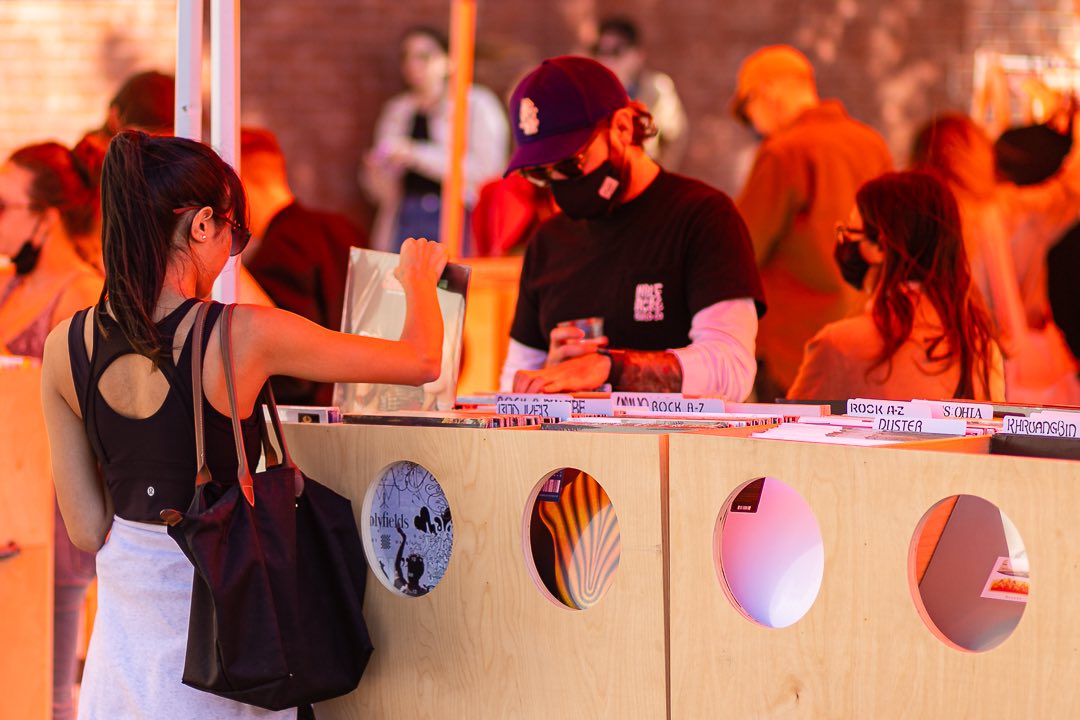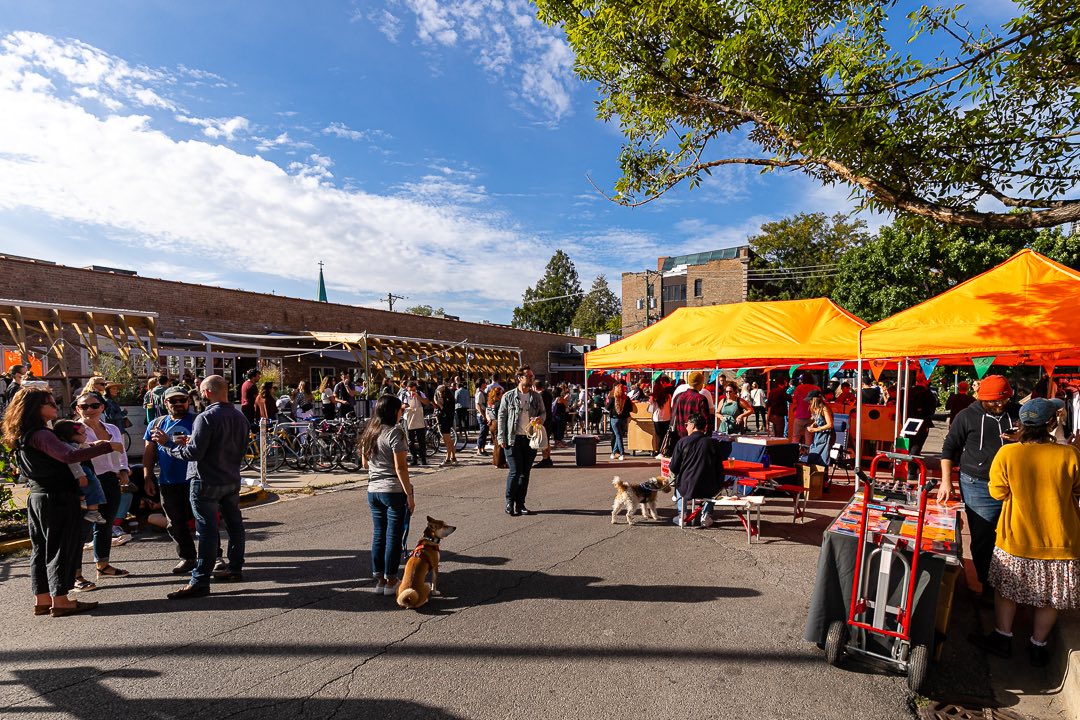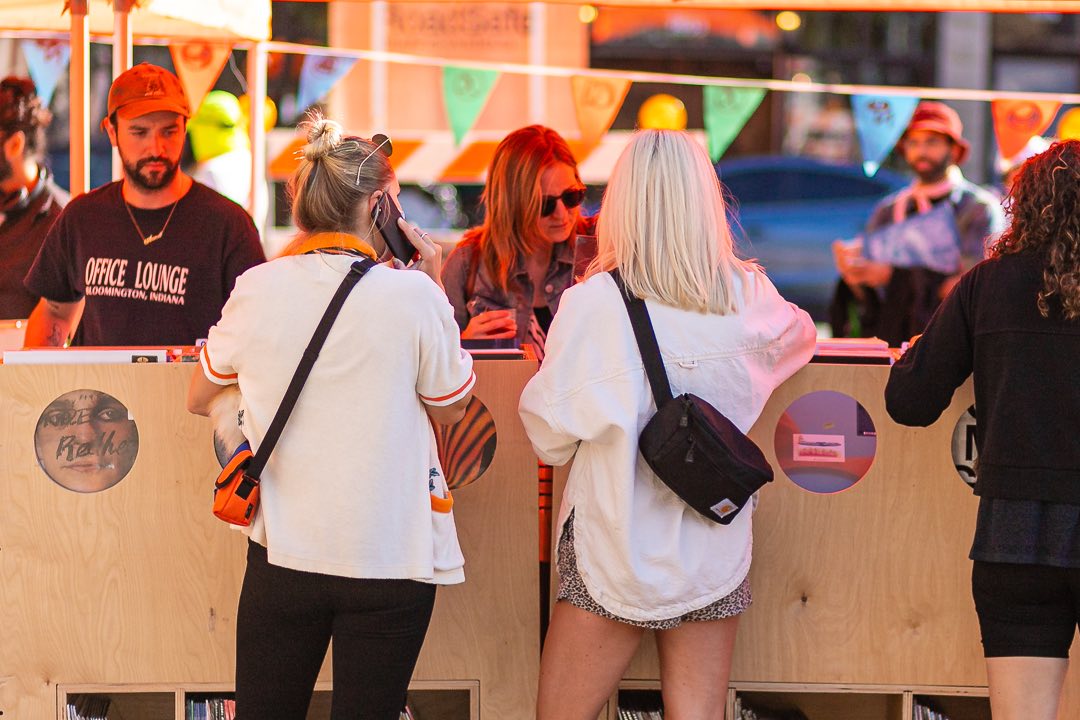 Photos by Katie Laskowska (at Third Man Records, Detroit, MI), Pamela Aquilani (at Dogfish Head Craft Brewery, Milton, DE) and John Cahill (at Bungalow by Middle Brow, Chicago IL)