Hello Bloomington! WE ARE BACK with a Paved Paradise Pop-Up Record Shop.

Join us on Friday, August 4th from 12-6 p.m. at 213 S. Rogers St to purchase record from Secrertly Group and all our affiliate labels (Numero Group, drink sum wtr, Jagjaguwar, Dead Oceans, Ghostly International, Secretly Canadian and Saddest Factory Records.)

Follow us @paved_paradise on Instagram to stay up to date on news of upcoming events & to stay in touch

,

sign up for our newsletter.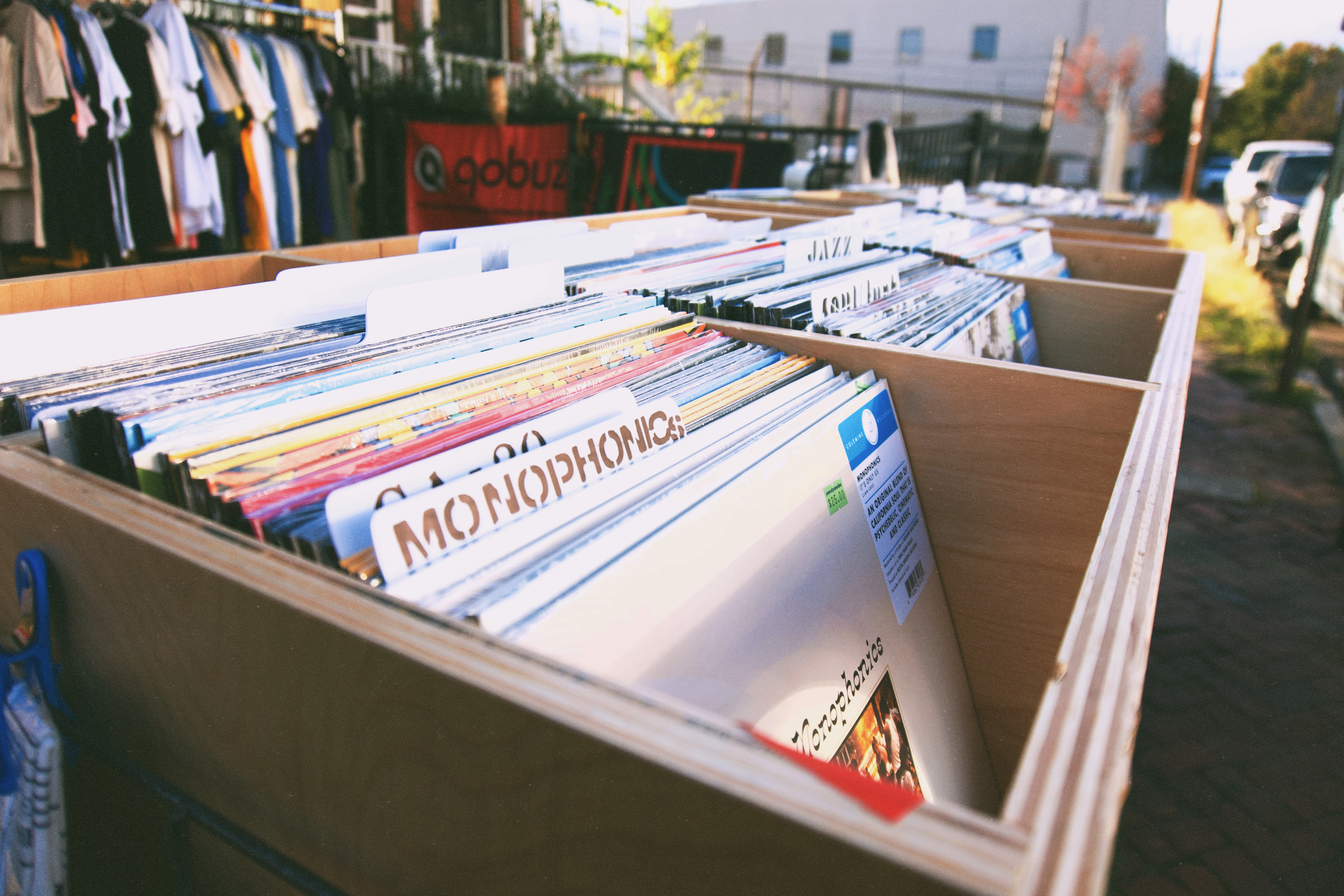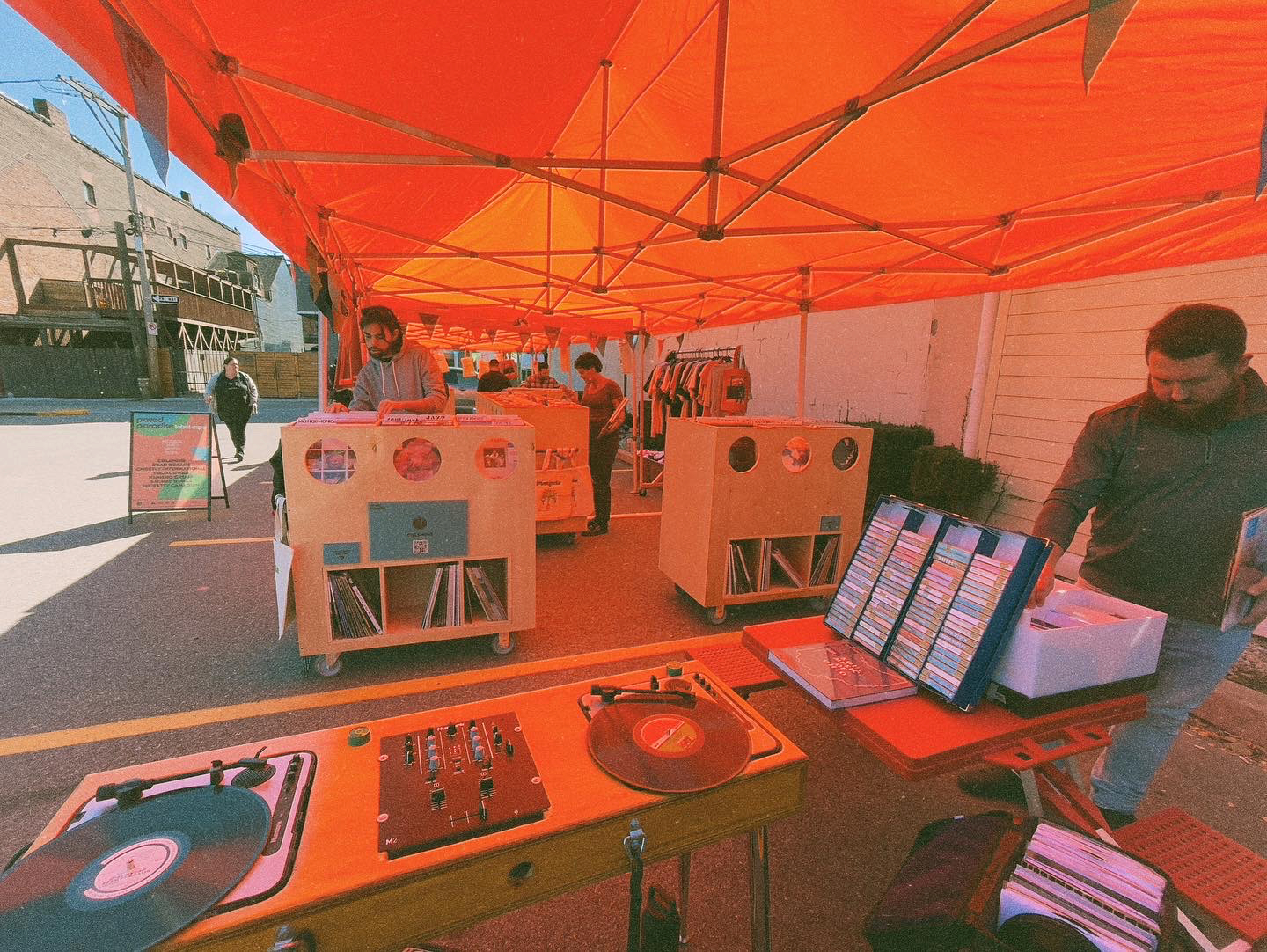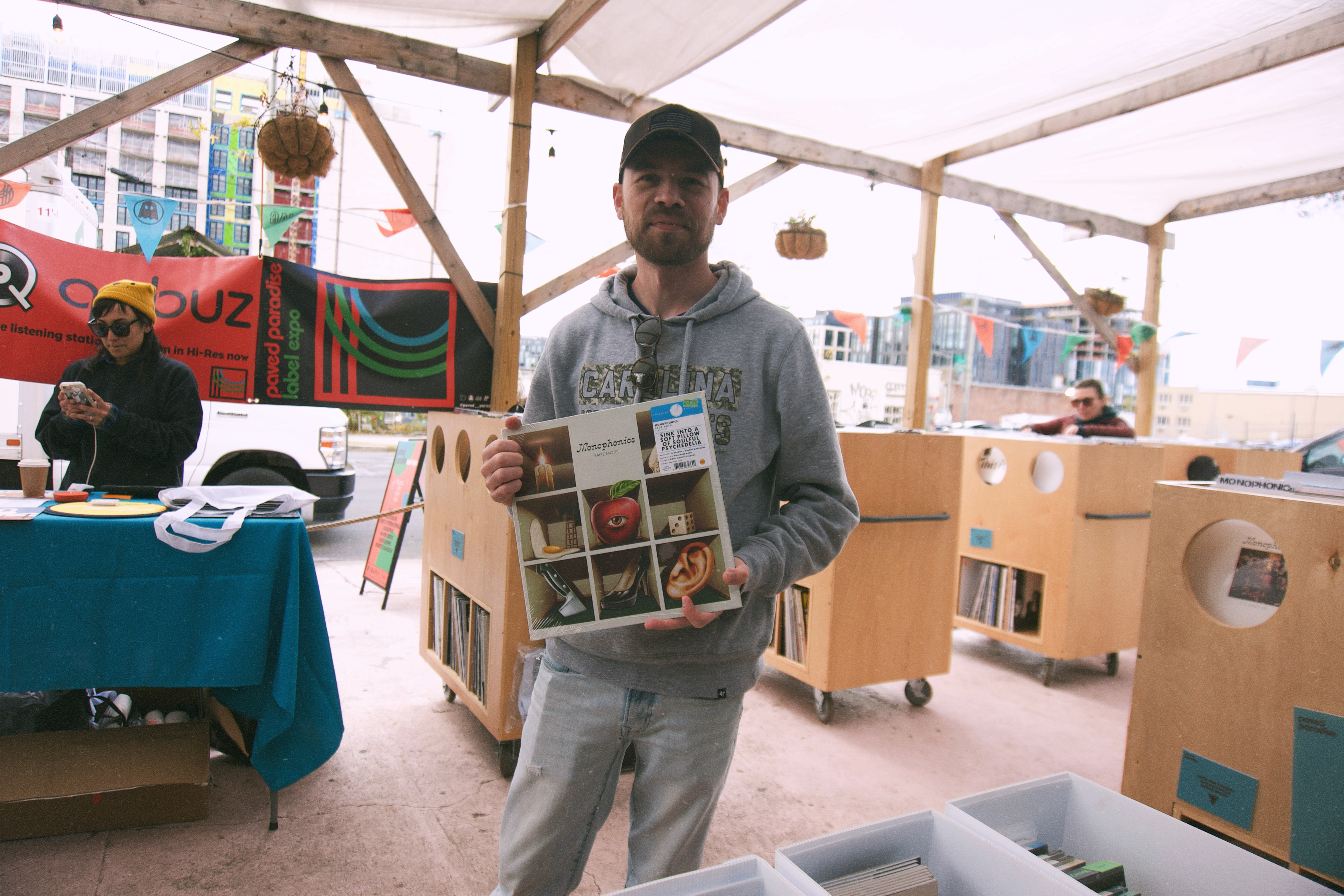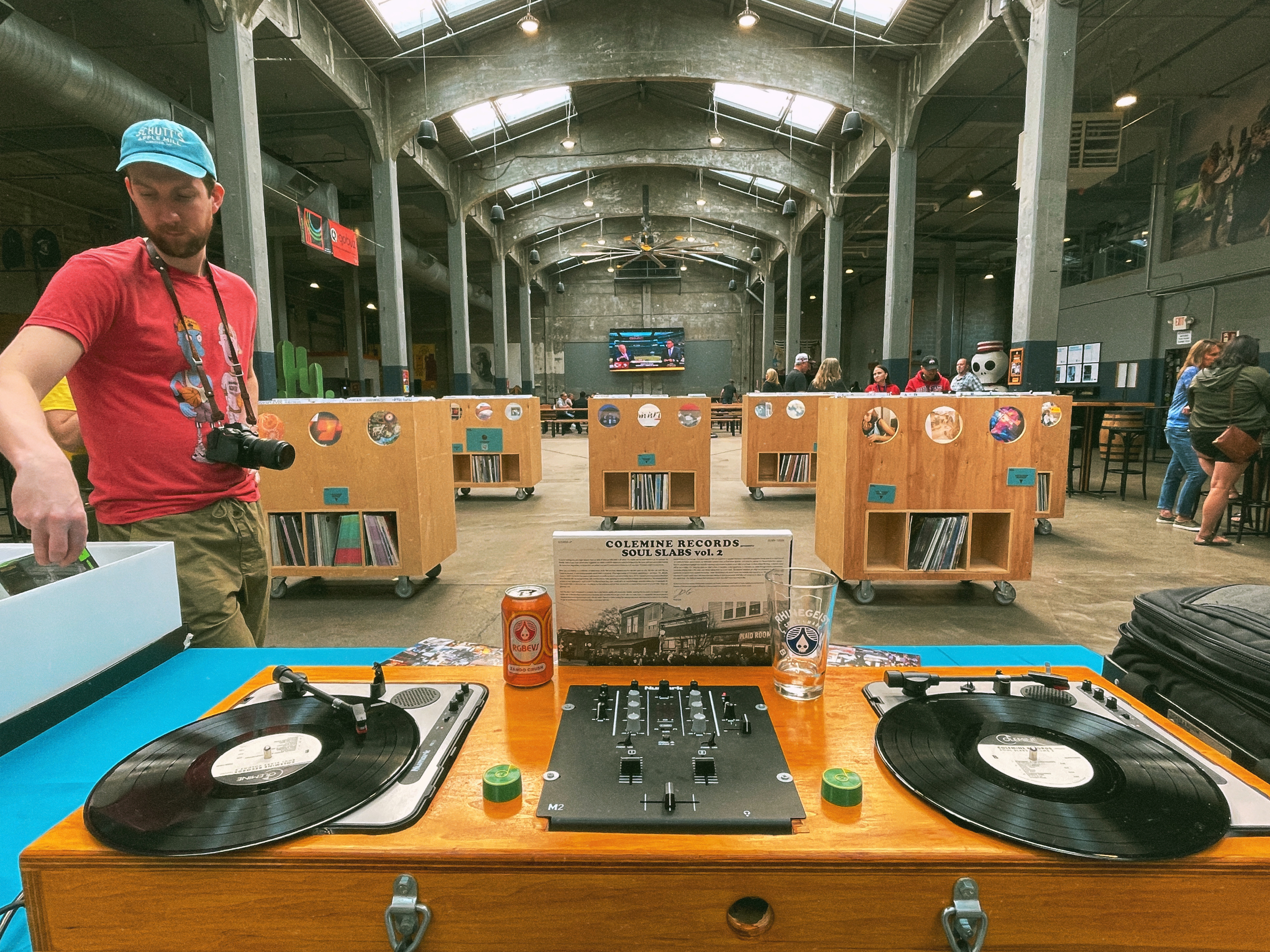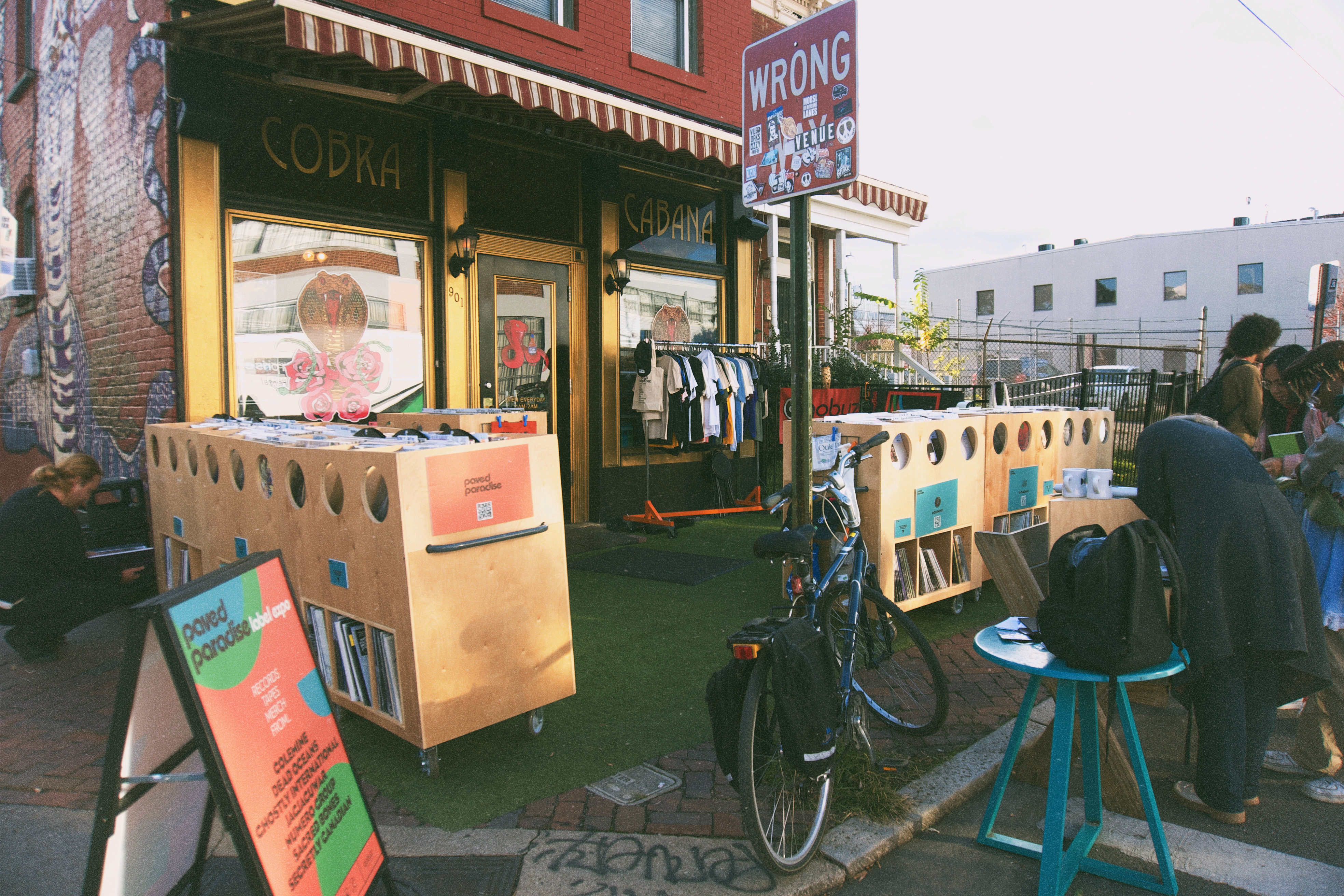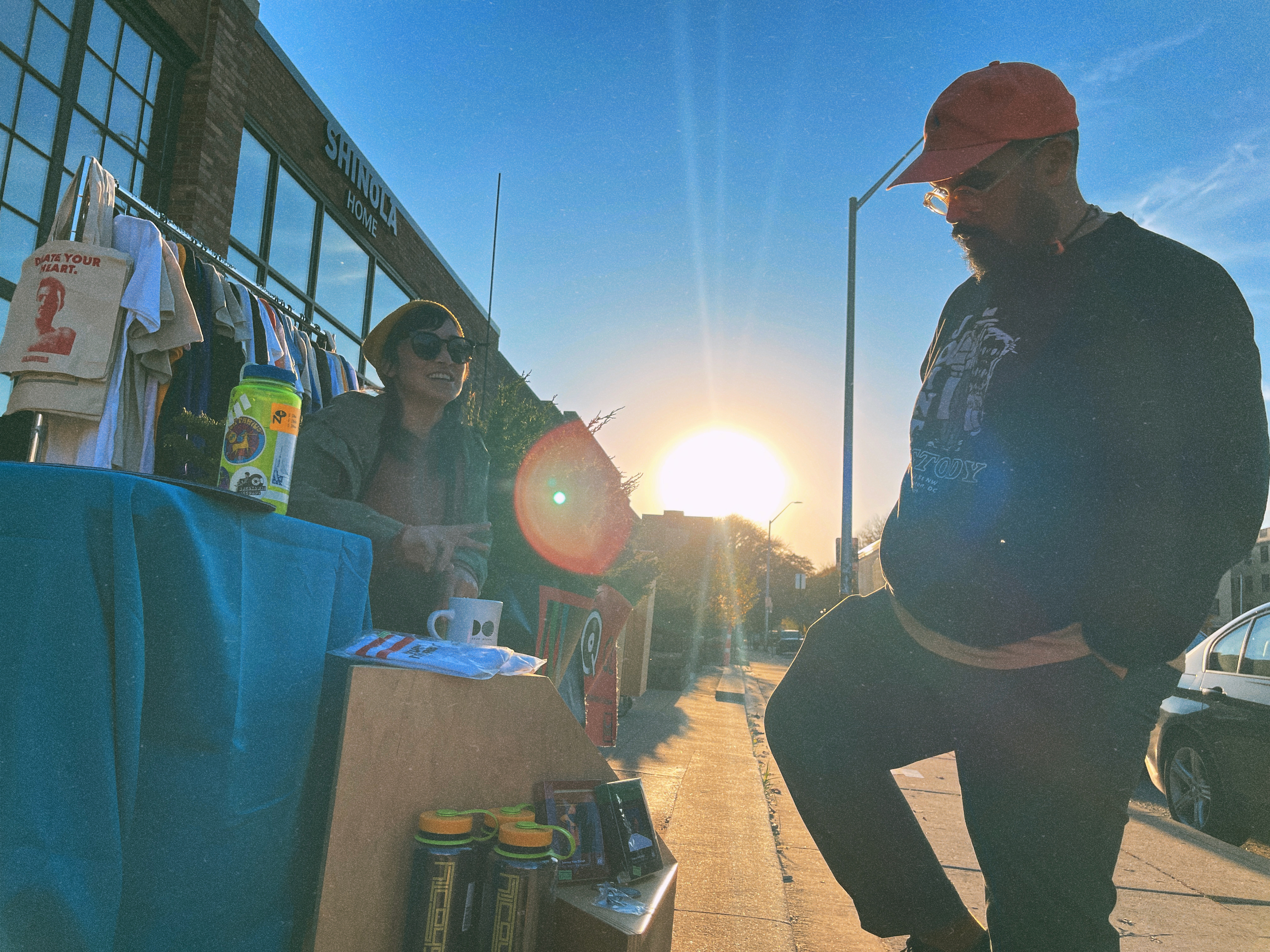 Last Year's Tour:

Wednesday, October 12- Nashville, TN
Bearded Iris Brewing- Sylvan Supply
Friday, October 14- Atlanta, GA
529 EAV
Saturday, October 15- Asheville, NC
Archetype Brewing- West AVL
Sunday, October 16- Durham, NC
Motorco Music Hall + Rock n Shop Market
Tuesday, October 18- Richmond, VA
Cobra Cabana
Wednesday, October 19- Washington D.C.
Songbyrd
Friday, October 21-Pittsburgh, PA
Allegheny City Brewing
Saturday, October 22-Detroit, MI
Third Man Records
Sunday, October 23 - Cincinnati, OH
Rhinegeist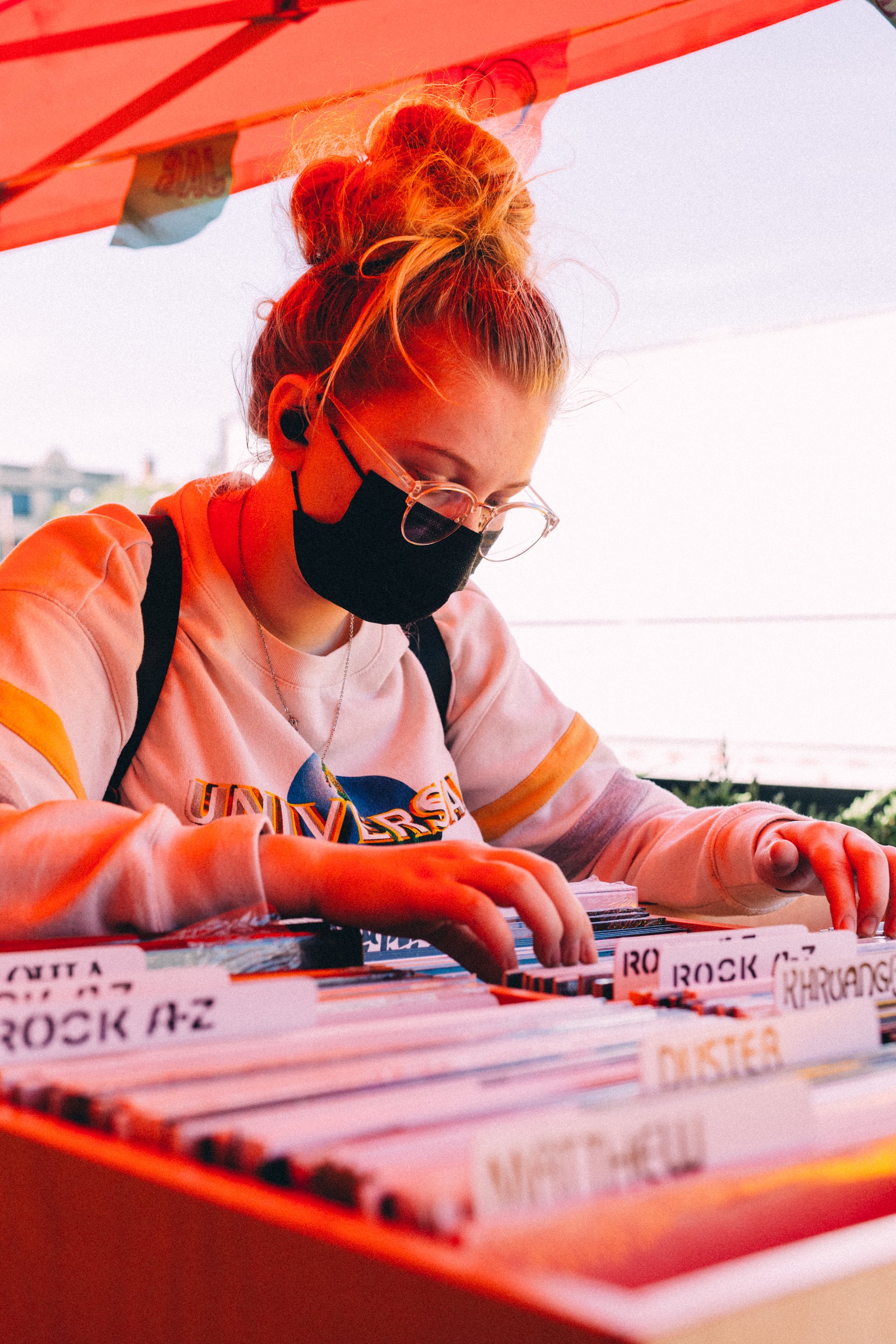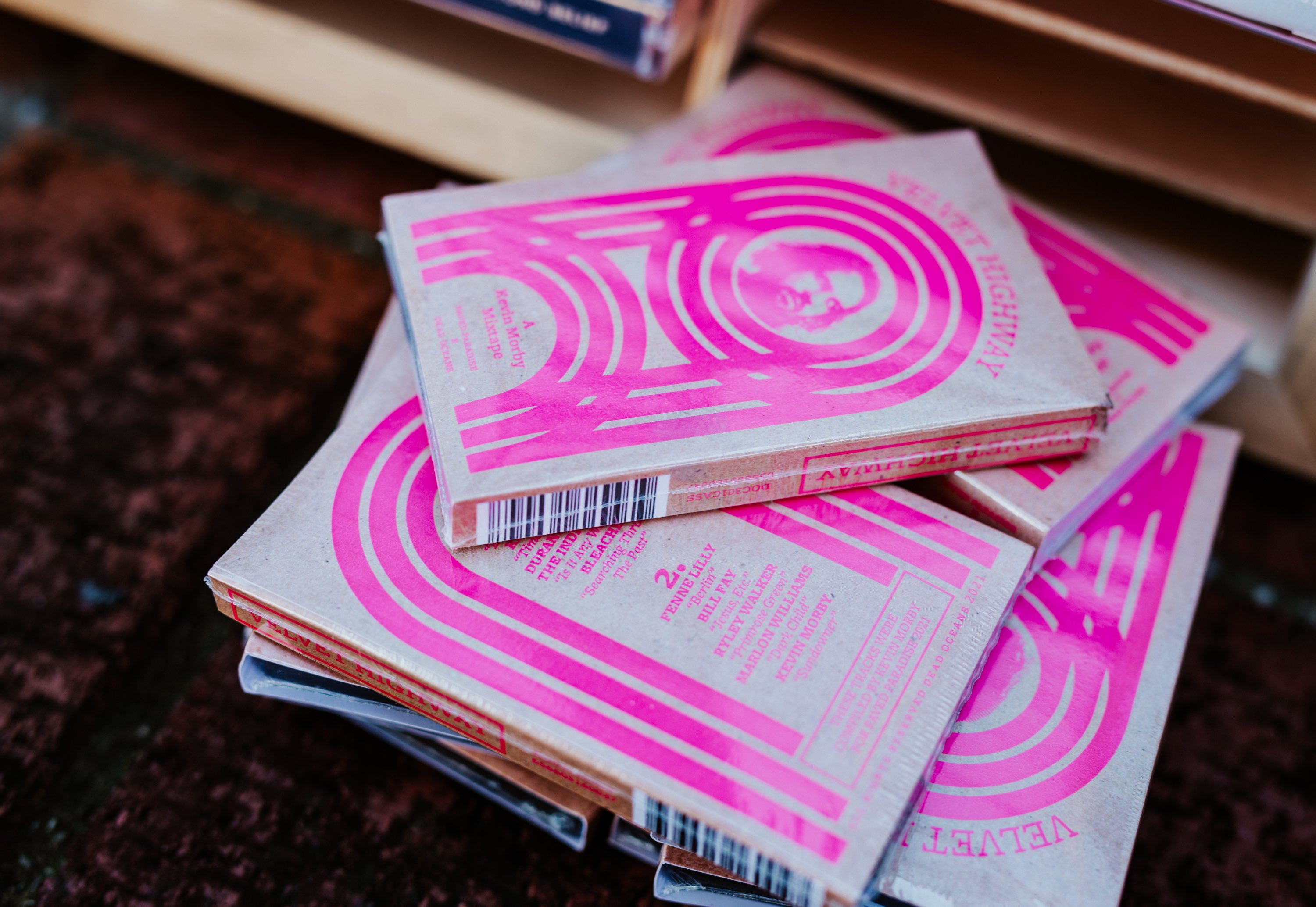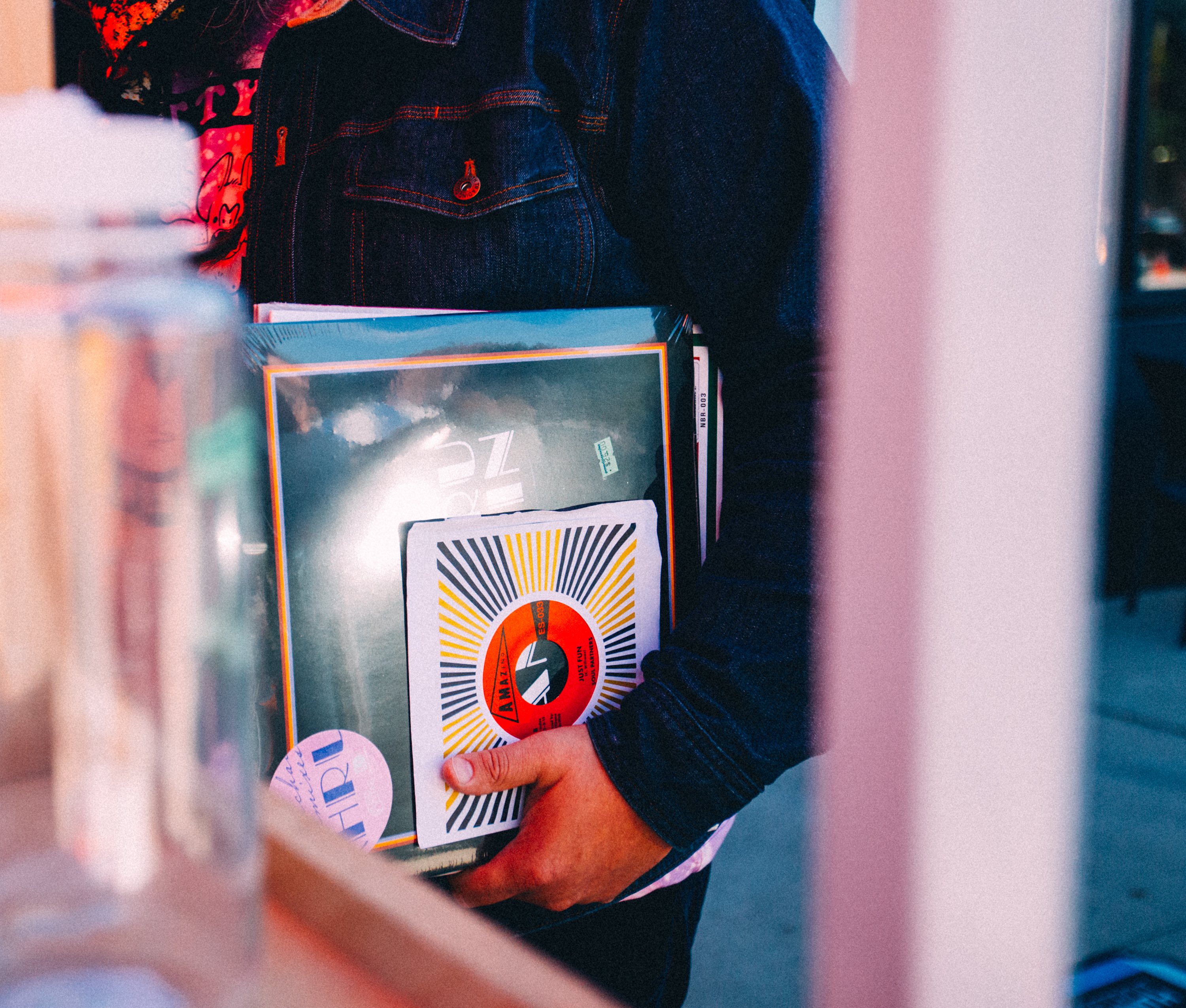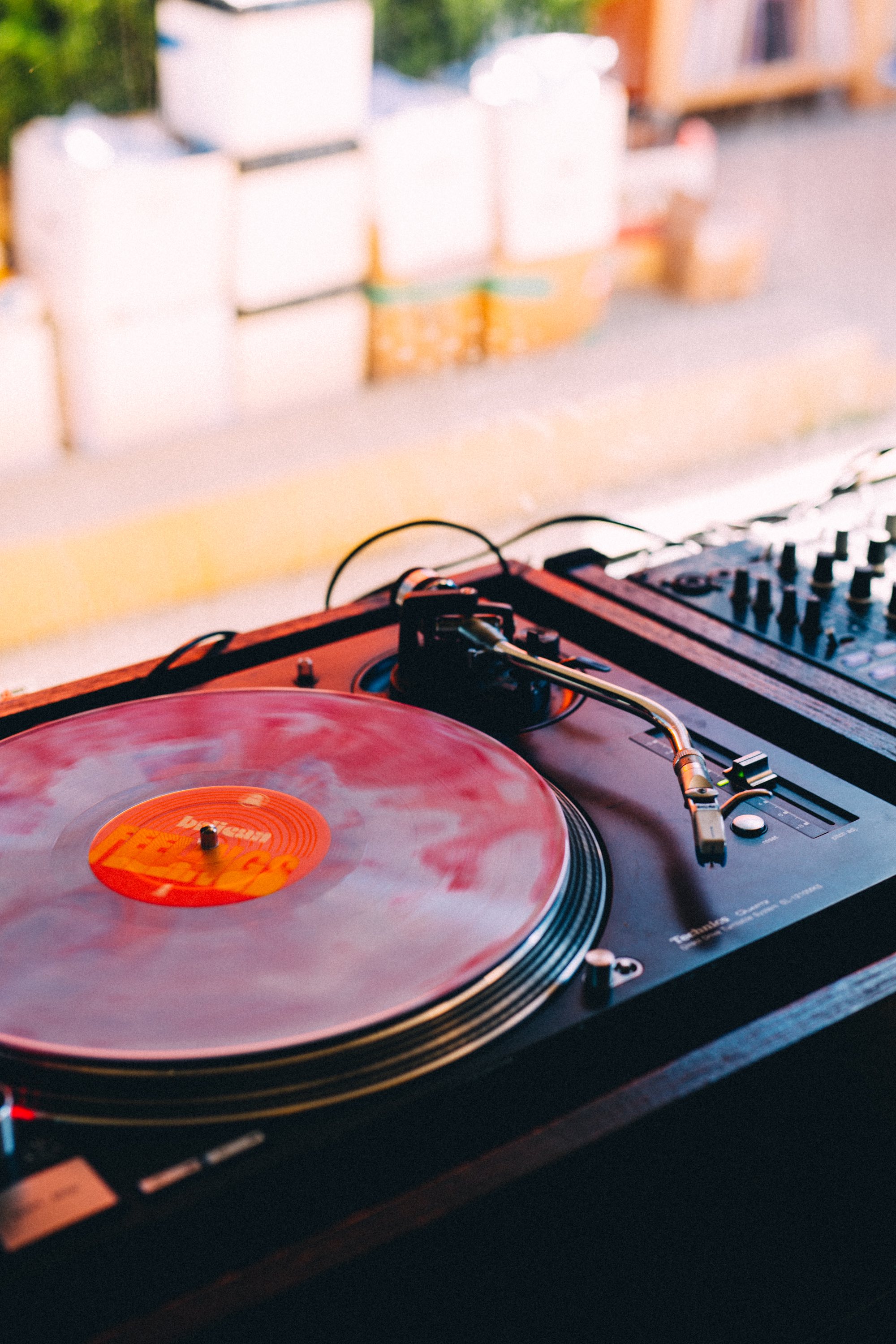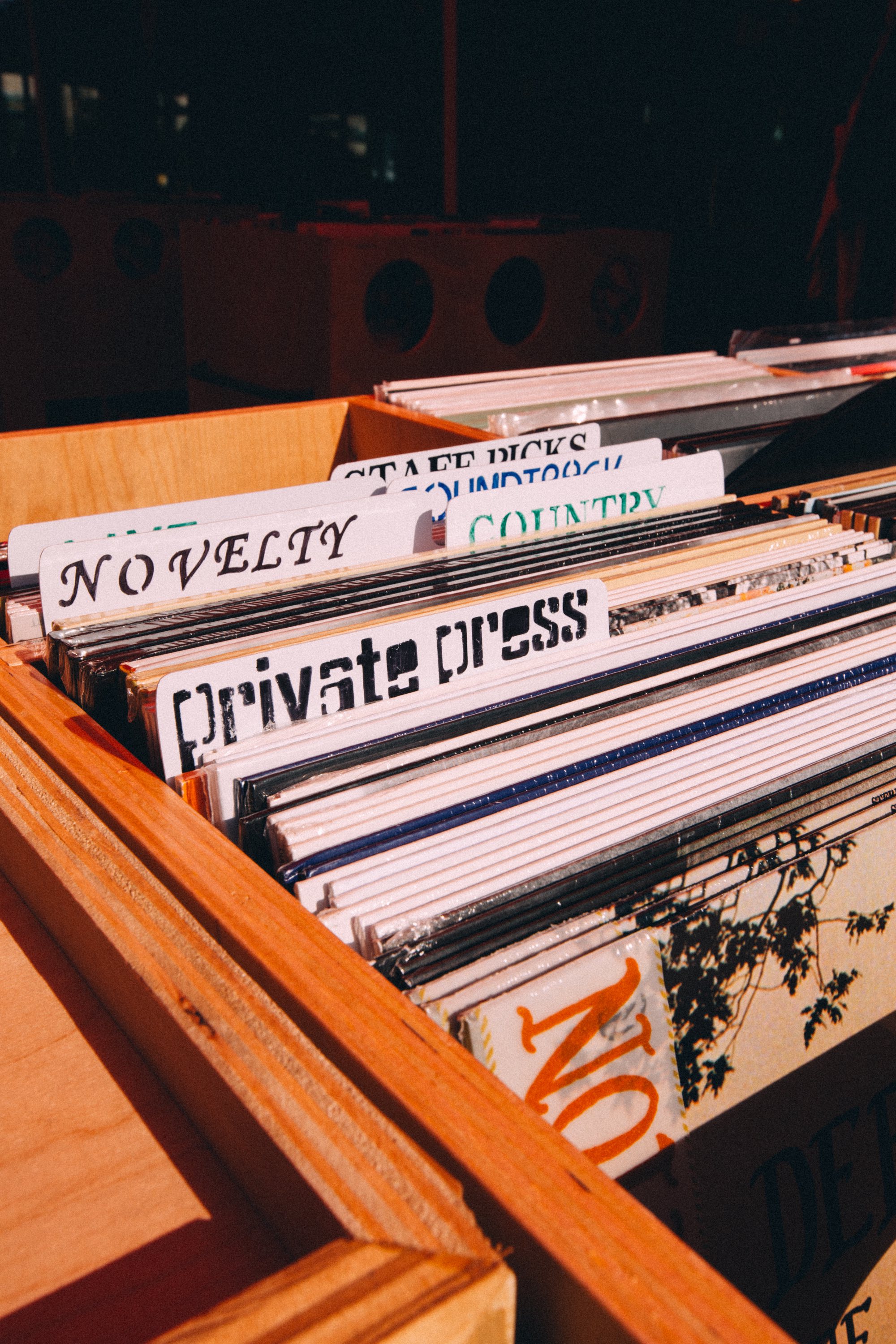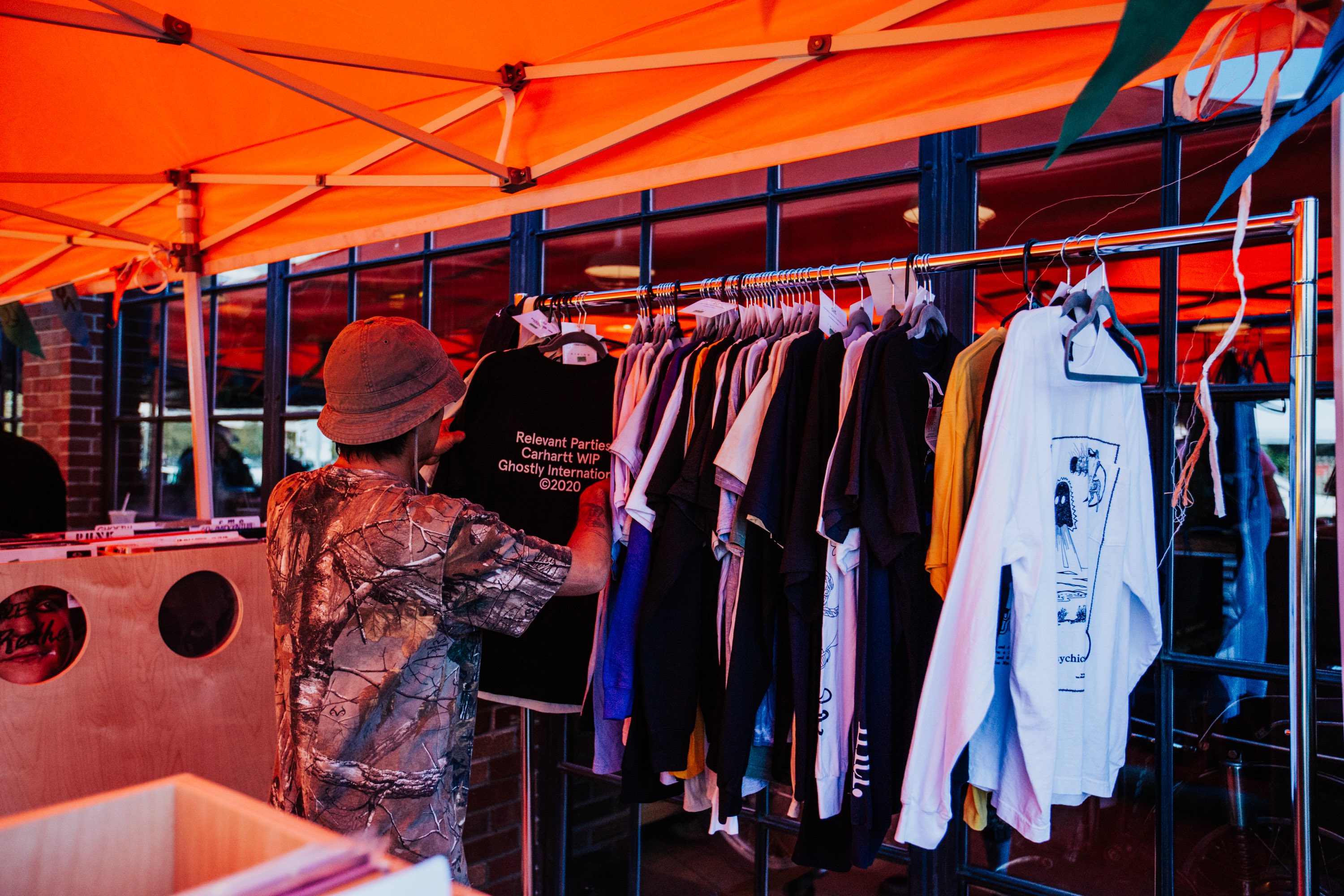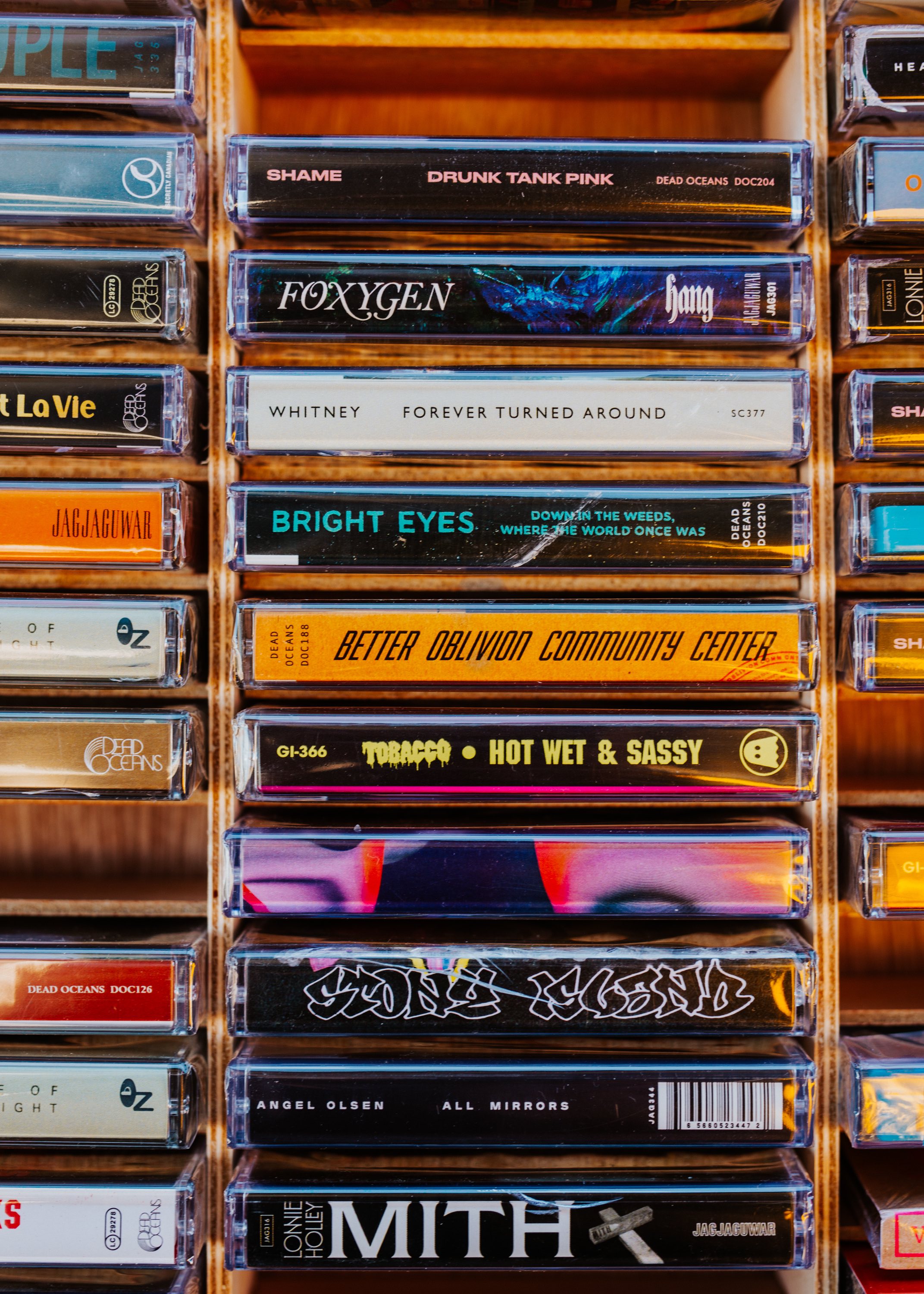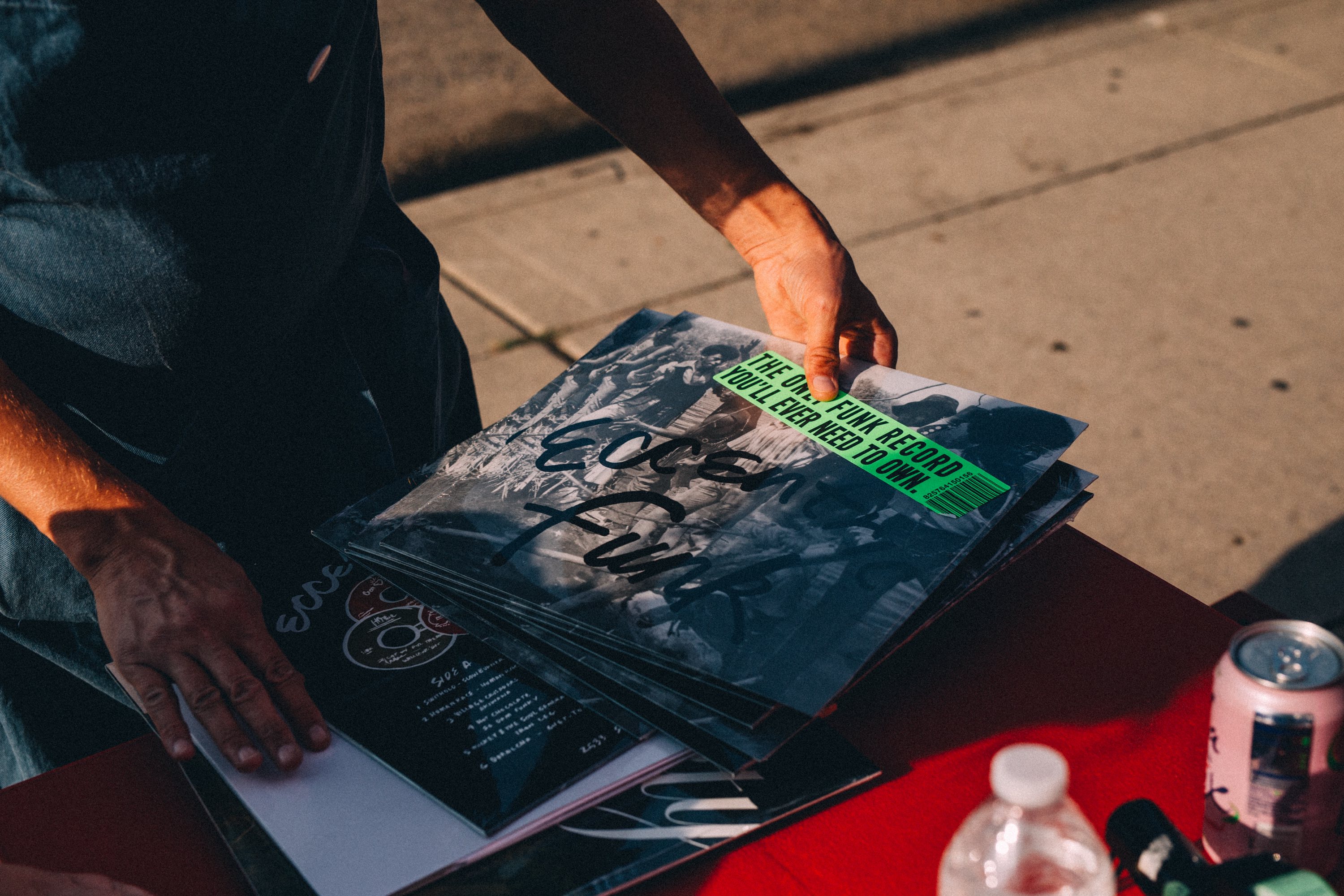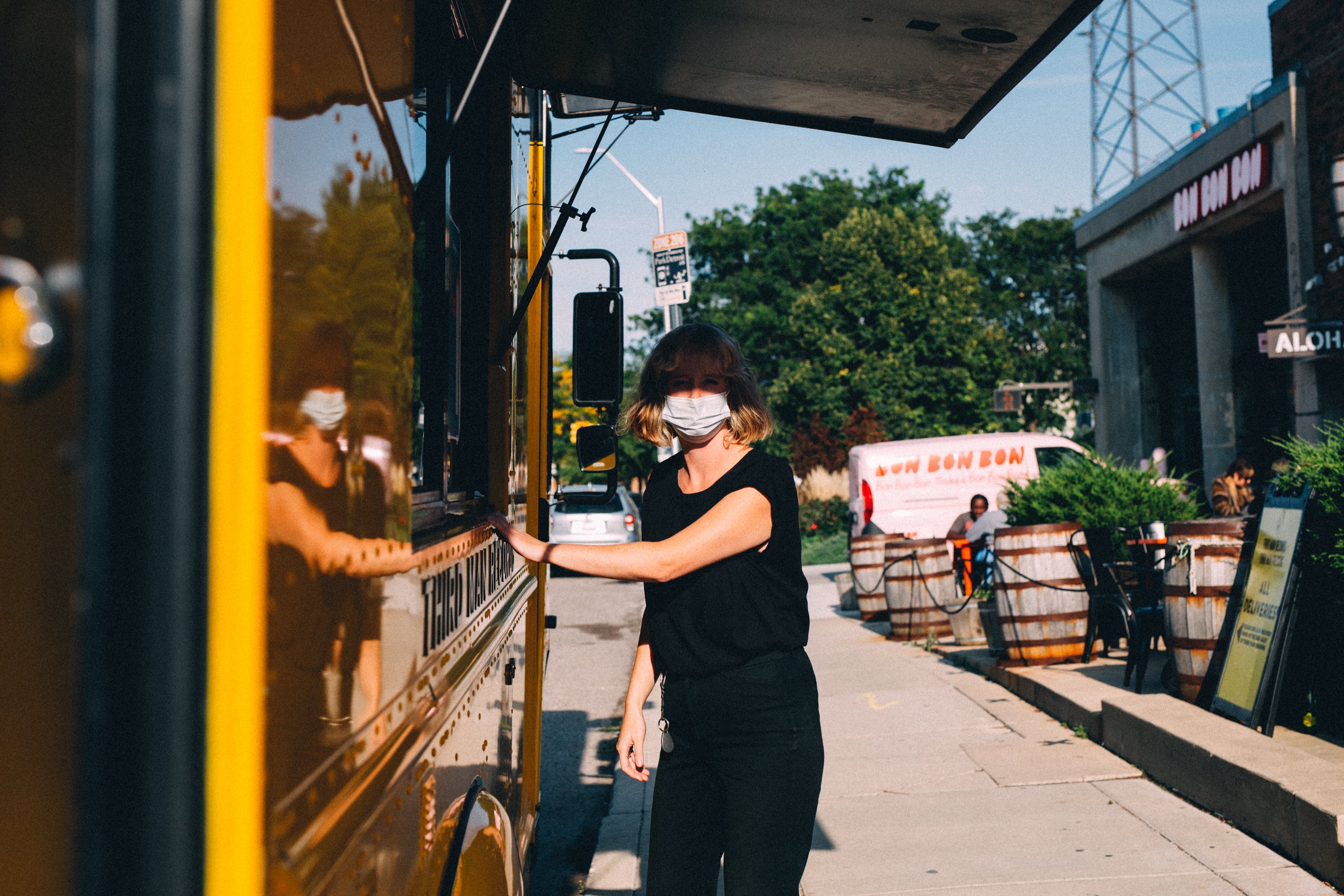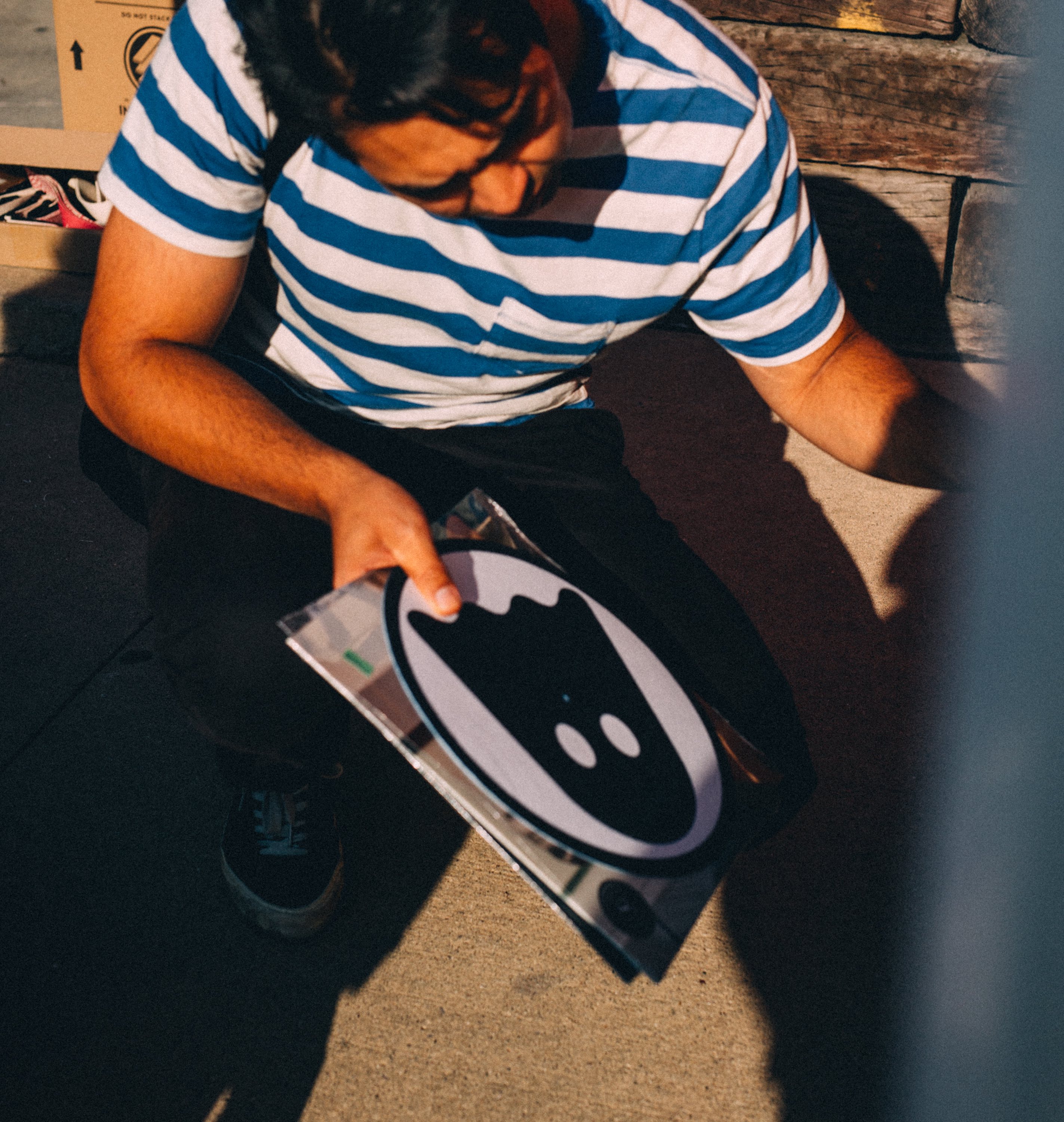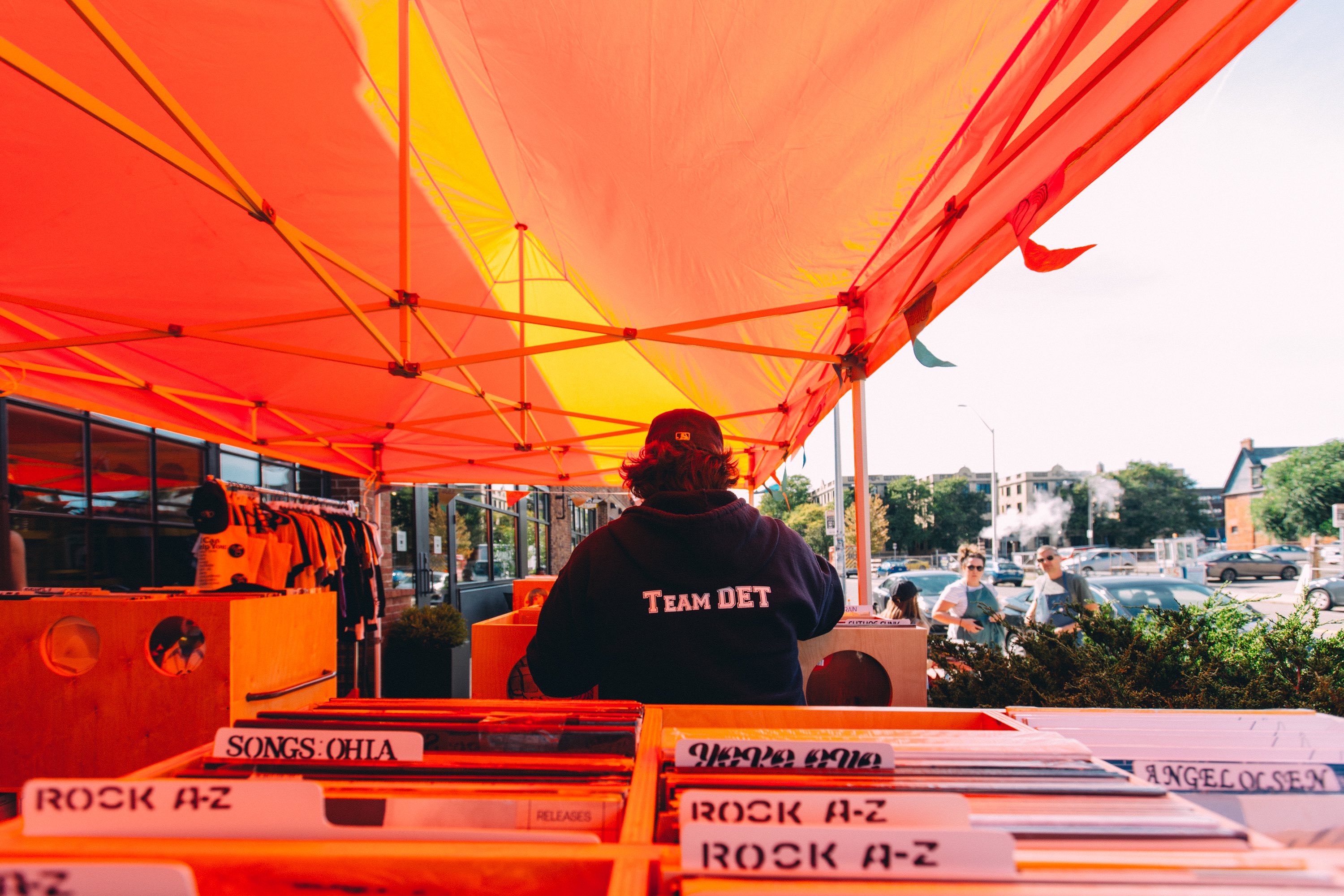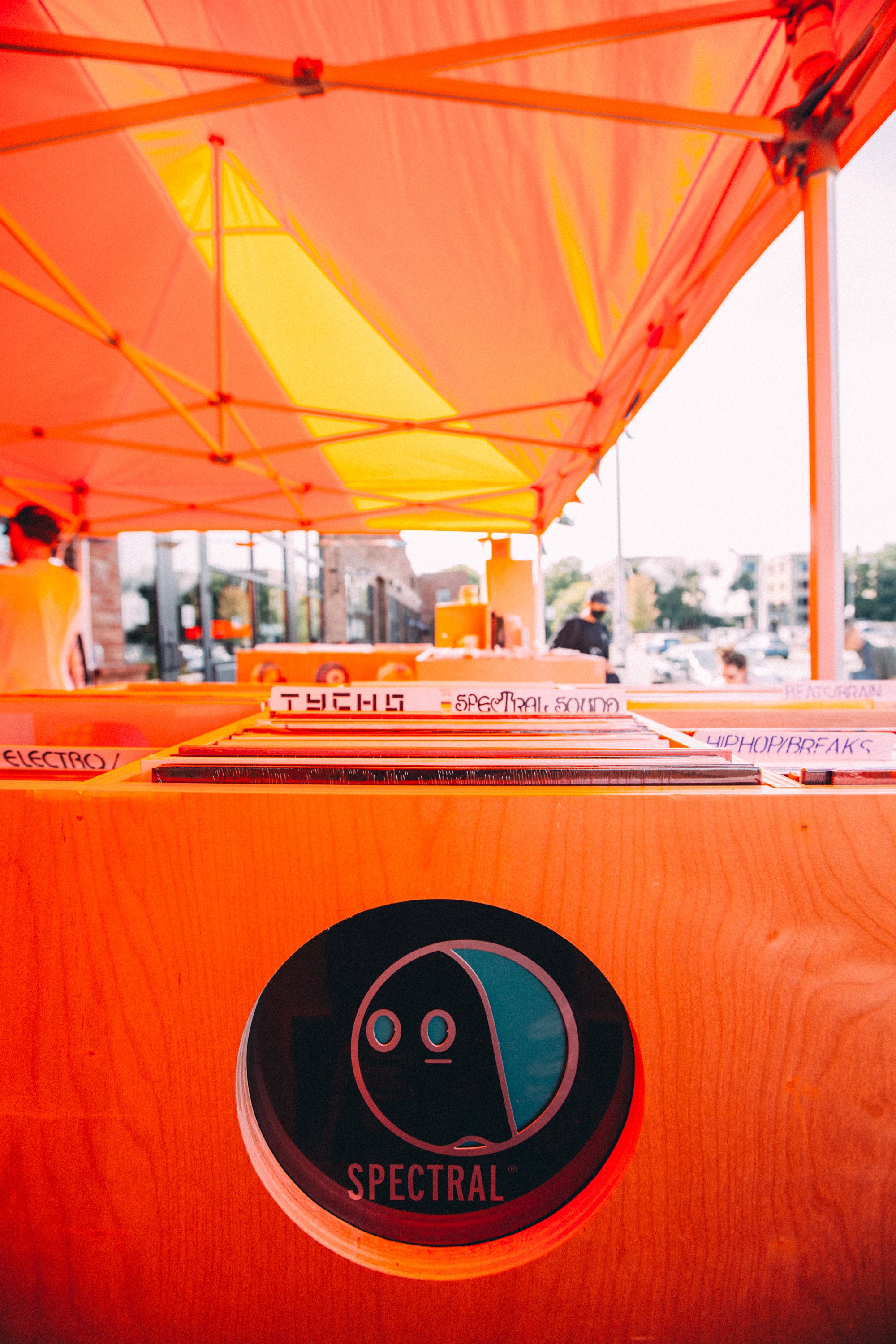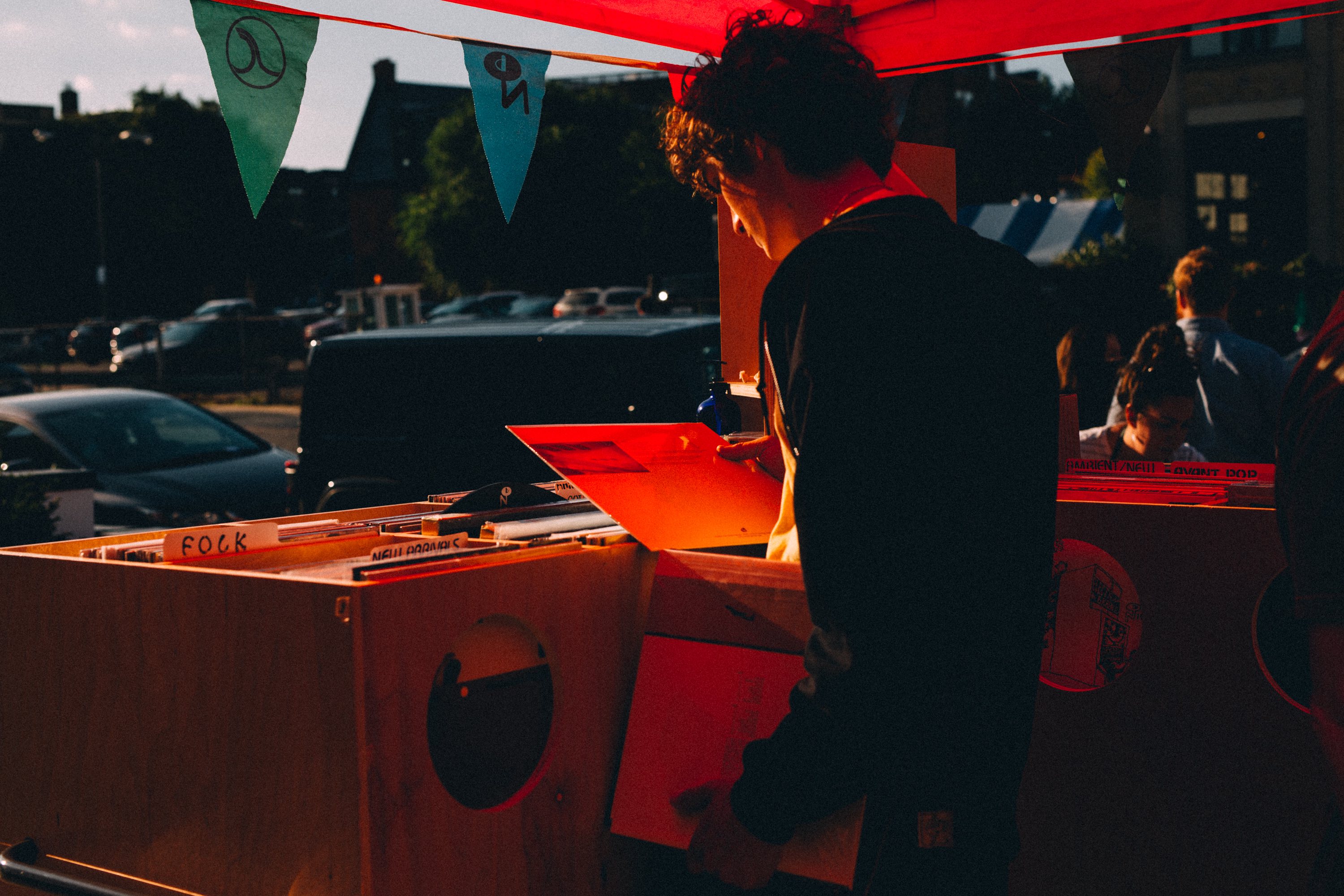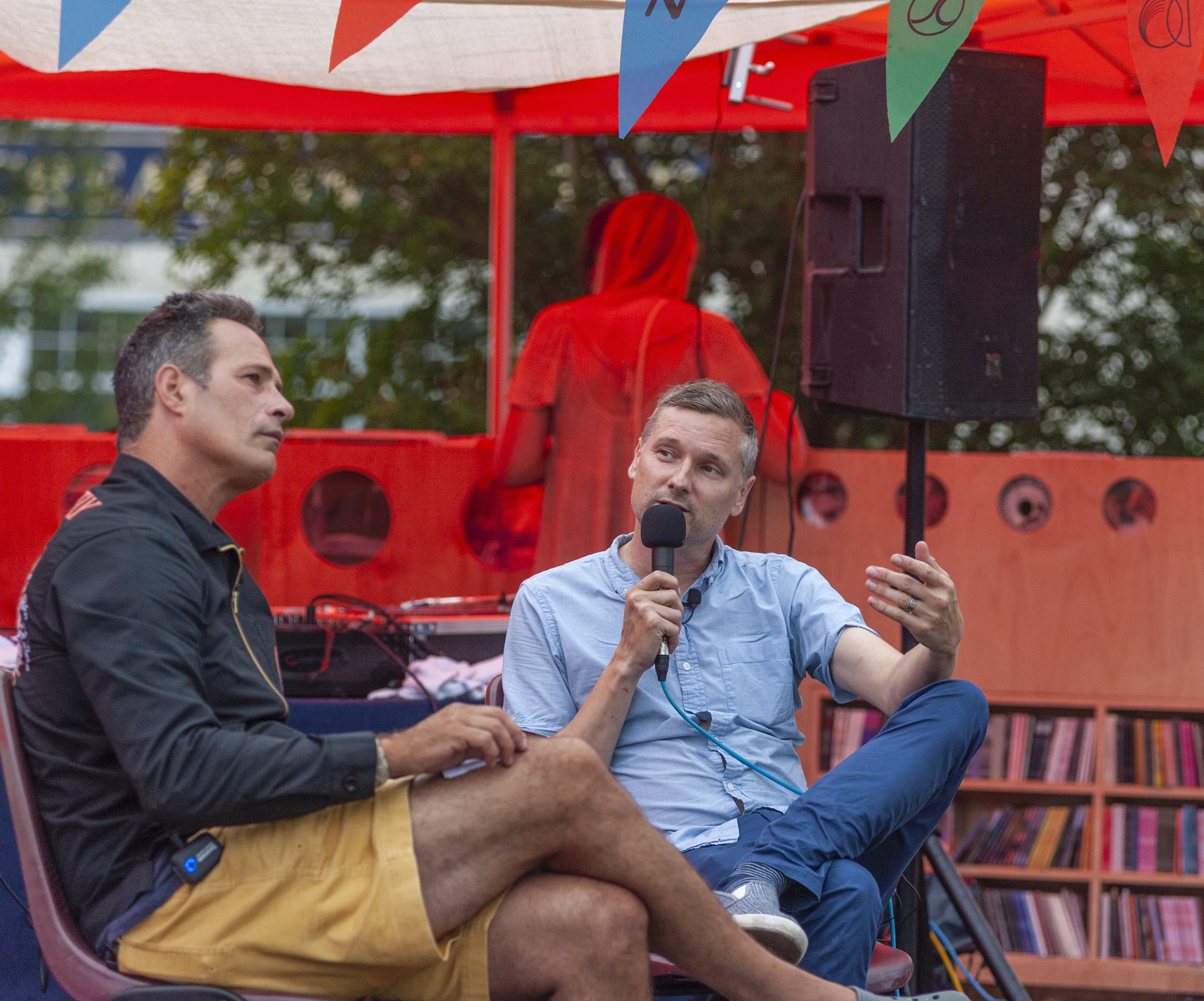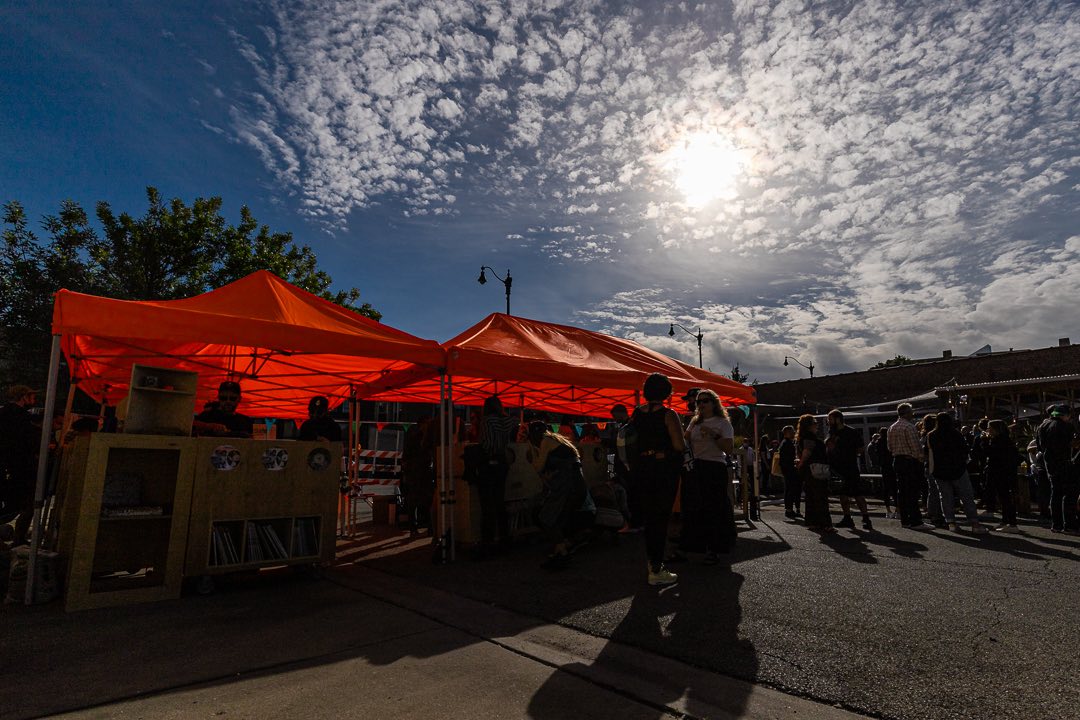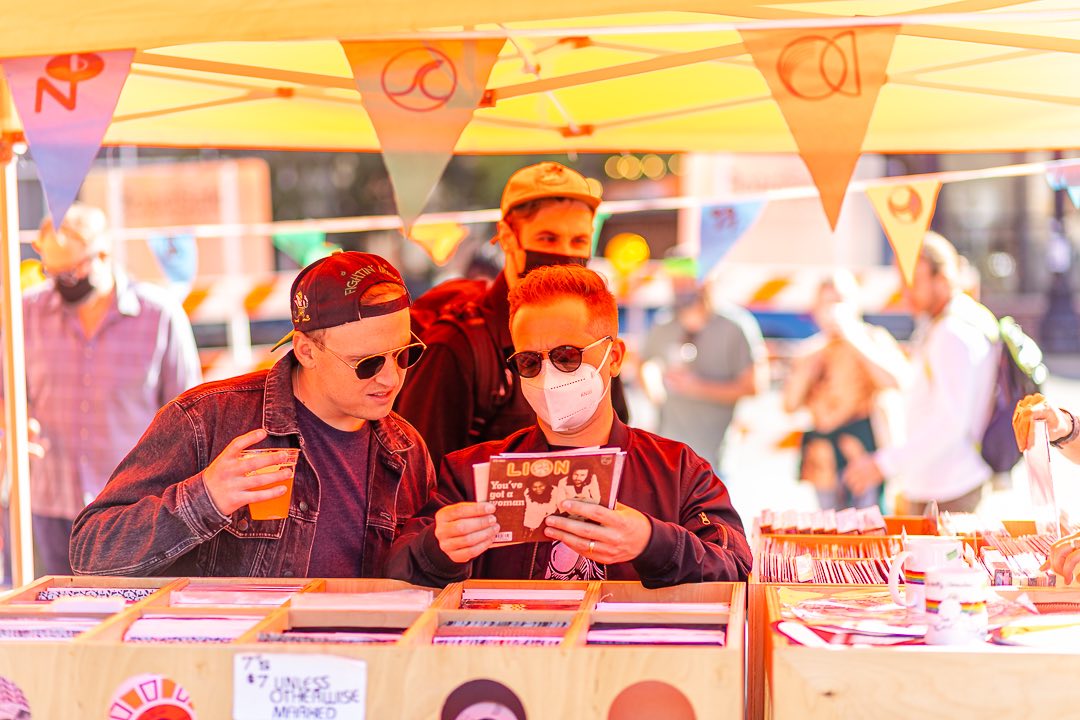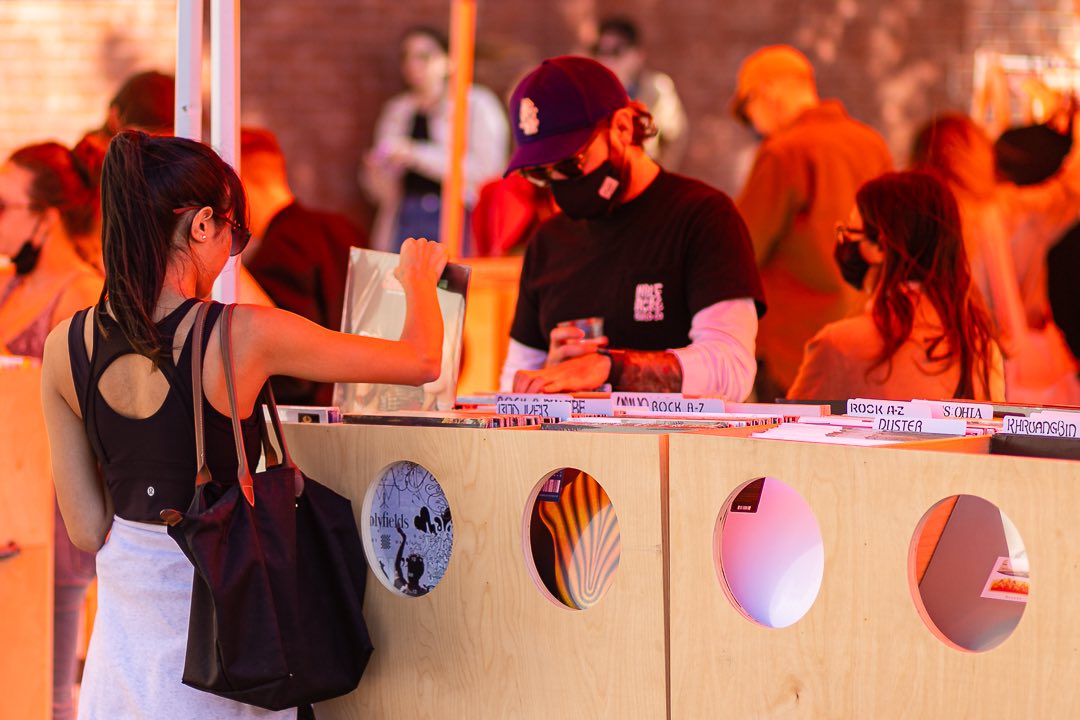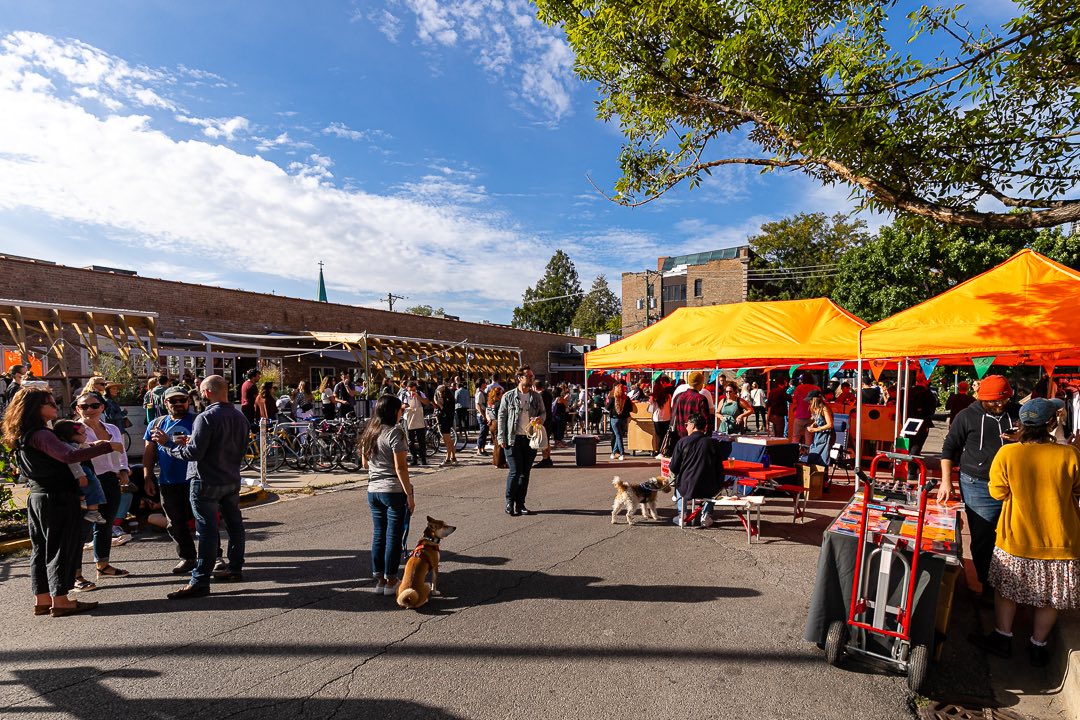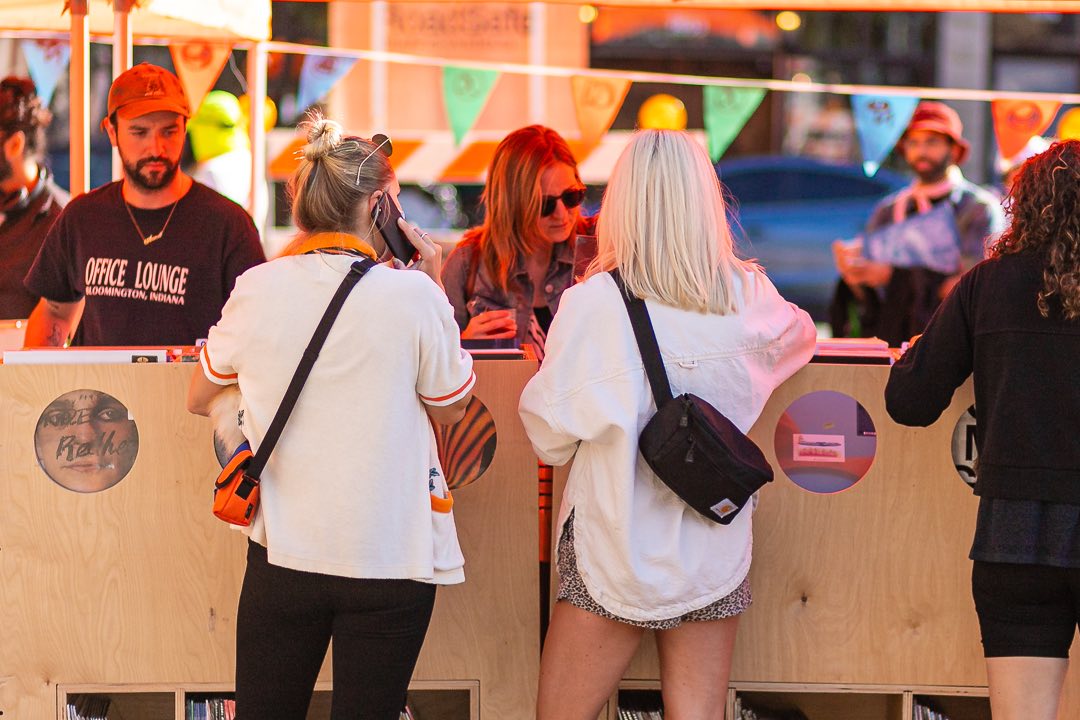 Photos by Katie Laskowska (at Third Man Records, Detroit, MI), Pamela Aquilani (at Dogfish Head Craft Brewery, Milton, DE) and John Cahill (at Bungalow by Middle Brow, Chicago IL)