THANK YOU!

We travelled to nine cities, over 2100 miles, sold 1,597 records thanks to our participating labels Dead Oceans, Ghostly International, Jagjaguwar, Numero Group & Secretly Canadian and newly joined labels Colemine and Sacred Bones.

And special thanks to the venues that had us out this fall we could not have done it without you; Bearded Iris, Archetype Brewing, Motorco Music Hall, Cobra Cabana, Songbyrd, Allegency City Brewing, Third Man Records, and Rhinegeist.

To stay in touch

,

sign up for our newsletter.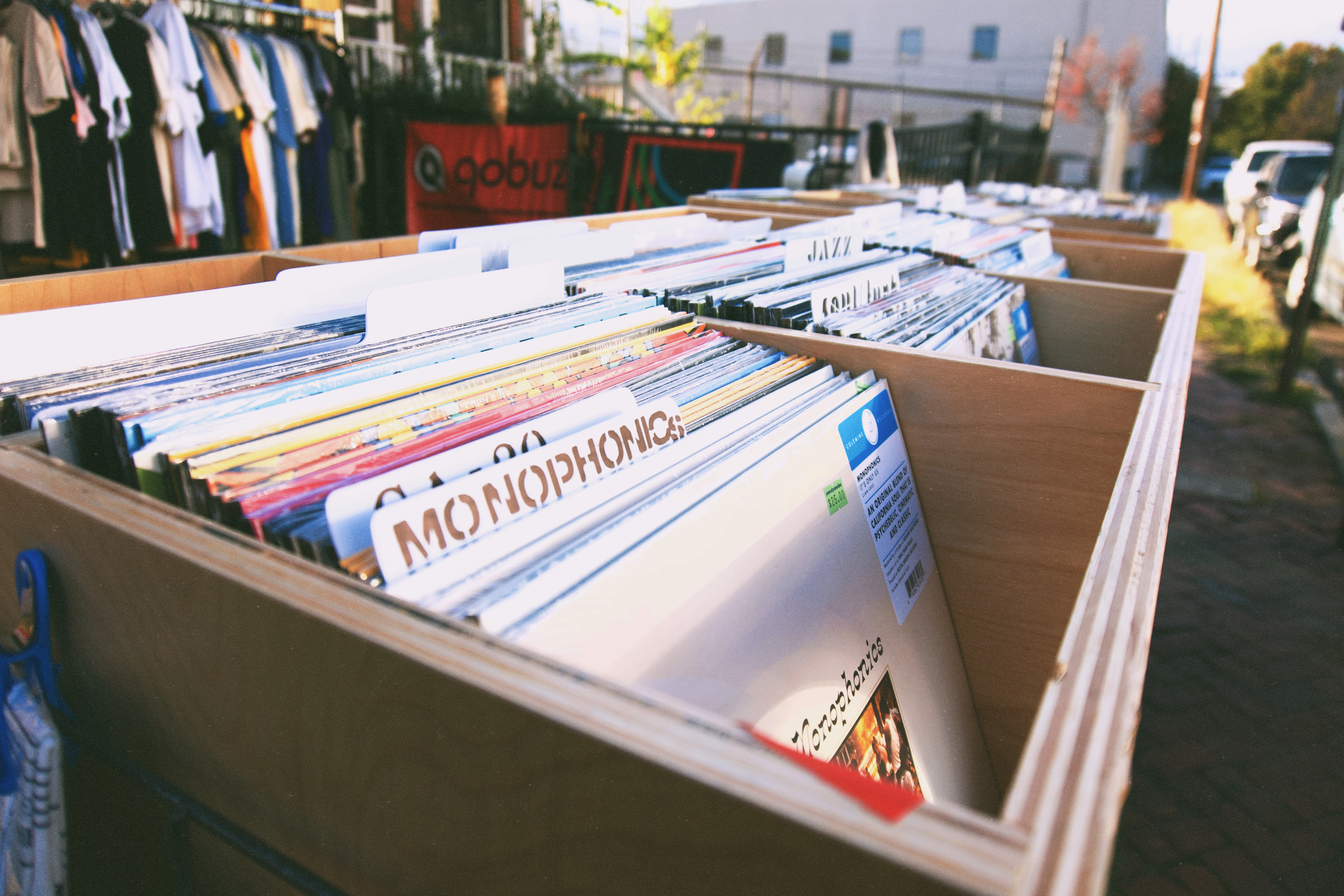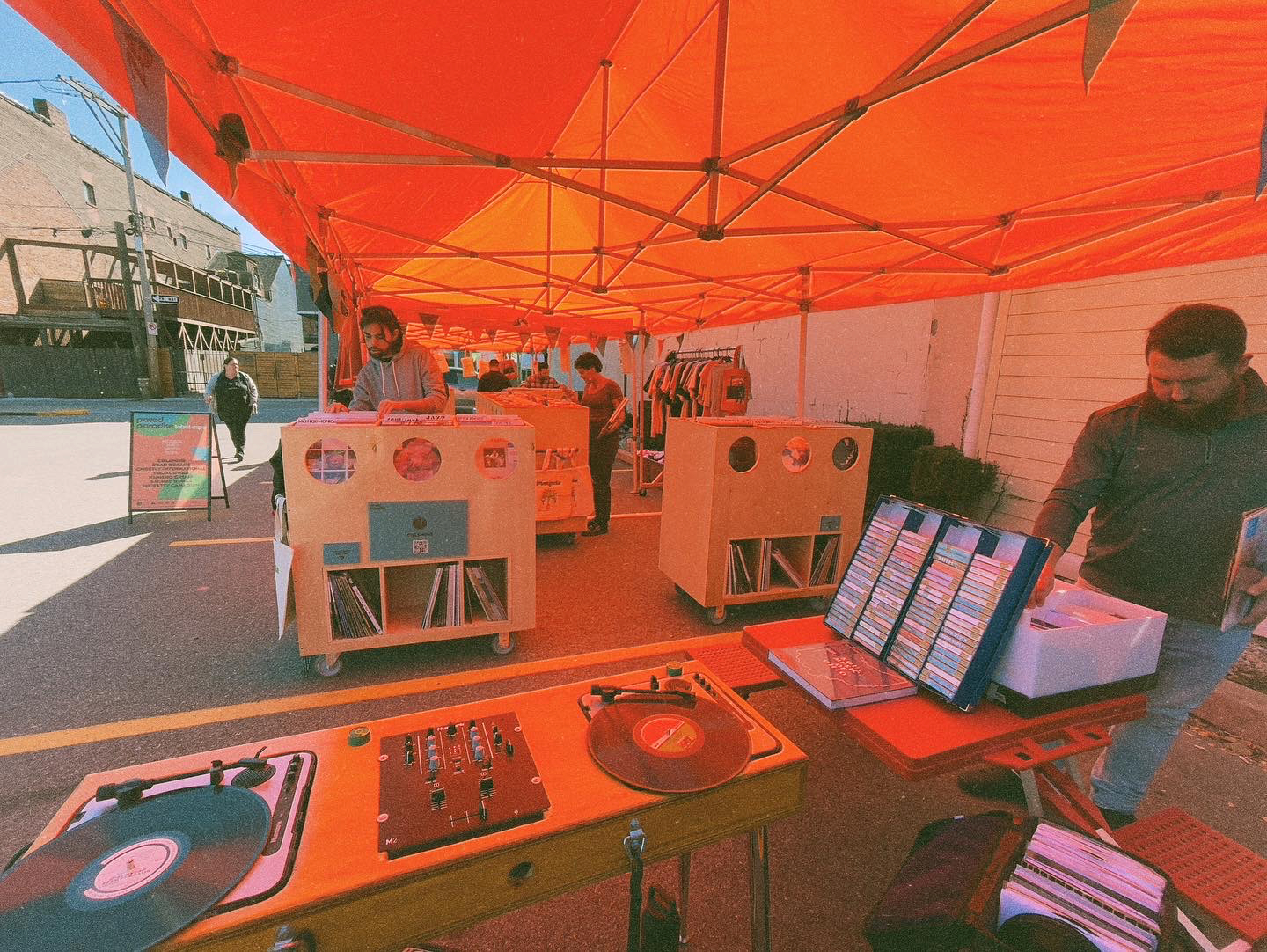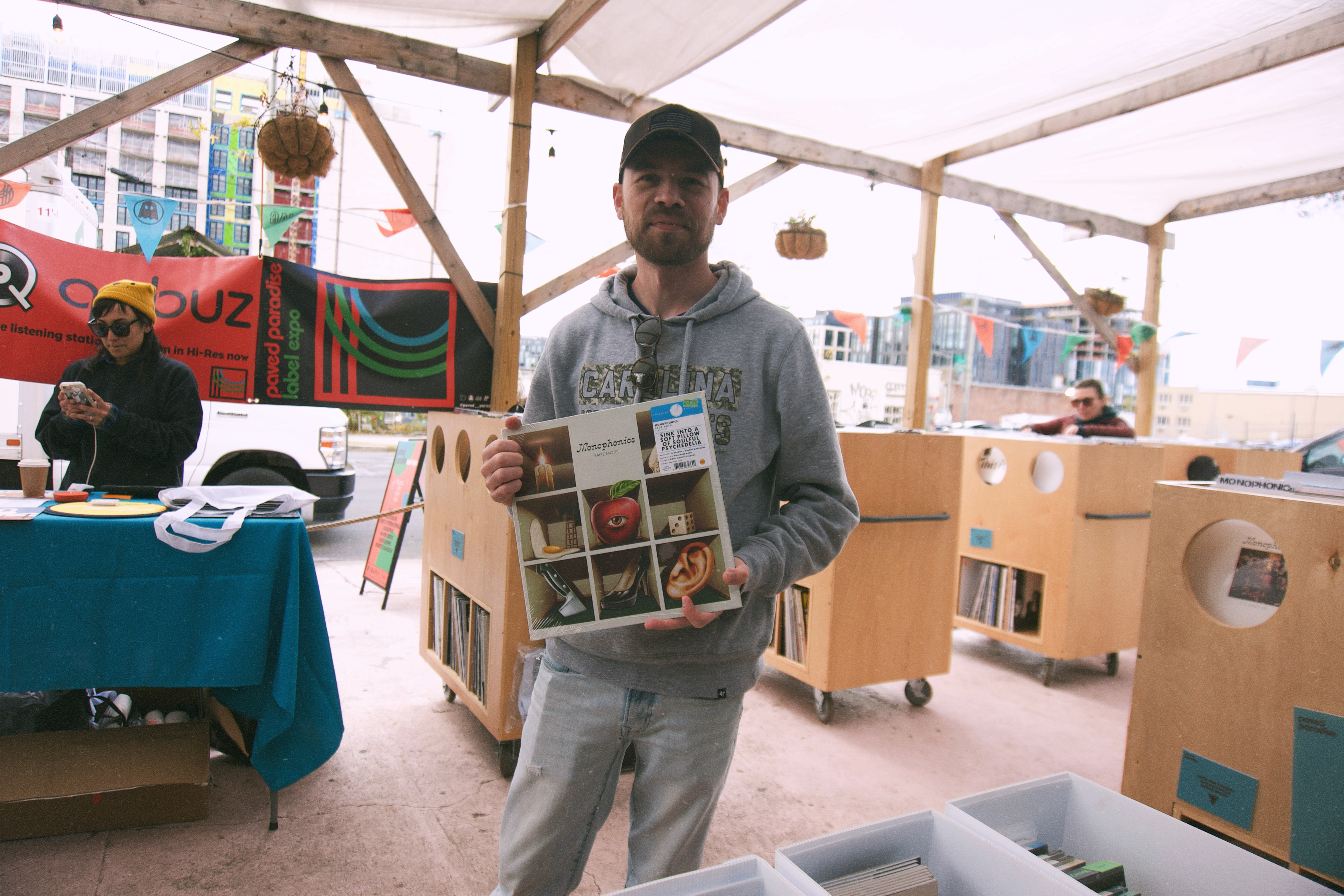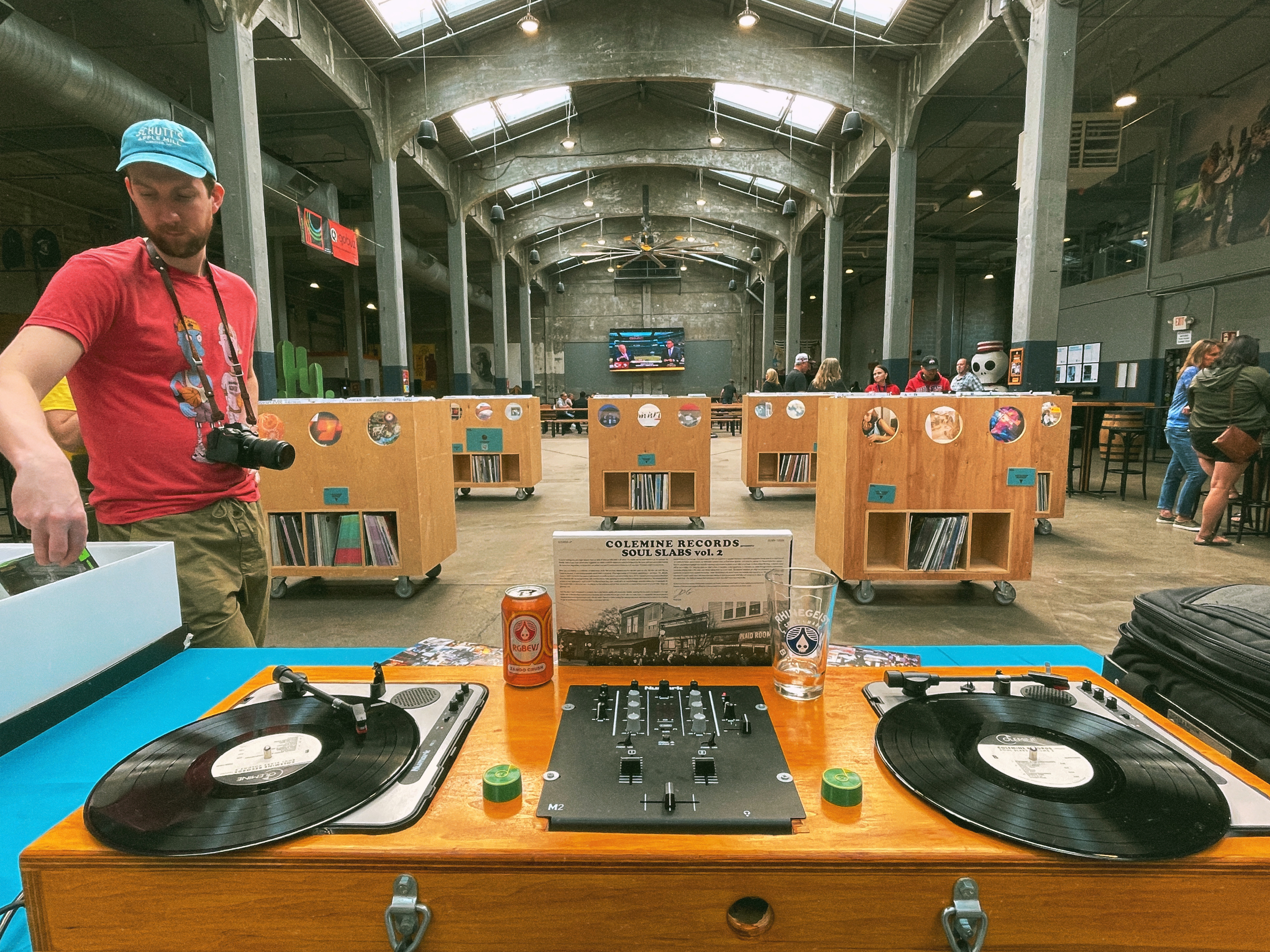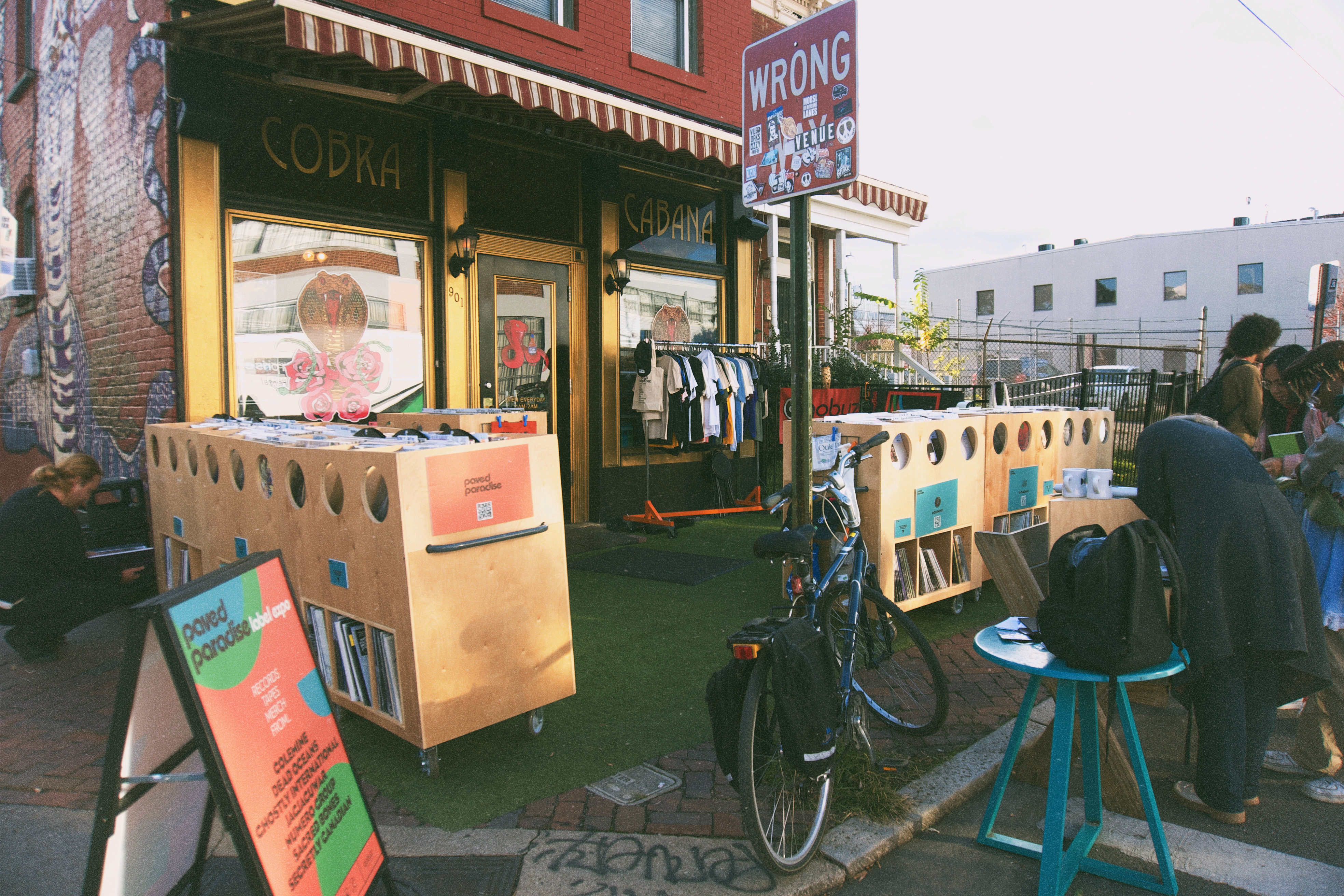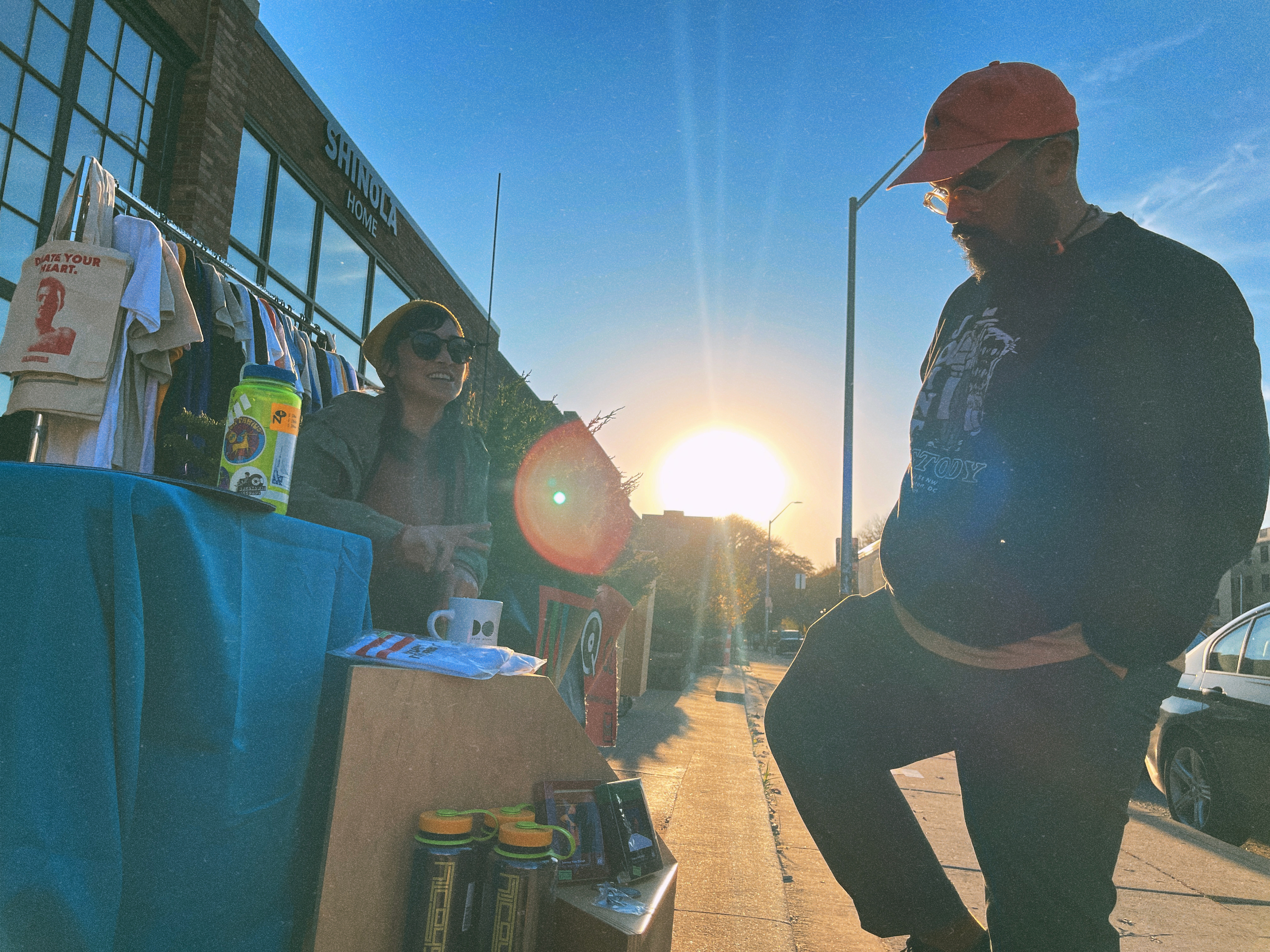 Fall 2022 Past Dates:

Wednesday, October 12- Nashville, TN
Bearded Iris Brewing- Sylvan Supply
Friday, October 14- Atlanta, GA
529 EAV
Saturday, October 15- Asheville, NC
Archetype Brewing- West AVL
Sunday, October 16- Durham, NC
Motorco Music Hall + Rock n Shop Market
Tuesday, October 18- Richmond, VA
Cobra Cabana
Wednesday, October 19- Washington D.C.
Songbyrd
Friday, October 21-Pittsburgh, PA
Allegheny City Brewing
Saturday, October 22-Detroit, MI
Third Man Records
Sunday, October 23 - Cincinnati, OH
Rhinegeist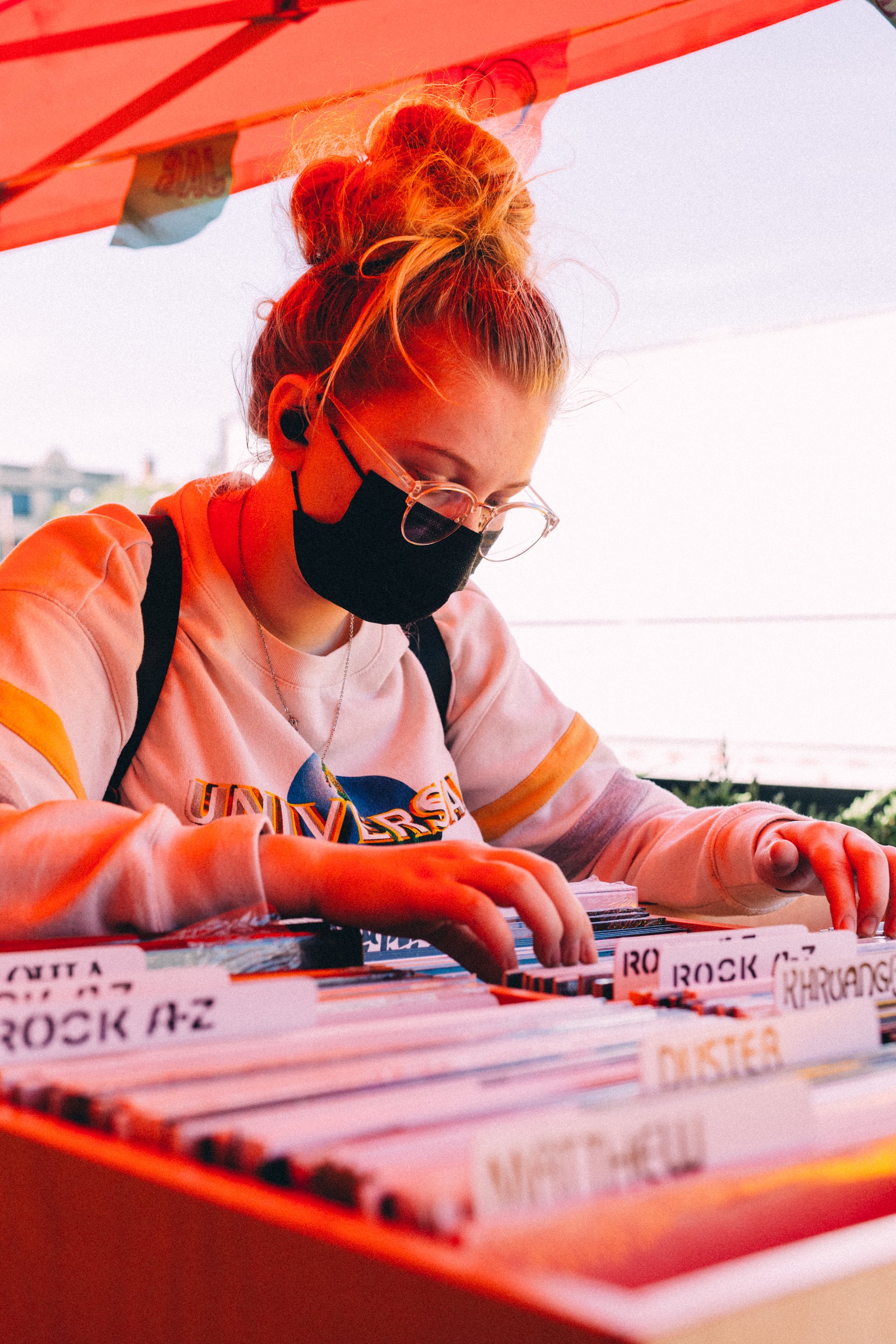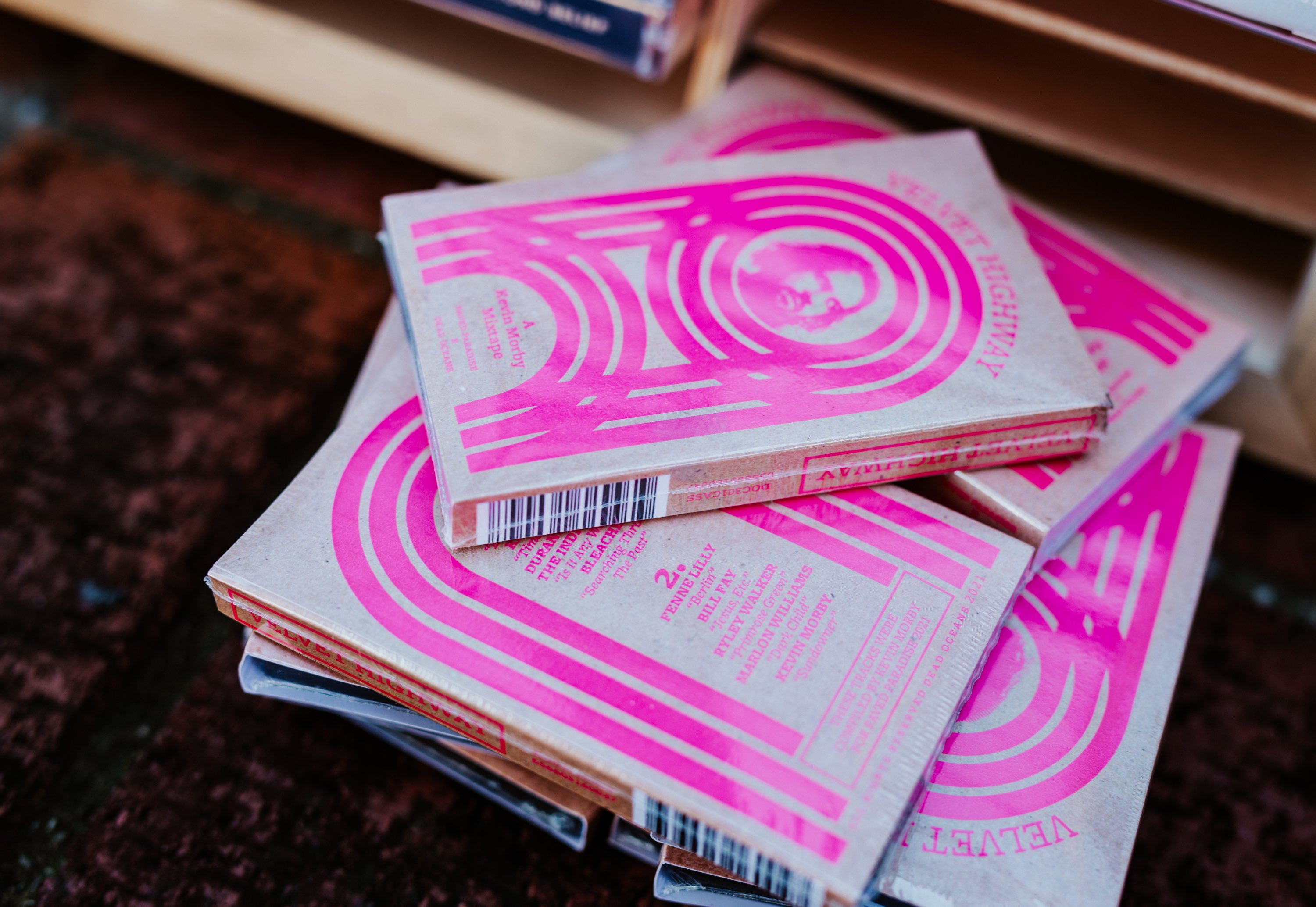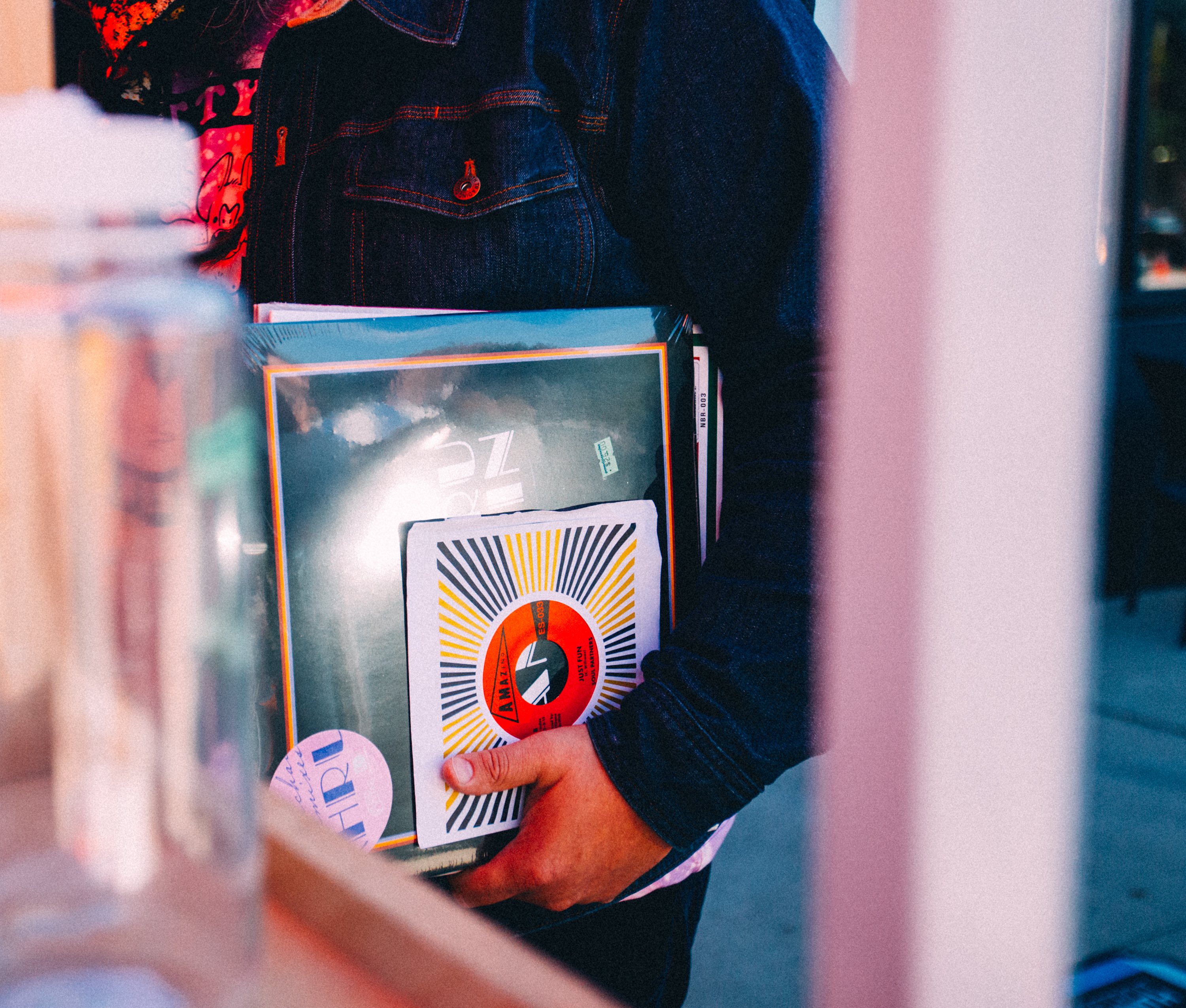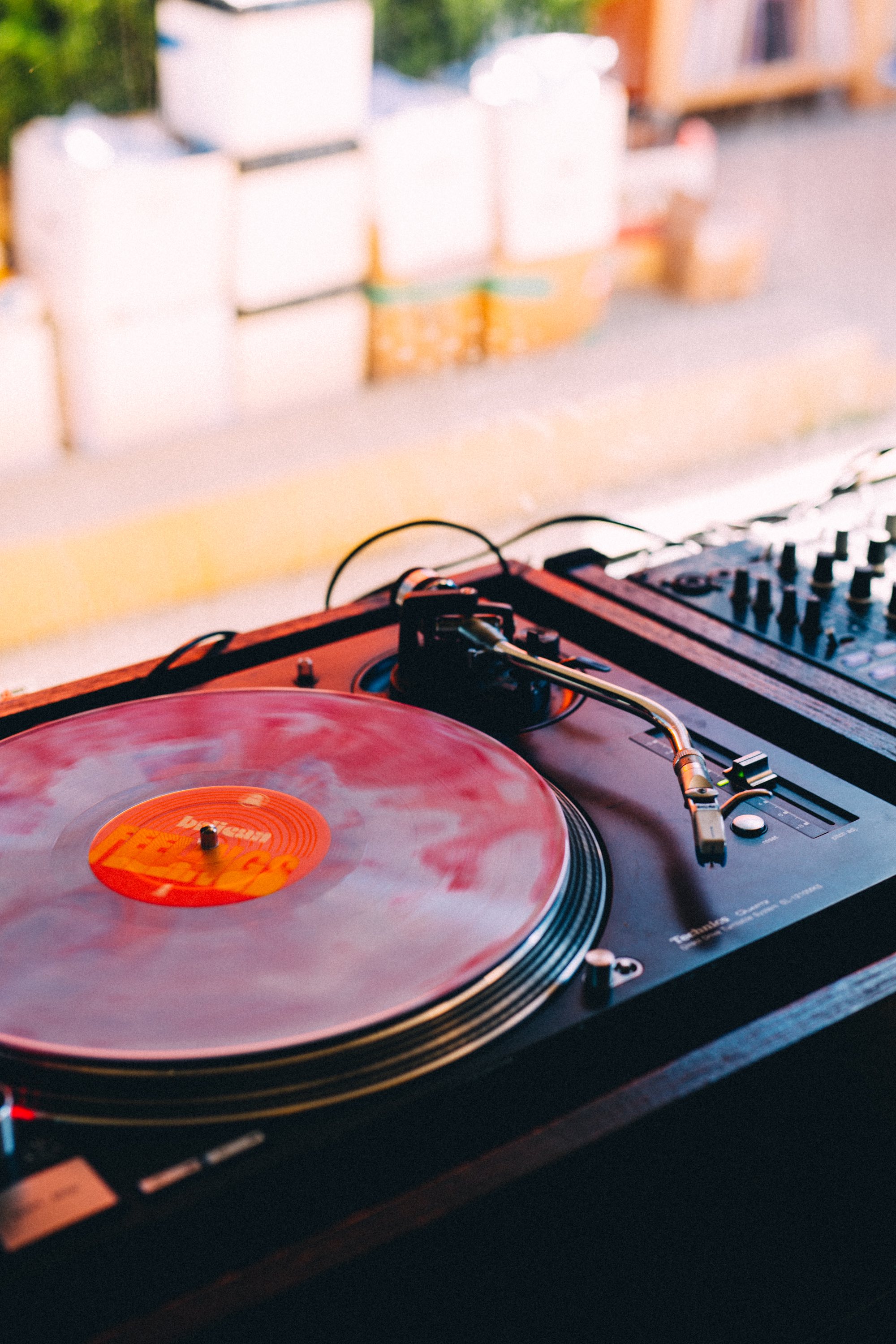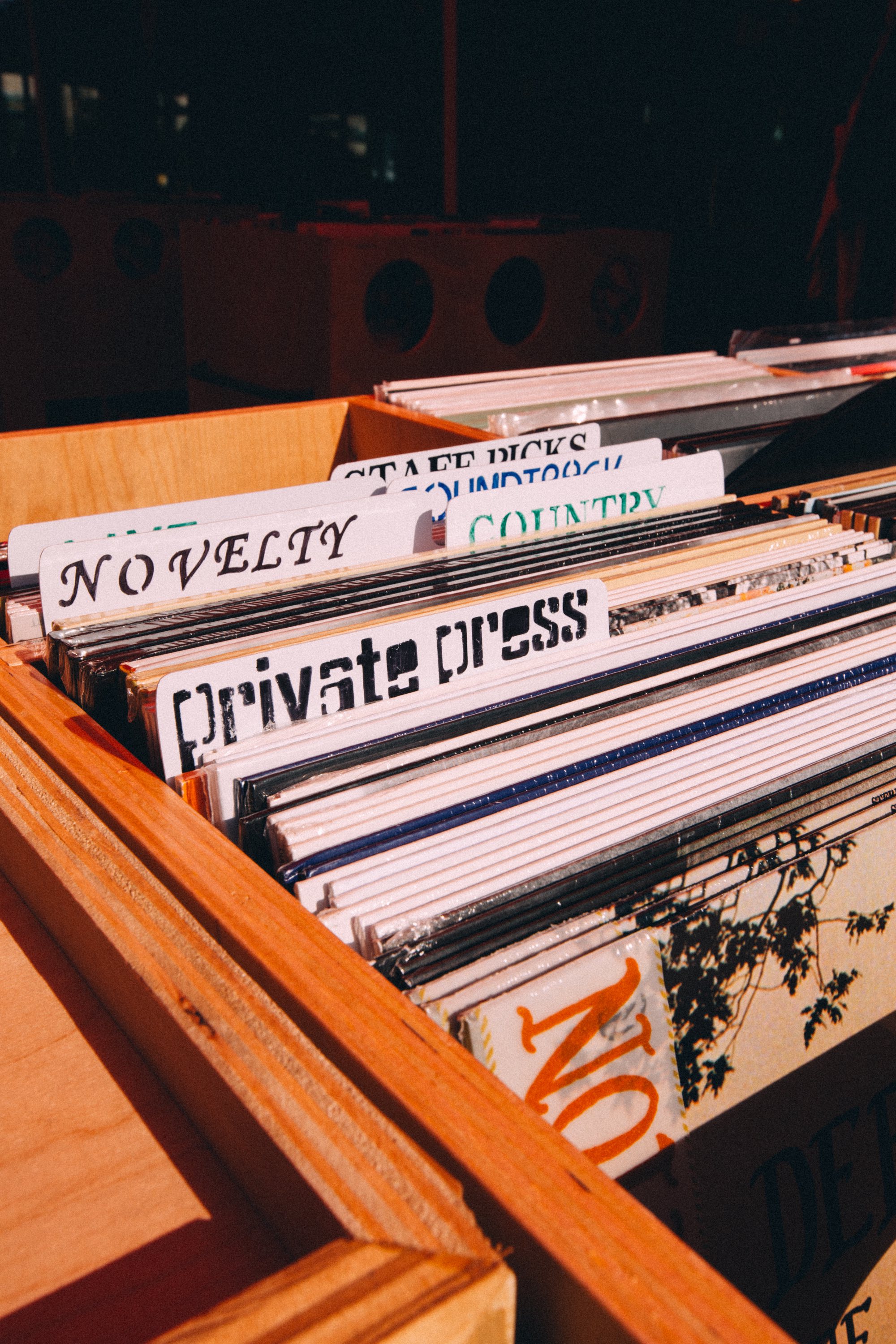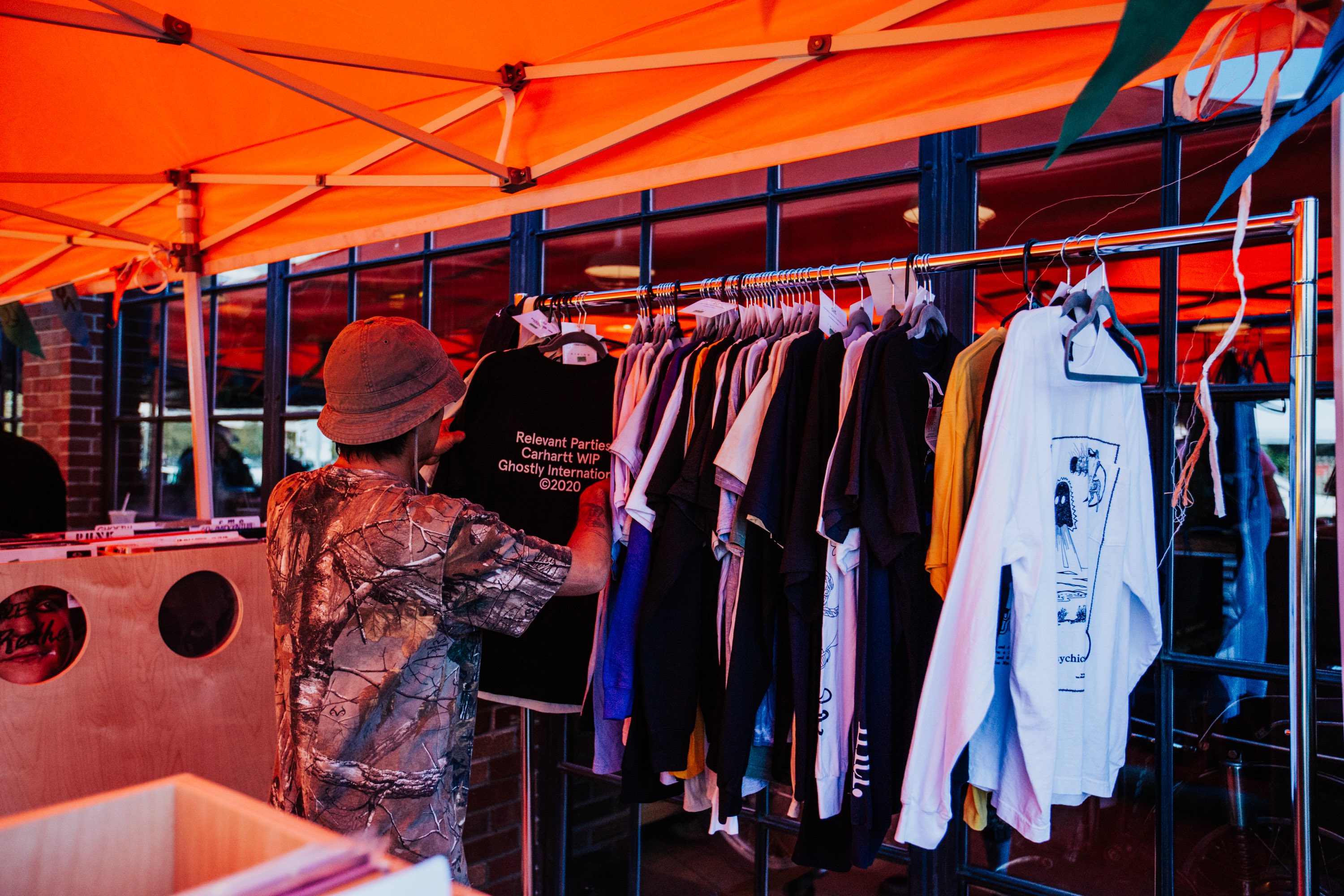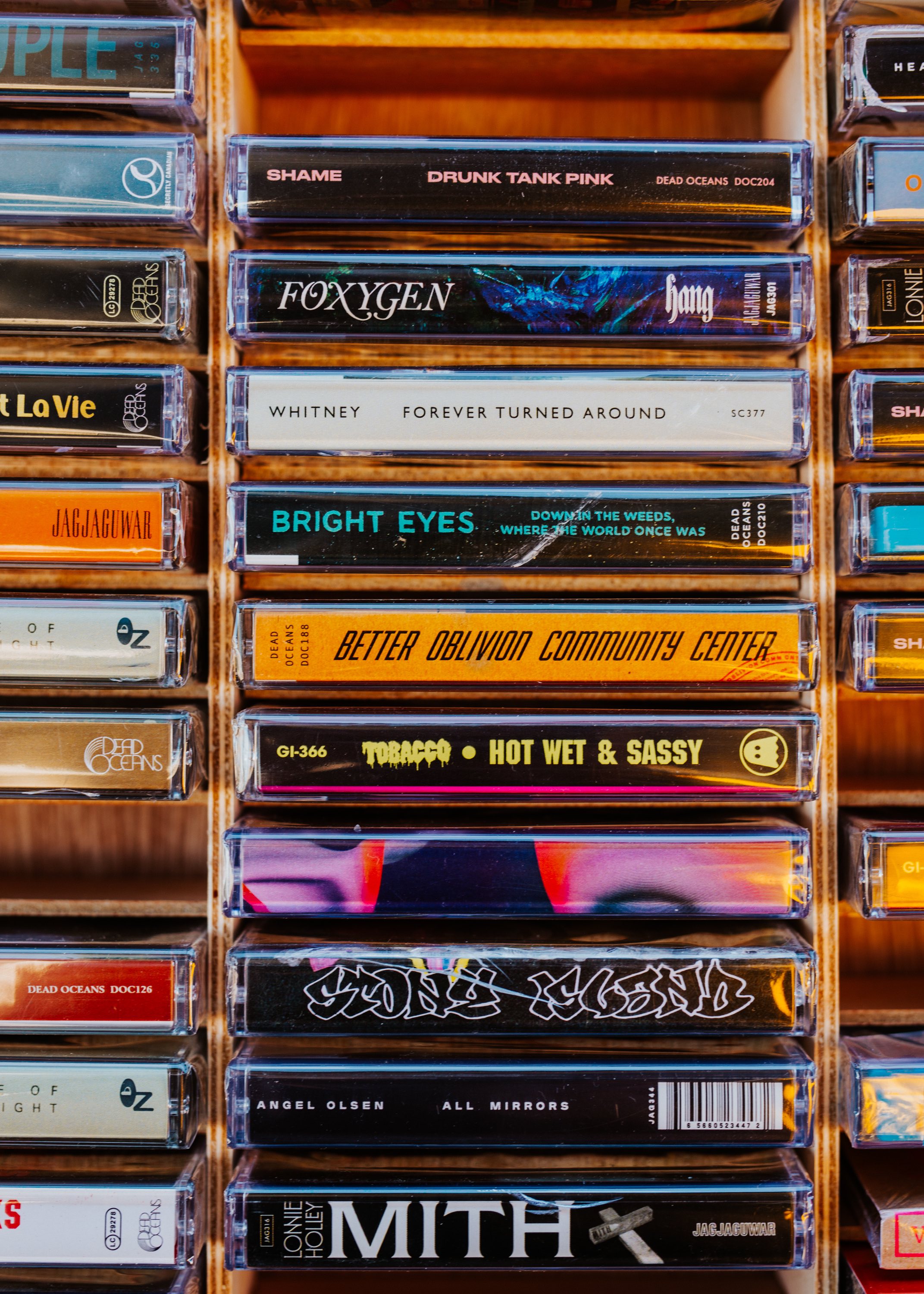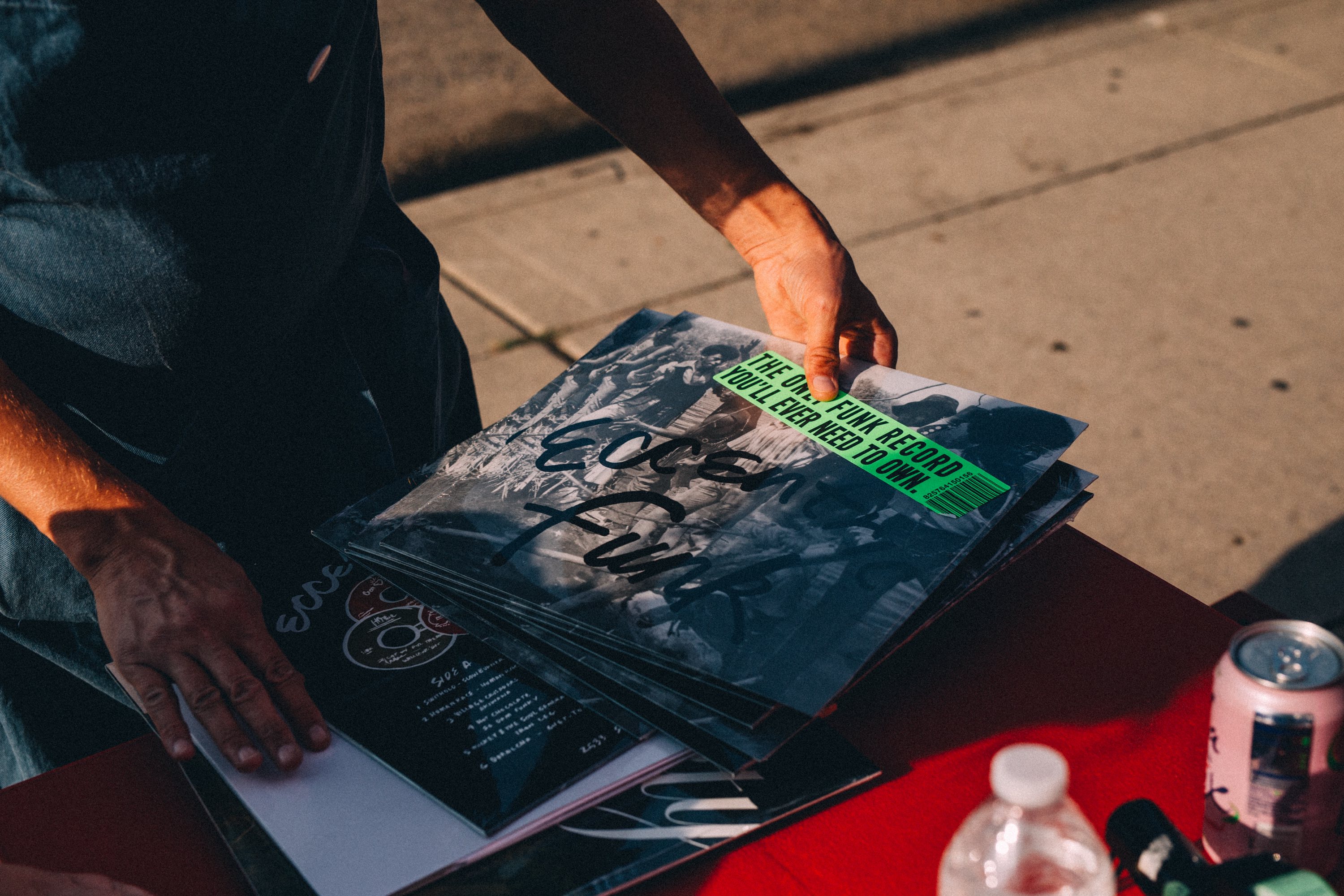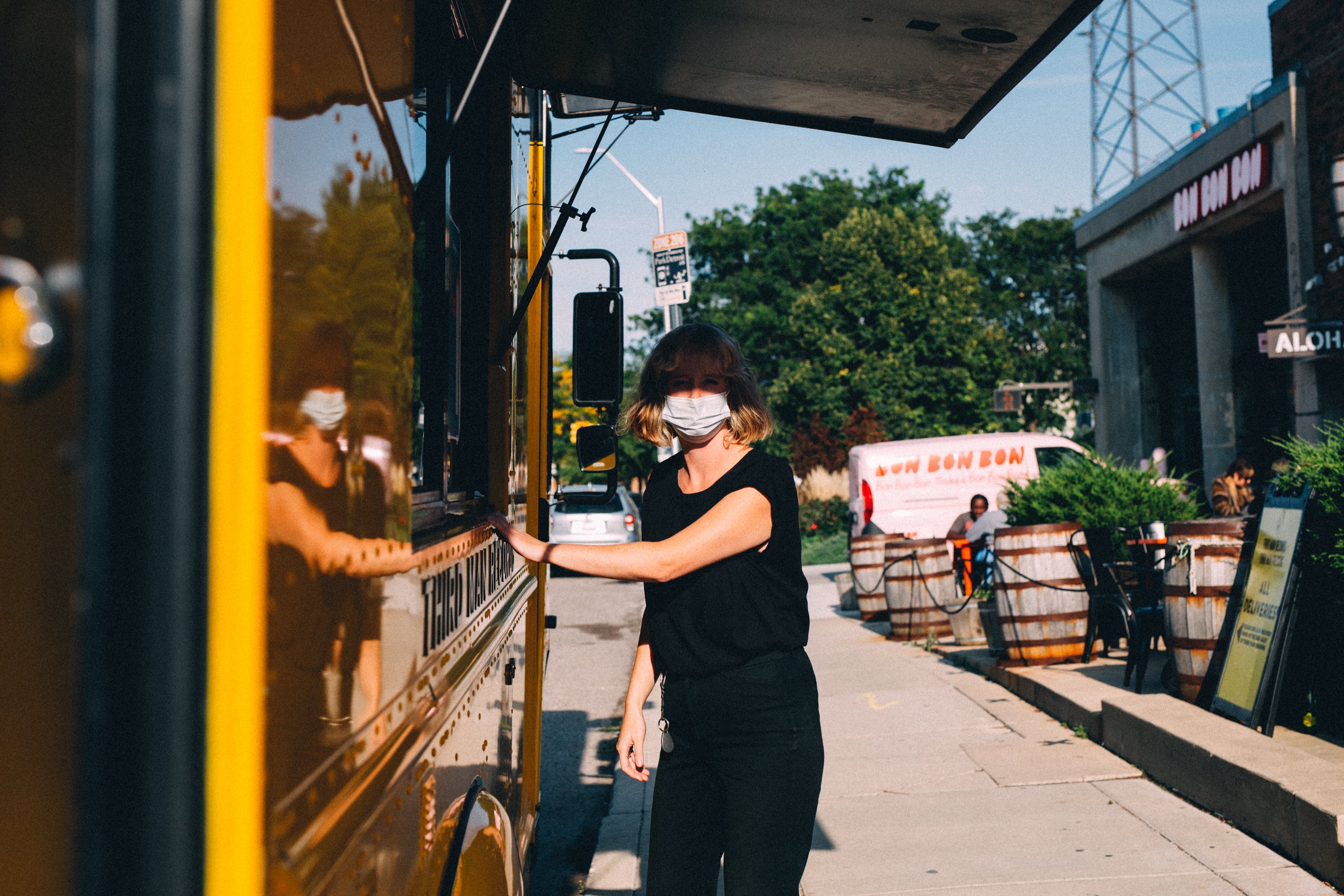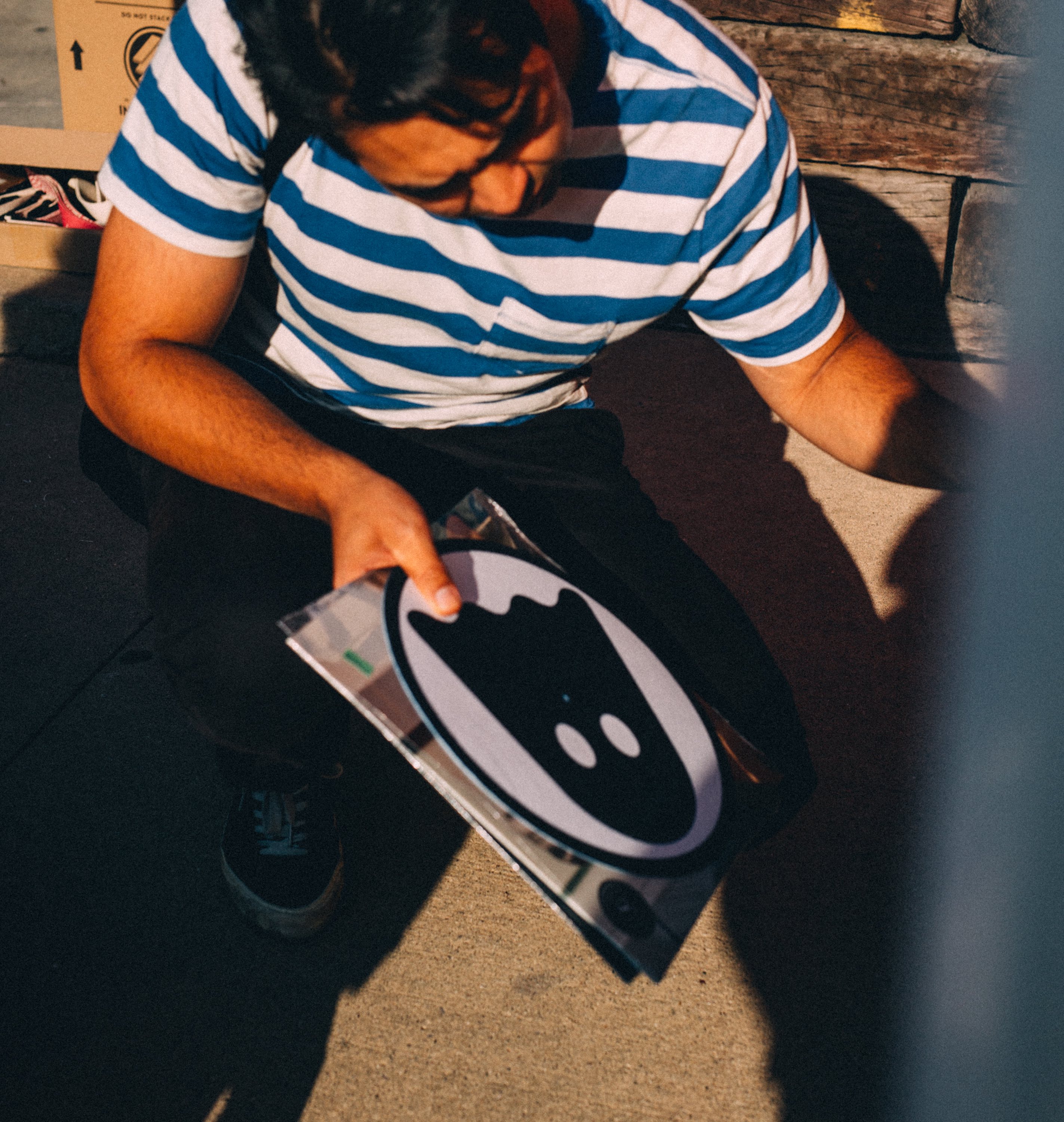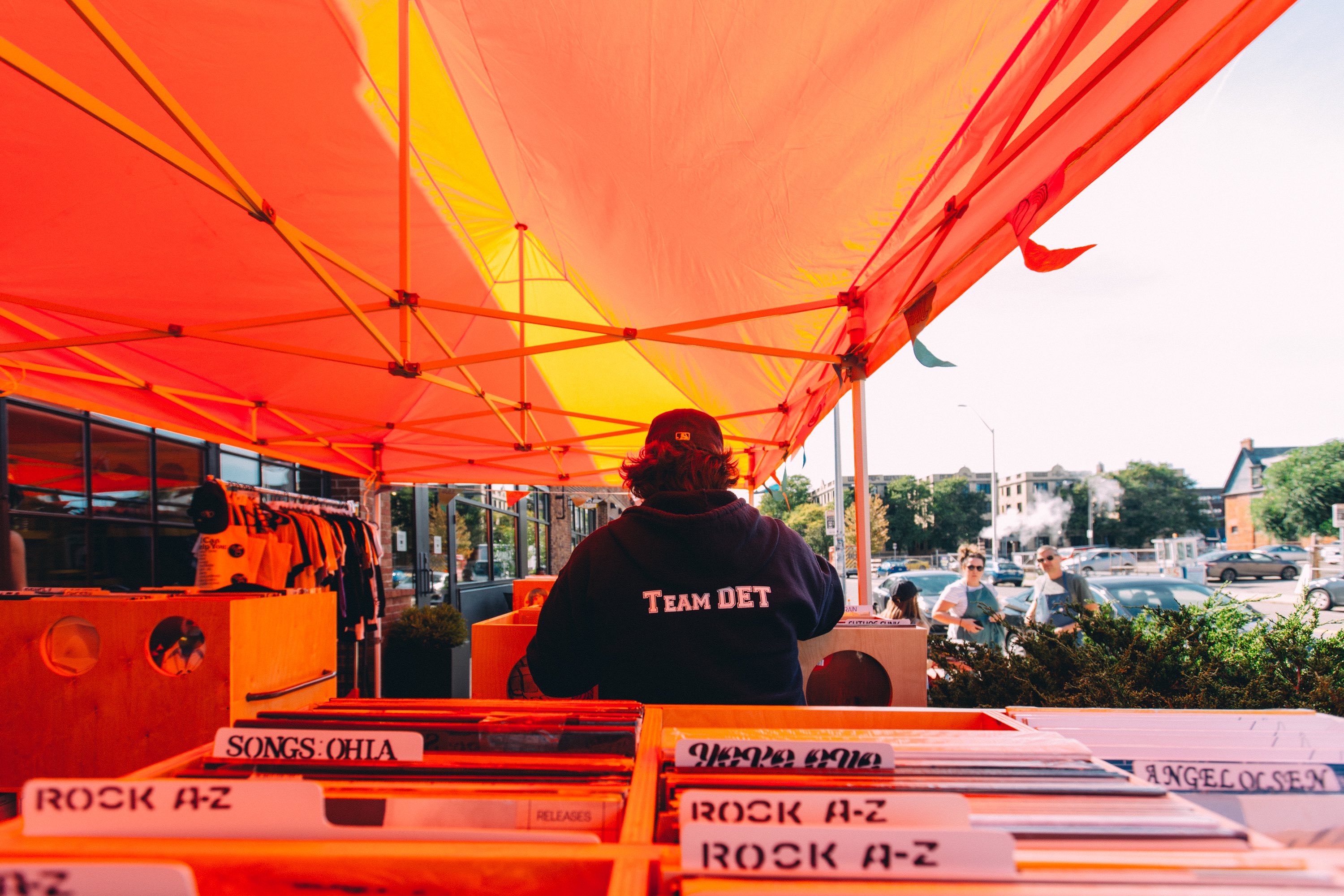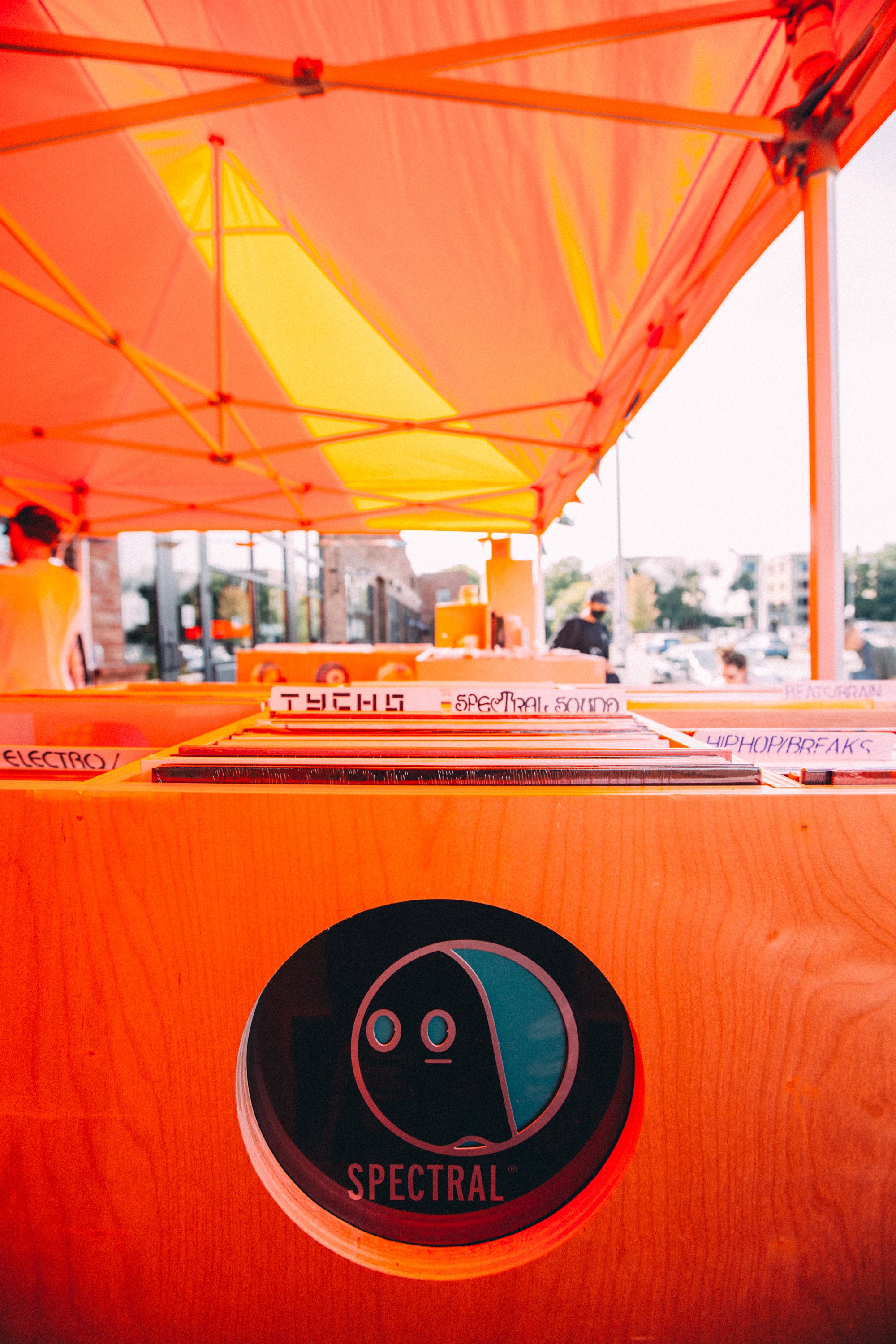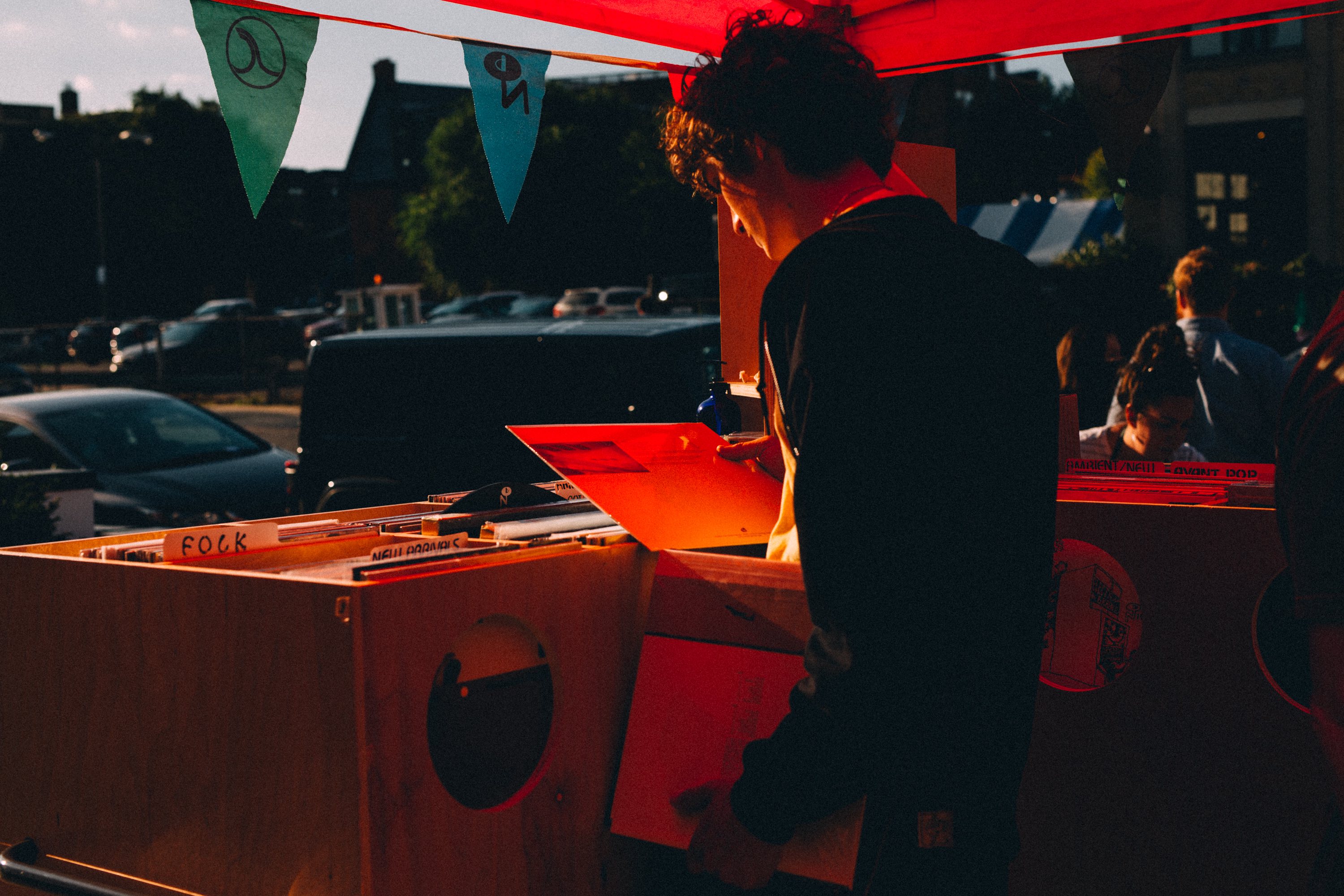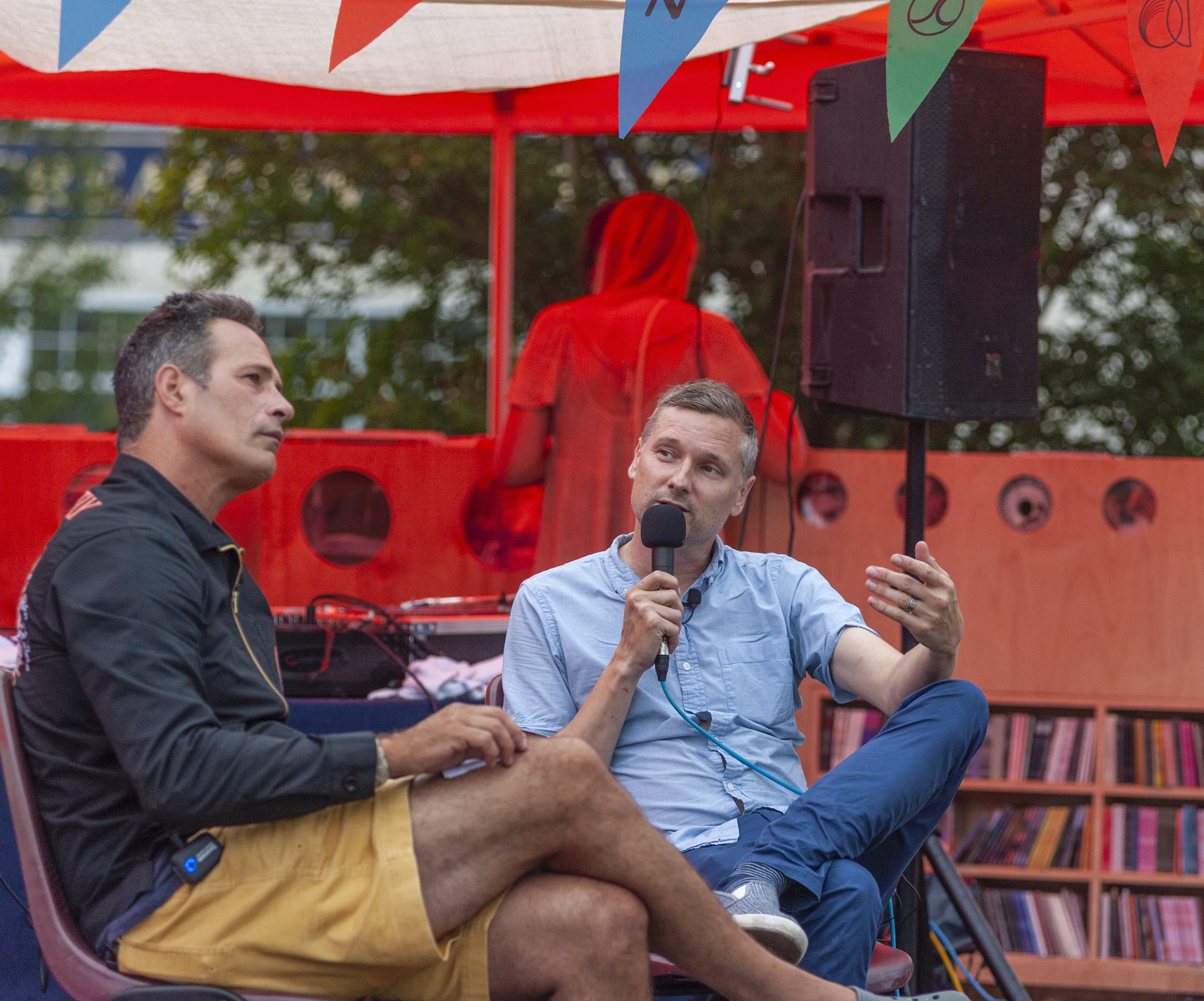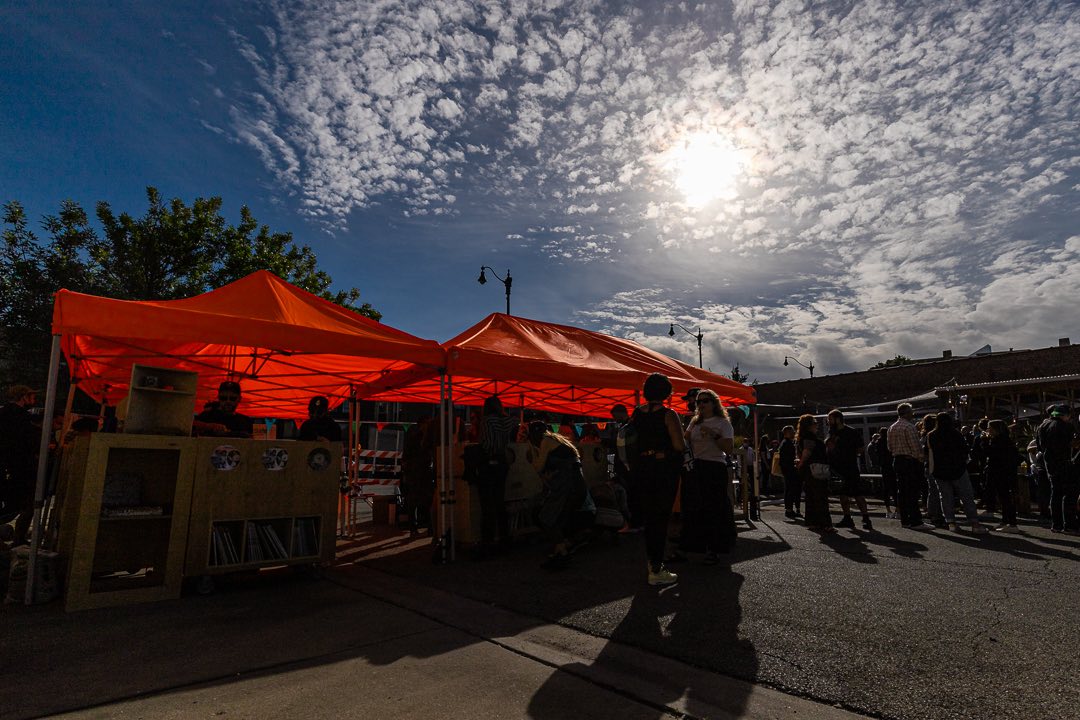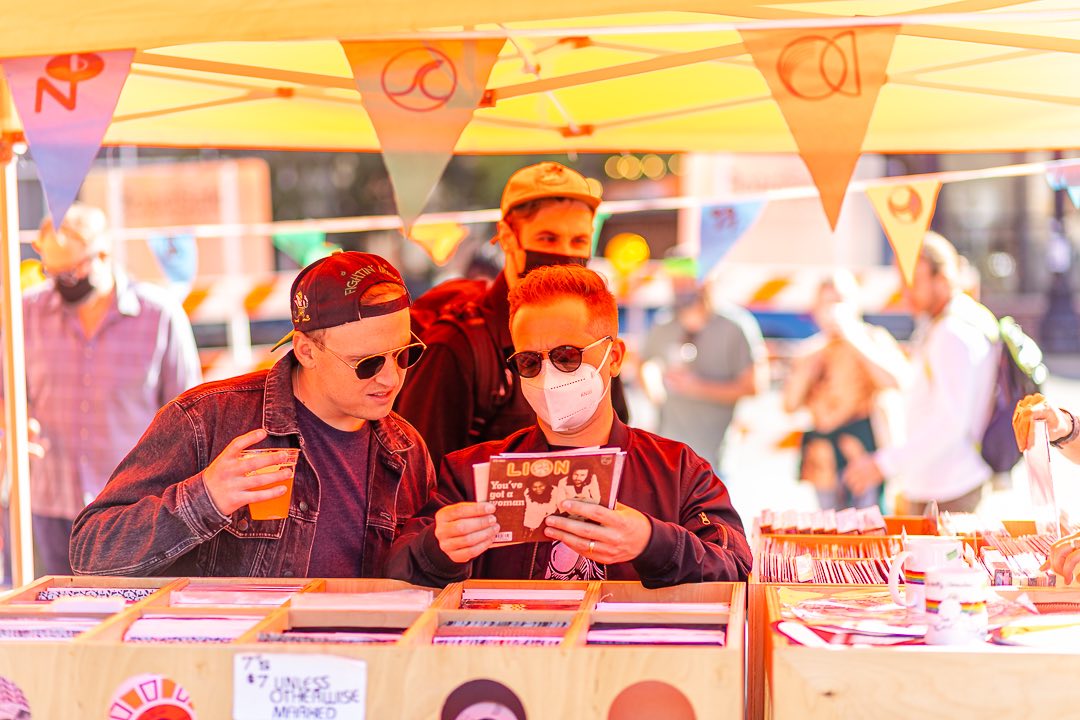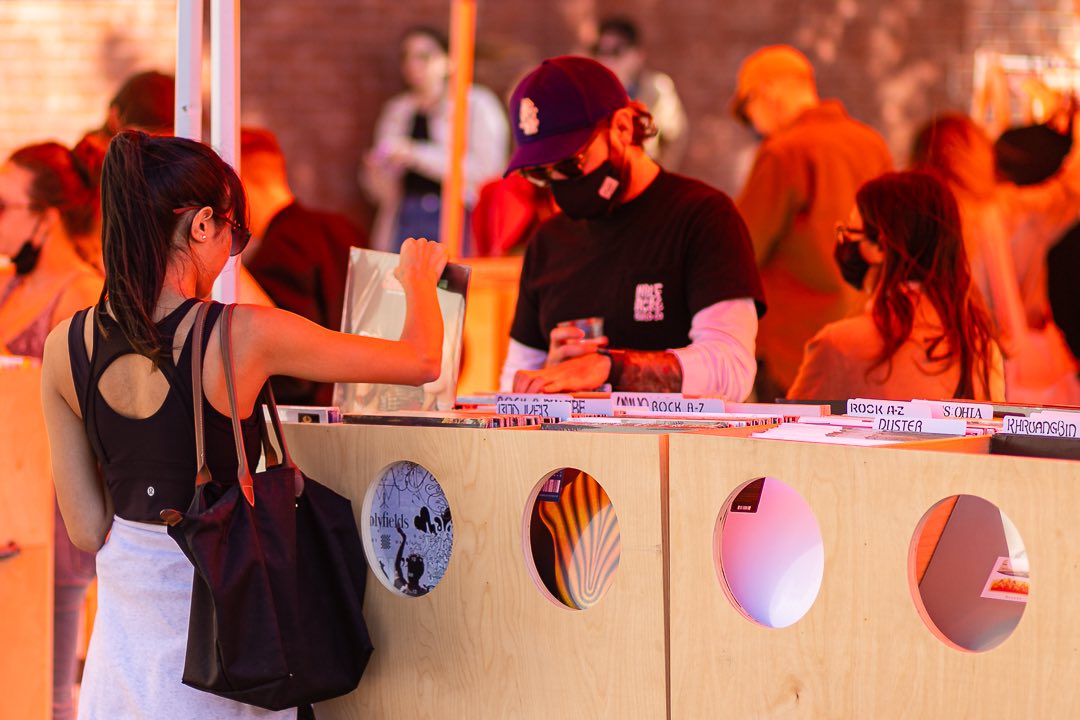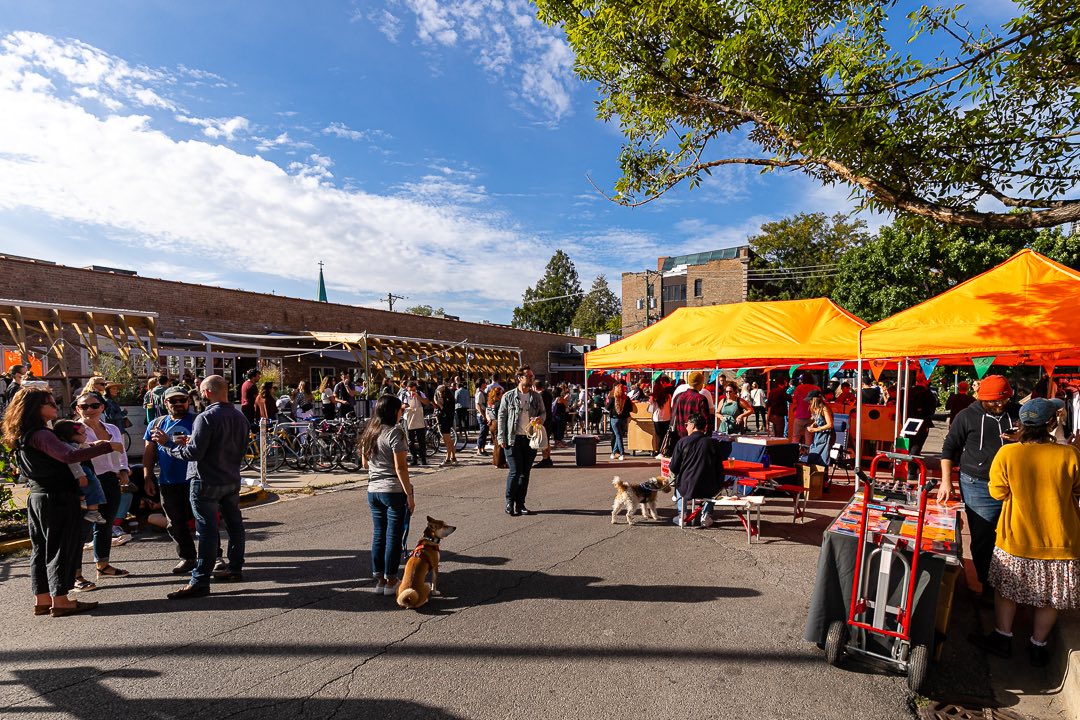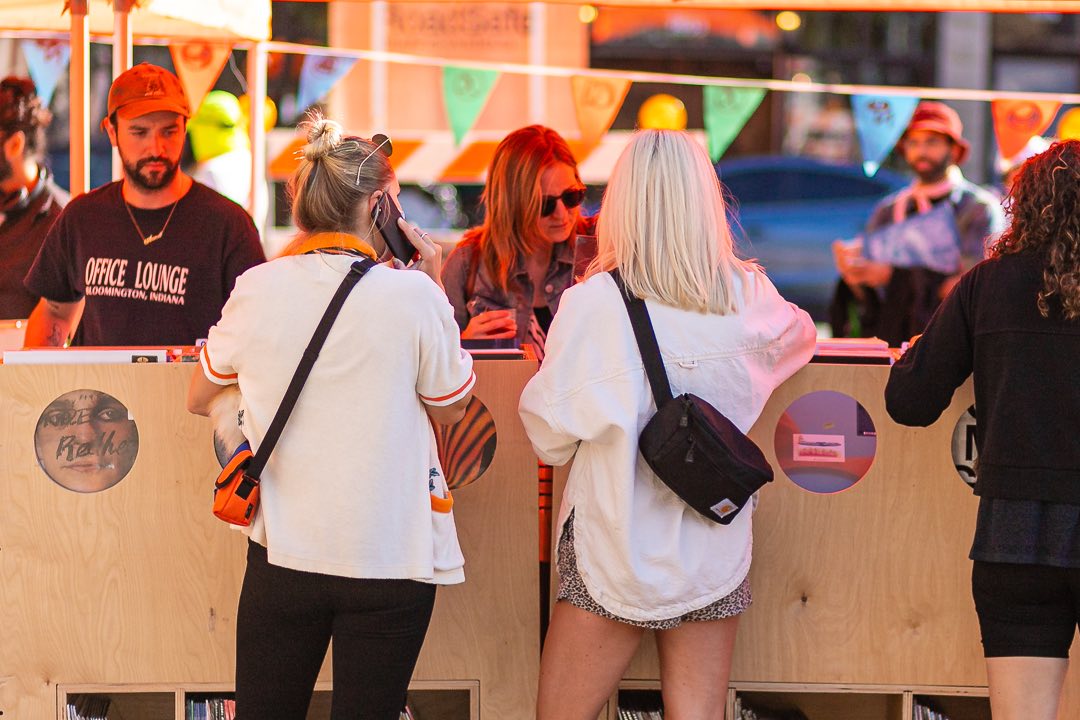 Photos by Katie Laskowska (at Third Man Records, Detroit, MI), Pamela Aquilani (at Dogfish Head Craft Brewery, Milton, DE) and John Cahill (at Bungalow by Middle Brow, Chicago IL)